September 3, 2014
Outsider Lifestyle: Harajuku's Hideaway Treehouse Café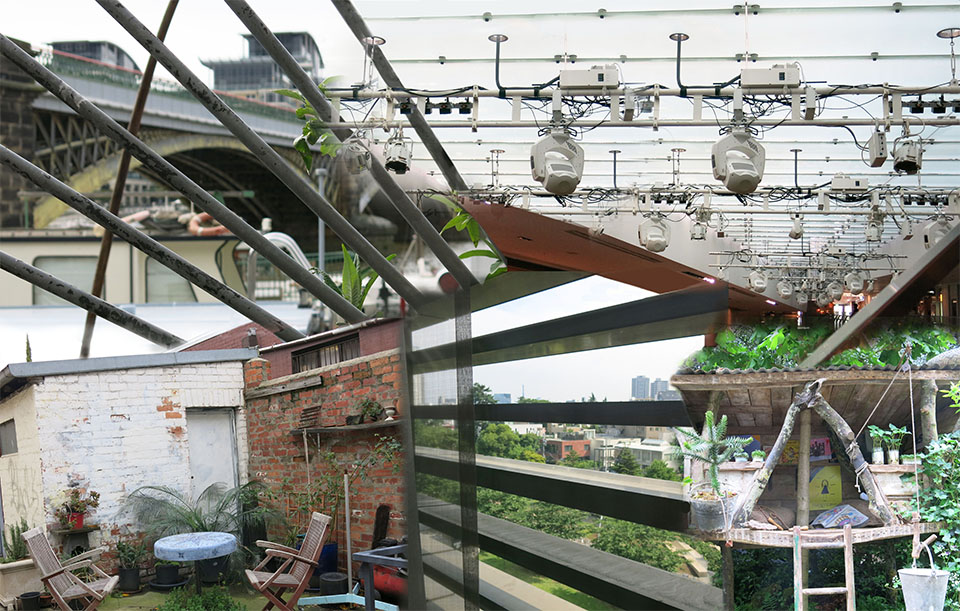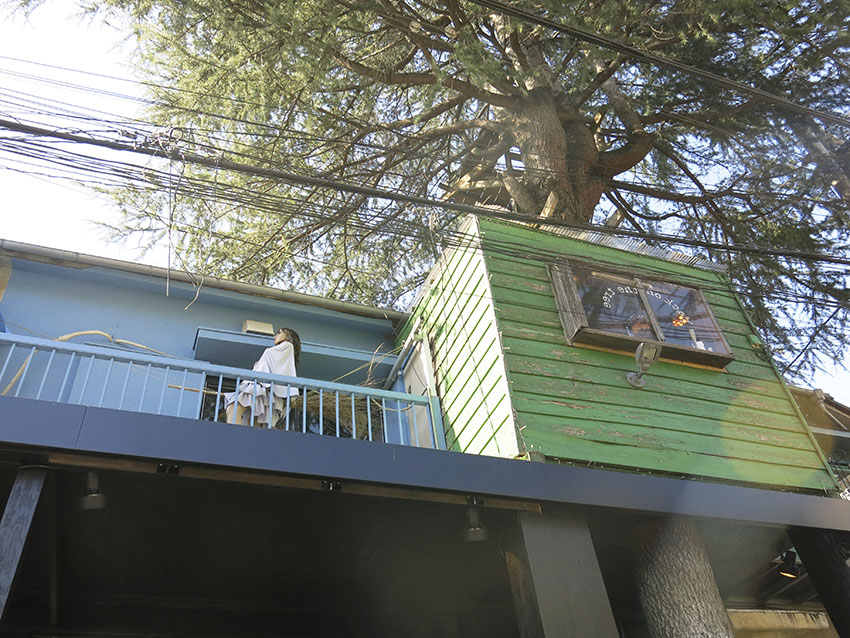 As we try to escape from the realities and confusion of a frenzied, phoneaholic world in which our every move is monitored, there is a rising demand for privacy and seclusion –  and a growing desire to find secret, hidden away spaces. A surprising discovery amidst the crowded backstreets of Tokyo's Harajuku is The Hideaway Café.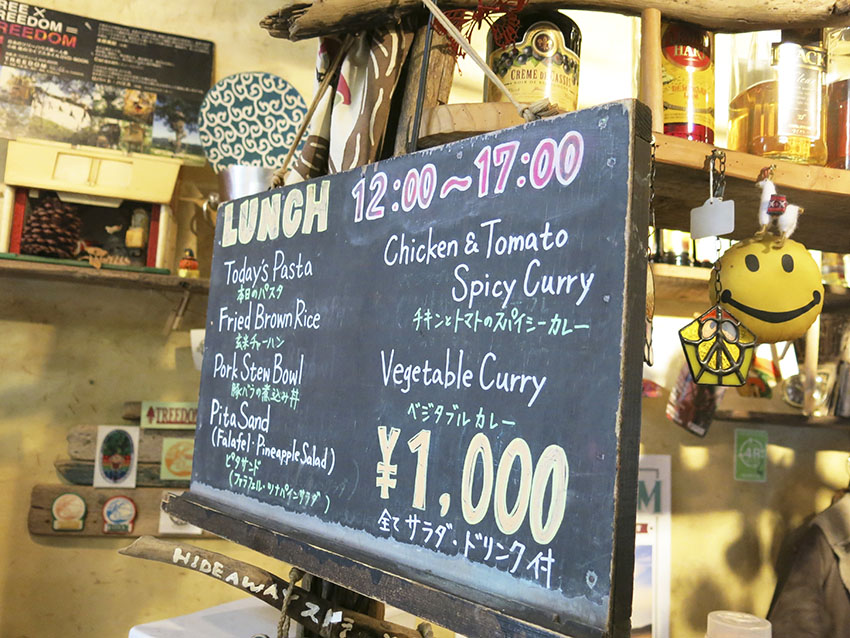 Built around a live Himalayan Cedar tree – adopted by Takashi Kobayashi (a self proclaimed 'city slacker') more than sixteen years ago, Tokyo's elusive treehouse café houses a cosy library and tree-centric bookstore, as well as selling treehouse related souvenirs.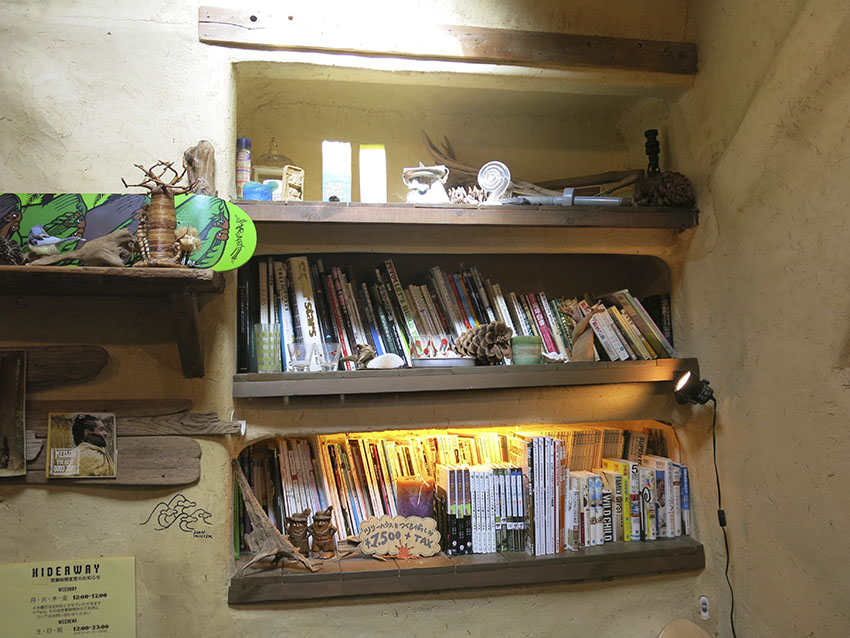 Kobayashi was inspired by the vitality of trees, and the sense of calm he found in treehouses, to take up their cause. The café was constructed by Tree House Creations using the 'GL method' – the result of over 10 years of coordinated research by tree biologists and engineers who met at the World Treehouse Conference in Oregon – and devised to be least harmful to trees.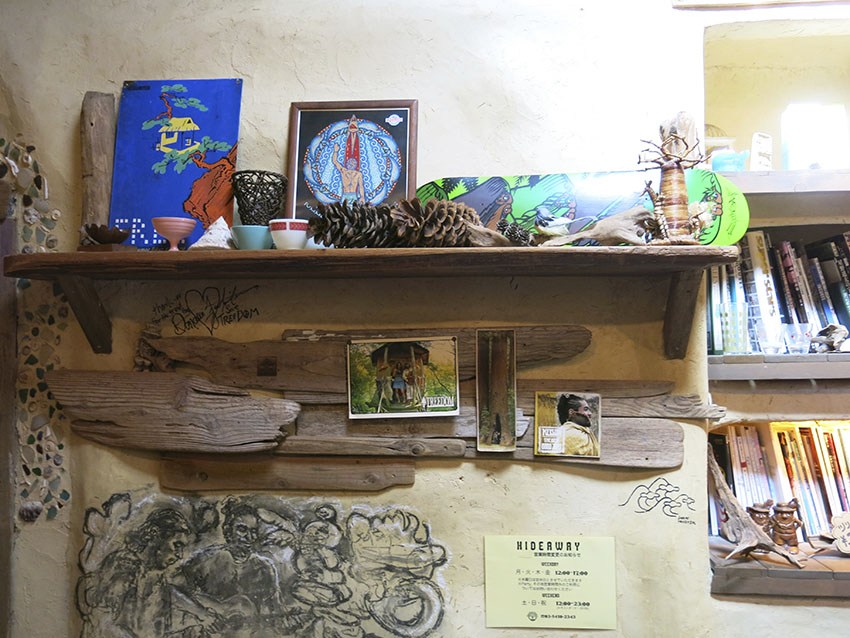 The aim of the café is to inspire an interest in nature and, ultimately, to focus more attention on the world's forests. A growing community of Treehouse People say they are not architects – their structures are built "through art and free expression."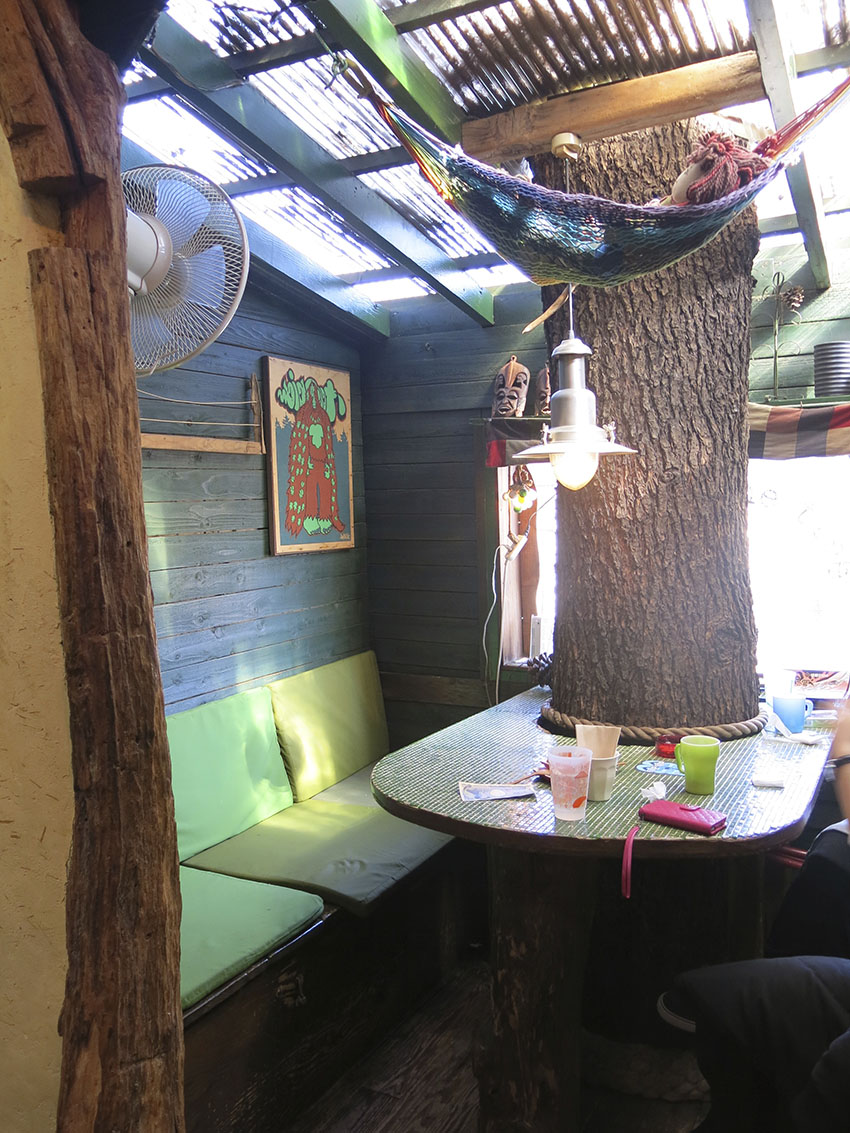 The Japan Treehouse Network claims there is nothing like climbing into a treehouse: "It is a form of amusement free from all systems or ideologies. Primitive, yet modern… through treehouses we find fun, adventure, and feel on a deeper level, the importance of nature in our daily lives." 
If you can find it, the Hideaway Café is a welcome retreat, providing a taste of arboreal solitude in the heart of one the world's business cities.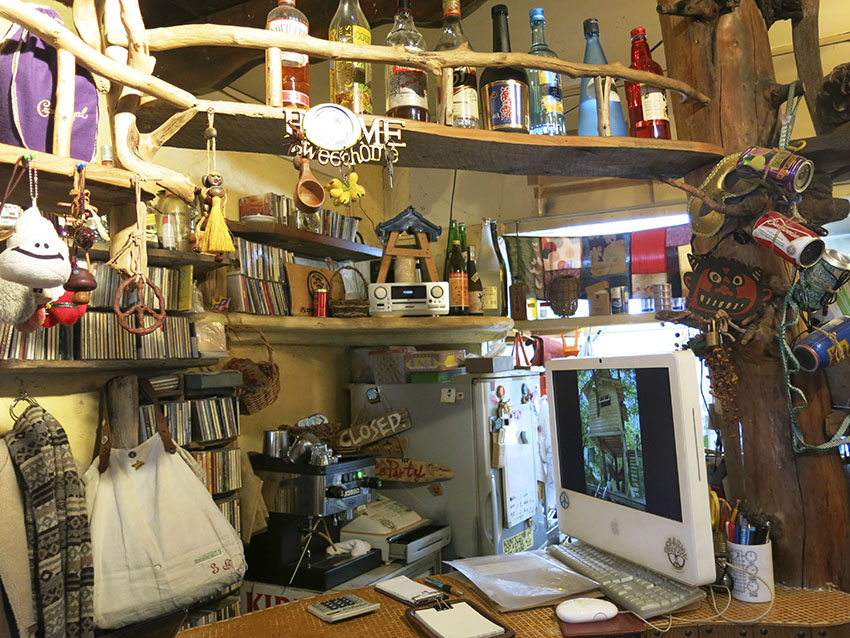 Visuology's editor, Susan Muncey, will be giving an evening talk – Outsider Lifestyle – at London's Lowndes Hotel on 30th September. Combining research on social, economic and historical factors affecting our material culture with unique insight, this presentation will cover trends in sustainable fashion, furniture, art, accessories and design – and will offer inspiration on colour and innovative new products. For more information on the Fashion Group International event, or to book a place, please email visuologymag@gmail.com.