September 10, 2016
You Say You Want a Revolution? Records and Rebels 1966-1970 at the V&A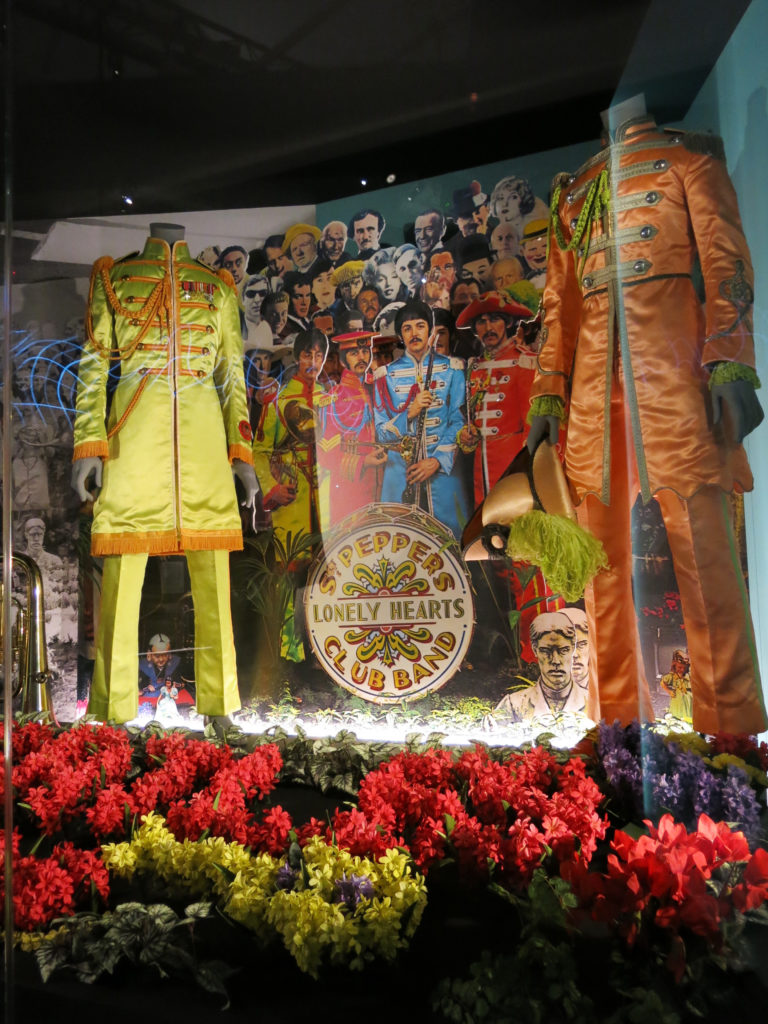 The V&A's new show is much more than just an exhibition – it's an emotional journey, and a truly mind-blowing experience. Give yourself at least half a day to see this, as there is so much to take in, including news stories, sociology, fashion, films, music, art, design and material culture. The history of this period is already well documented, but this show illustrates how so many of our enduring fashions, trends and ideas have their roots in the 1960s and '70s.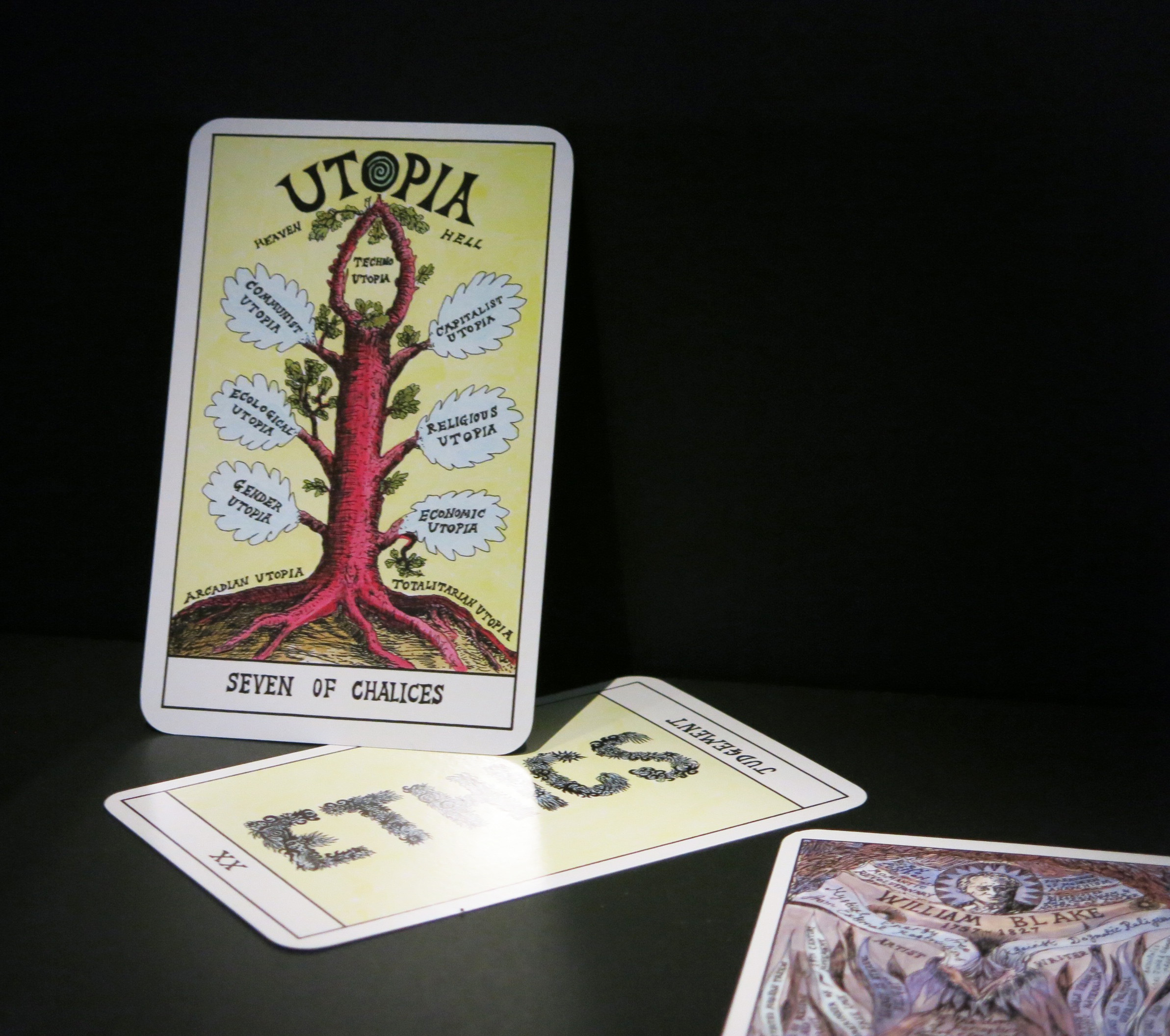 The late 1960s brought about an examination of the idealistic state of Utopia. Youth culture catalyzed an optimistic idealism, motivating people to come together and question established power structures. The exhibition tackles the 'revolution' on many levels – from student protests and militant groups of the time to the social revolution of the free love filled hippie era, gay liberation and the emergence of counter-culture movements: LSD aficionados, environmental and peace campaigners among them. There are also reminders that this was a time when homosexuality and abortion were illegal, (at least until 1967), when mini-skirts were frowned upon by the majority of the population, and when the threats of nuclear war and communism were never far away.
Enjoy the pure escapism of eclectic Carnaby Street cool combined with San Francisco psychedelia in a riot of colourful art and outfits, many worn by the rock and pop musicians of the day. Think Ossie Clark, Mick Jagger, Thea Porter, The Beatles, Bill Gibb, Jimi Hendrix and Levi's jeans galore. There are also art nouveau inspired and pop art posters featuring everything from tantric sex to festivals, and Frank Zappa on the loo – all in suitably acid shades.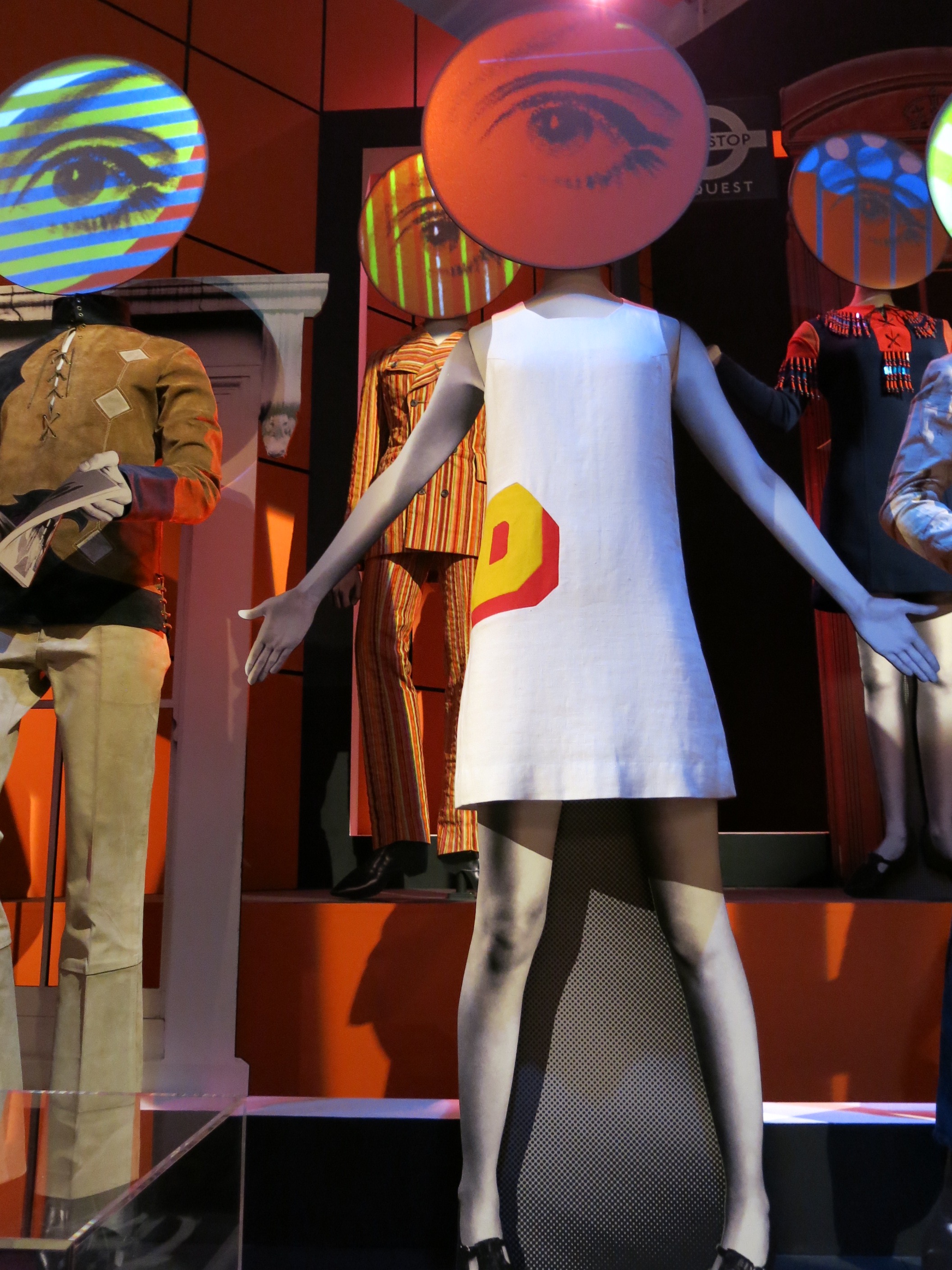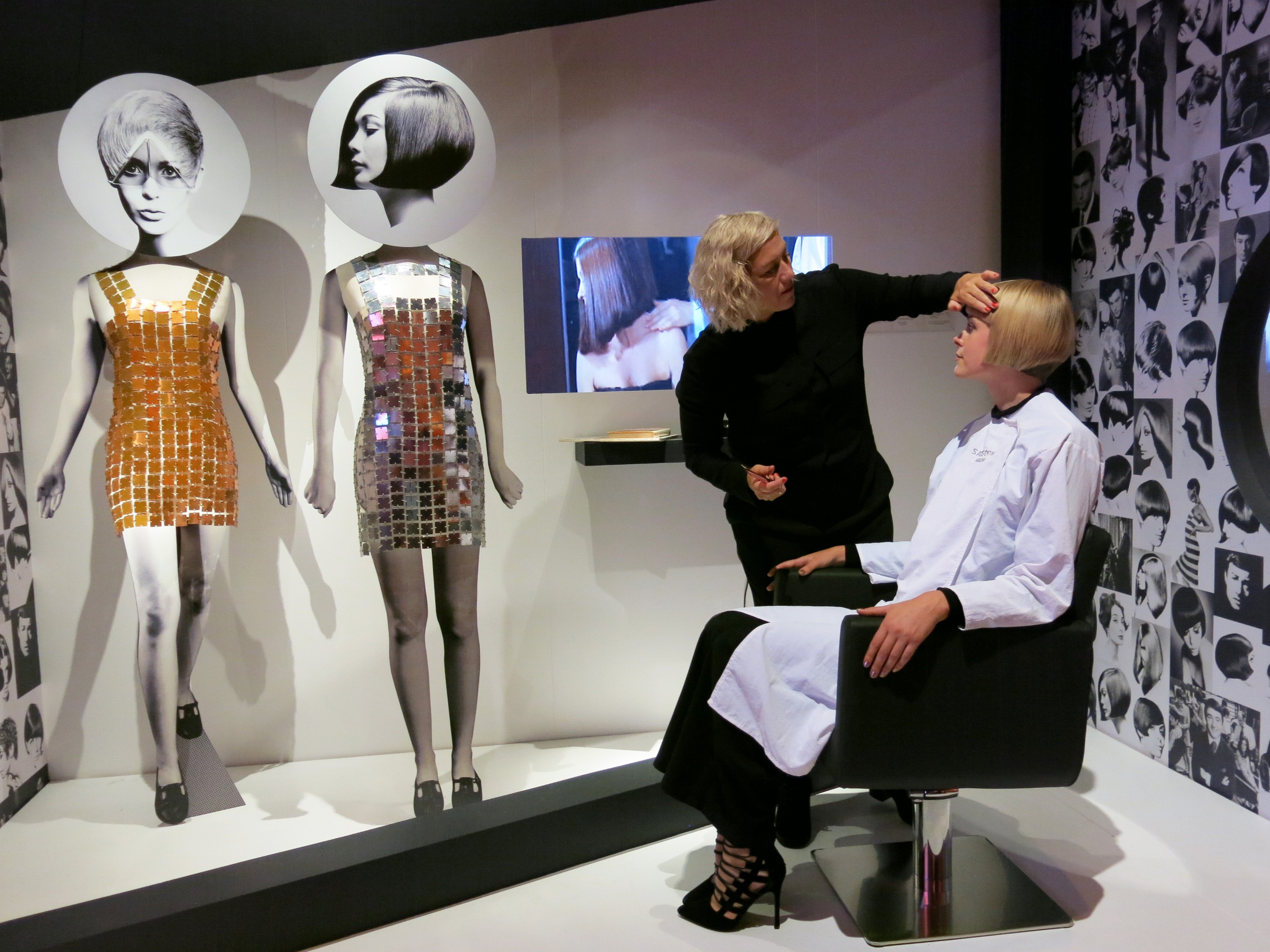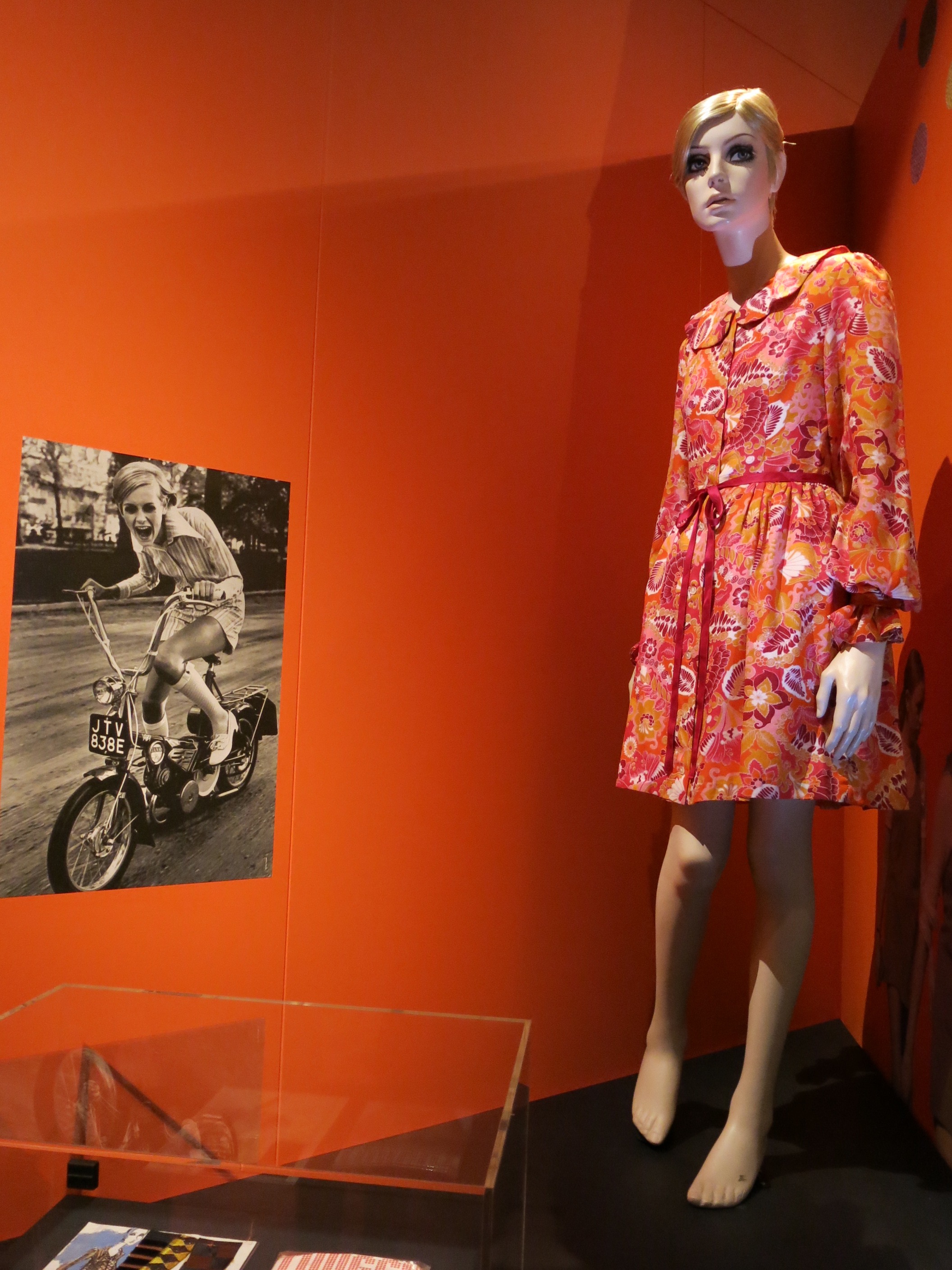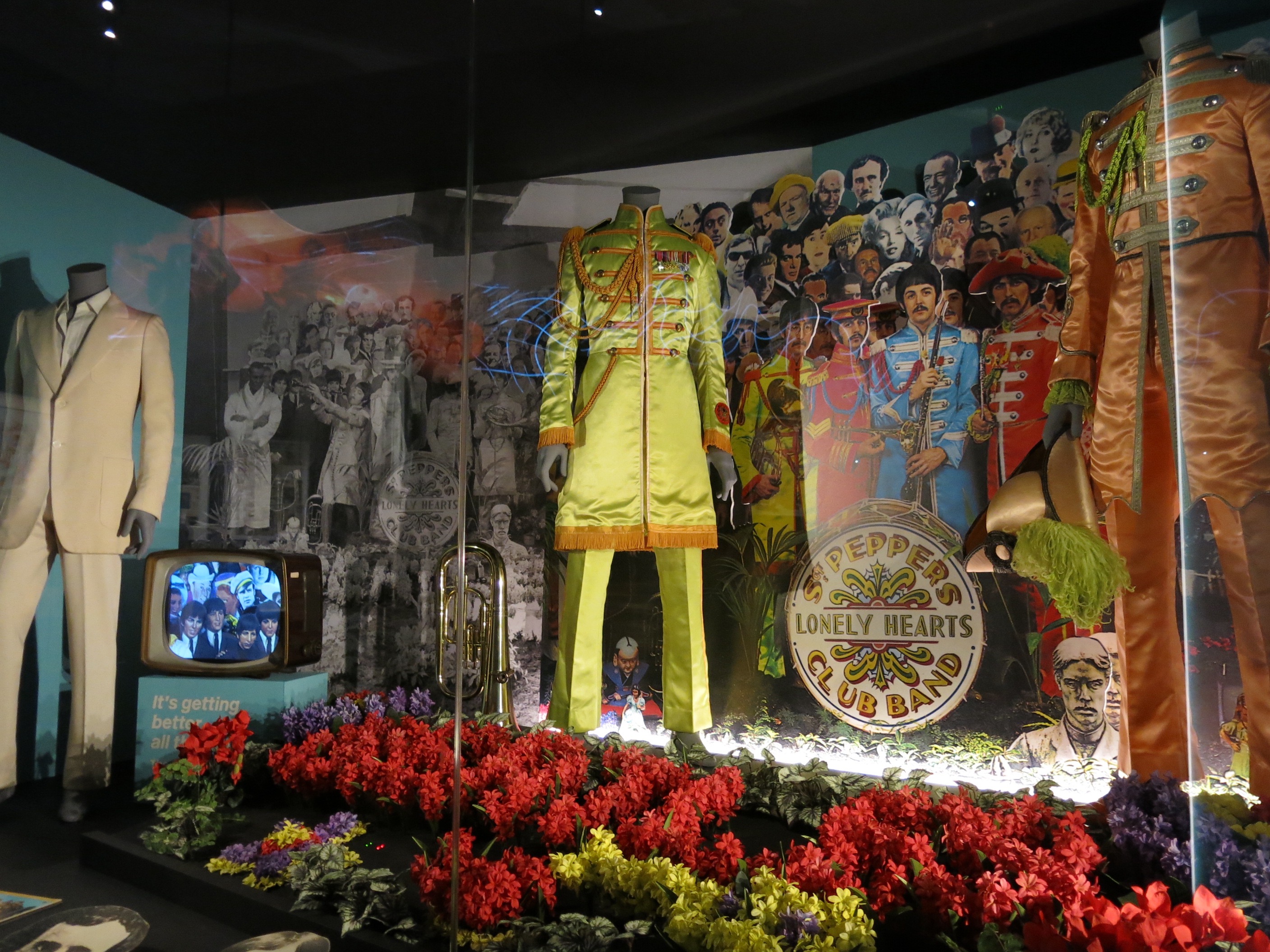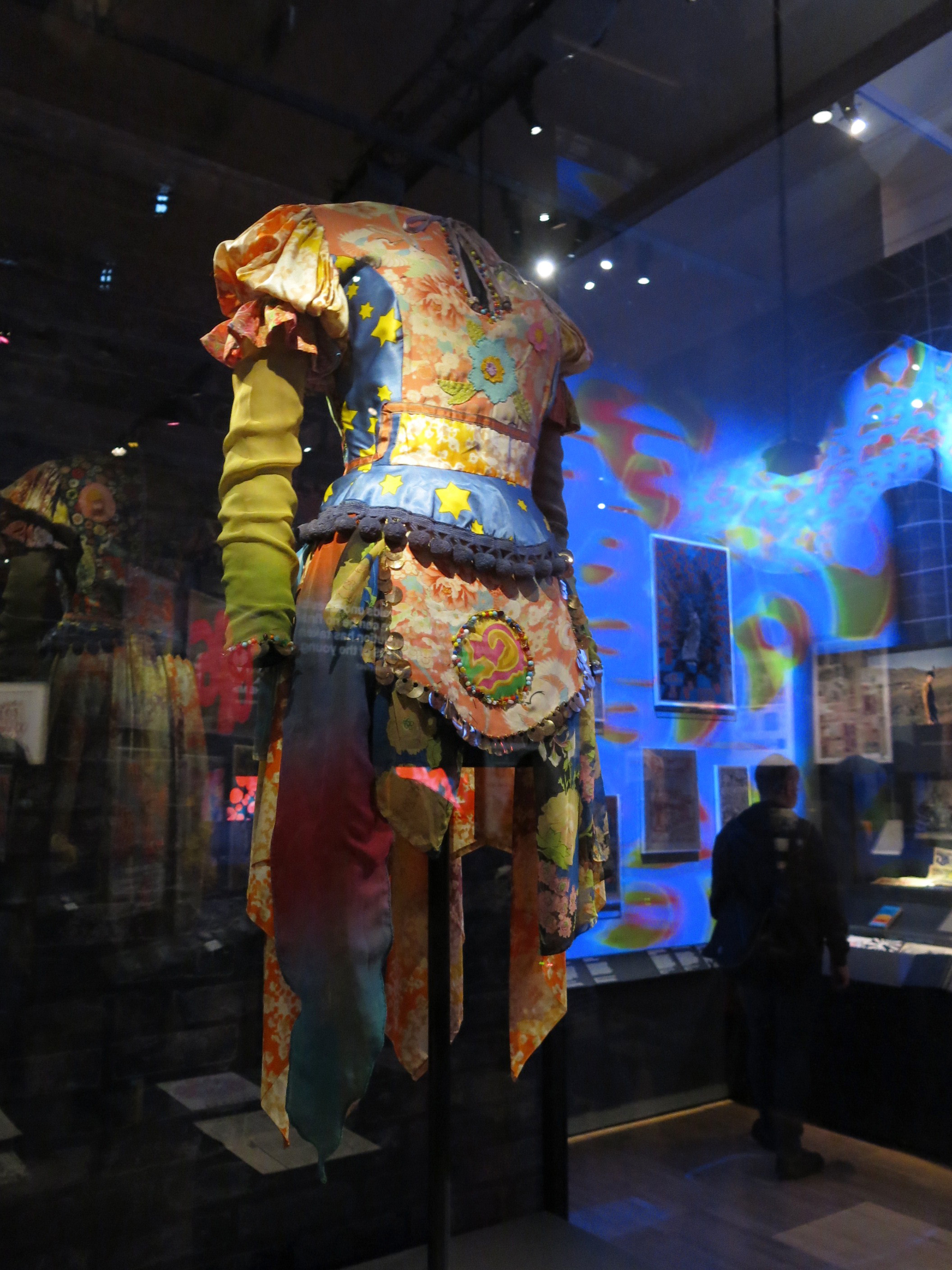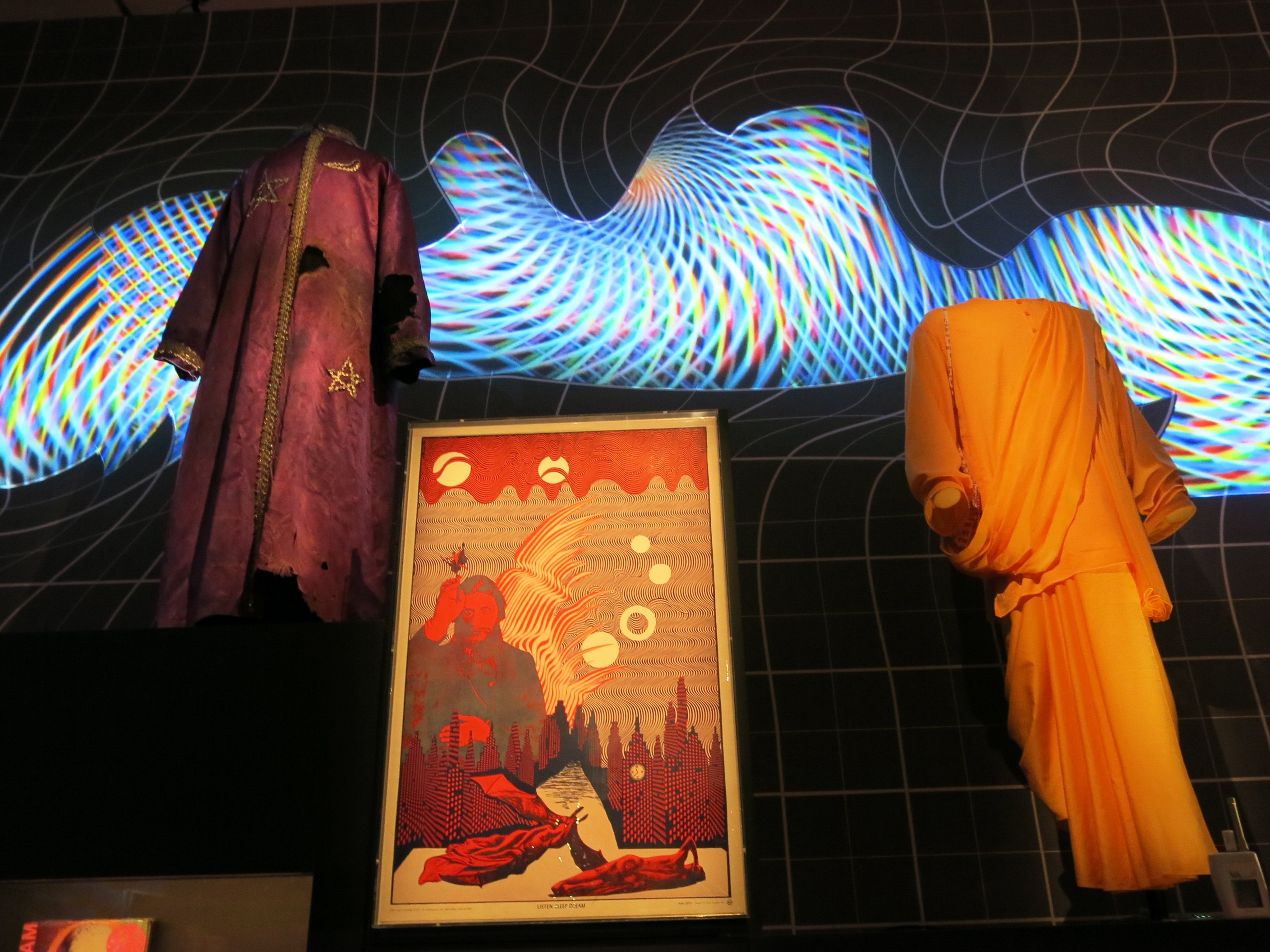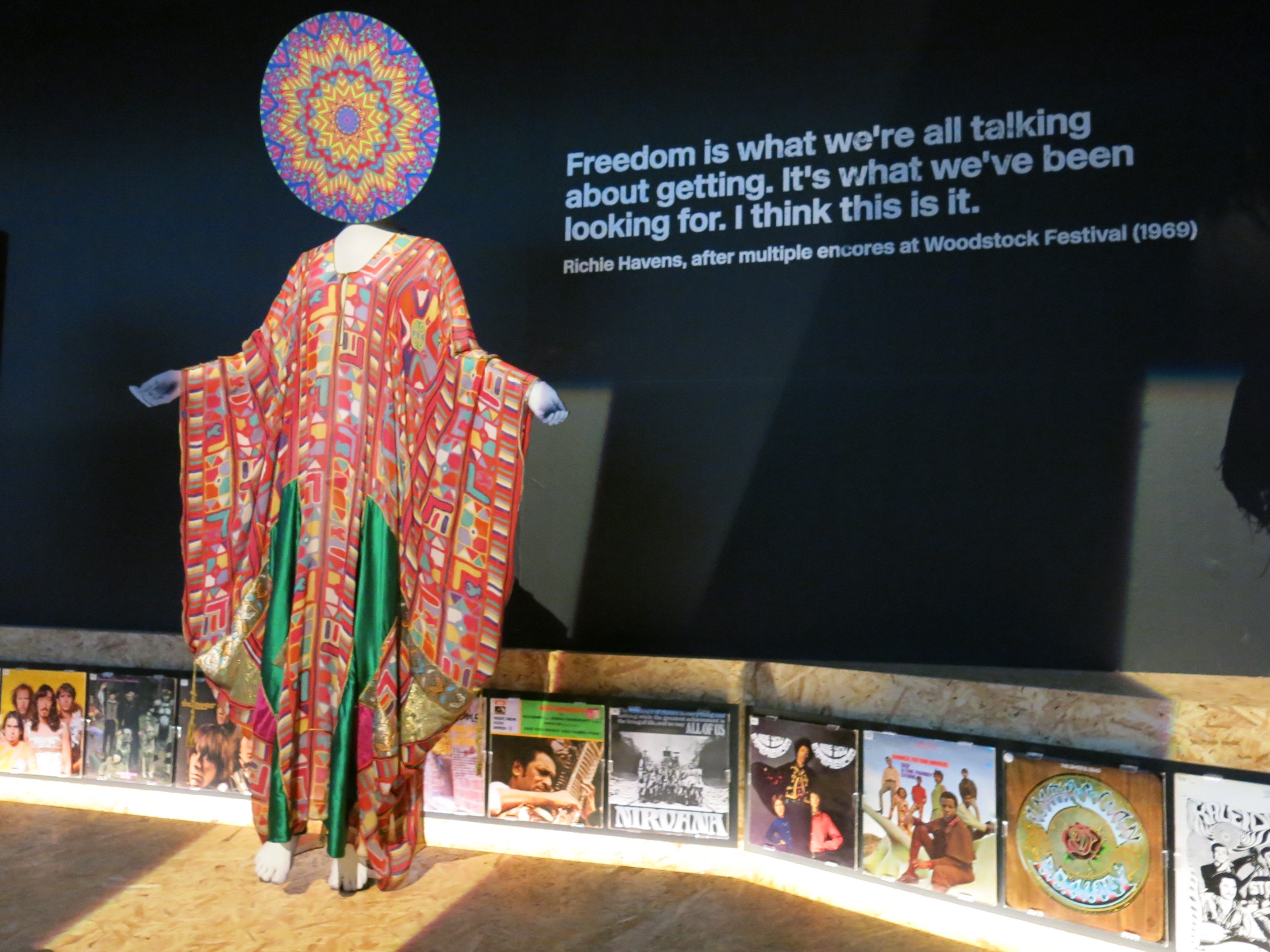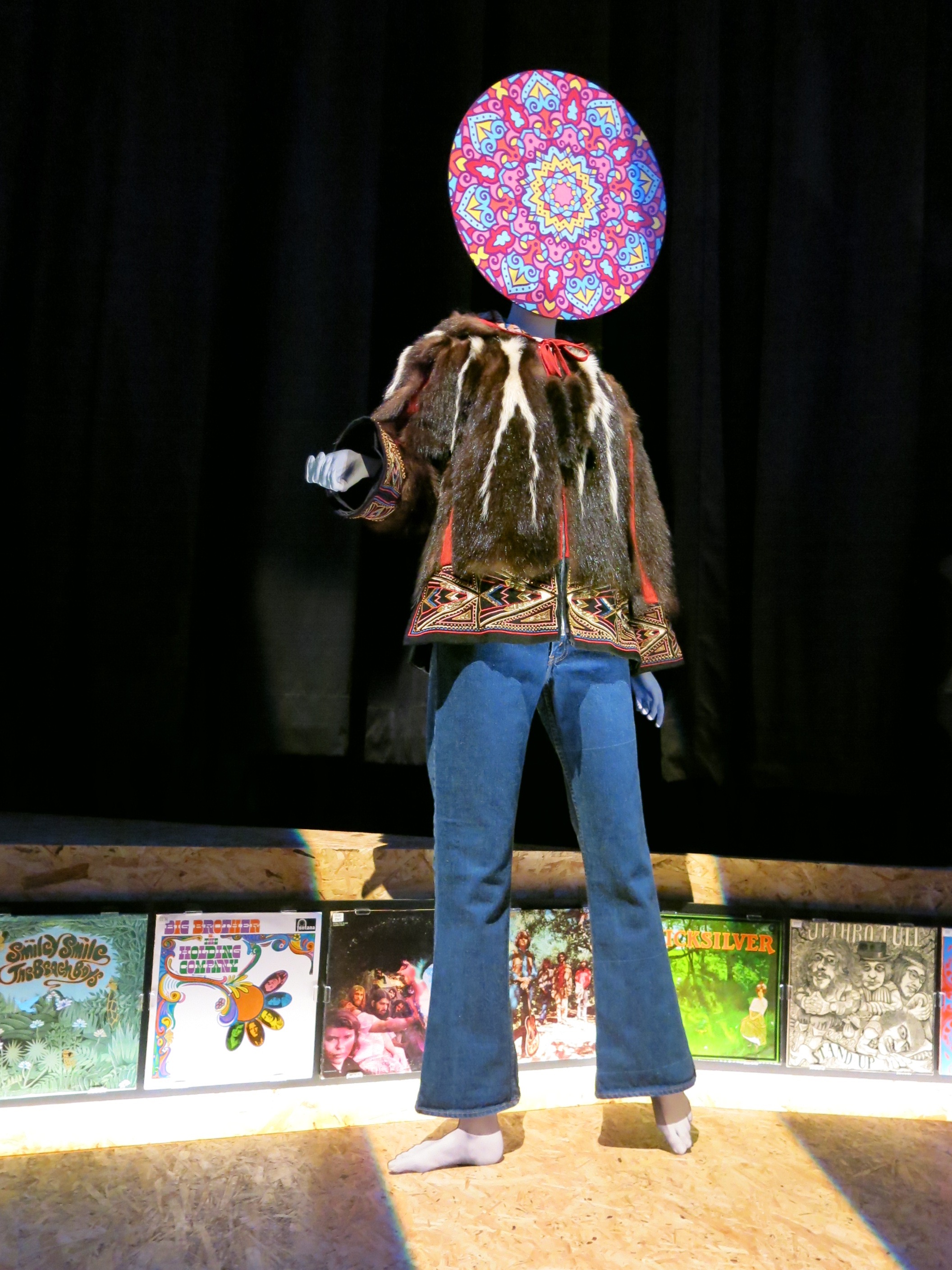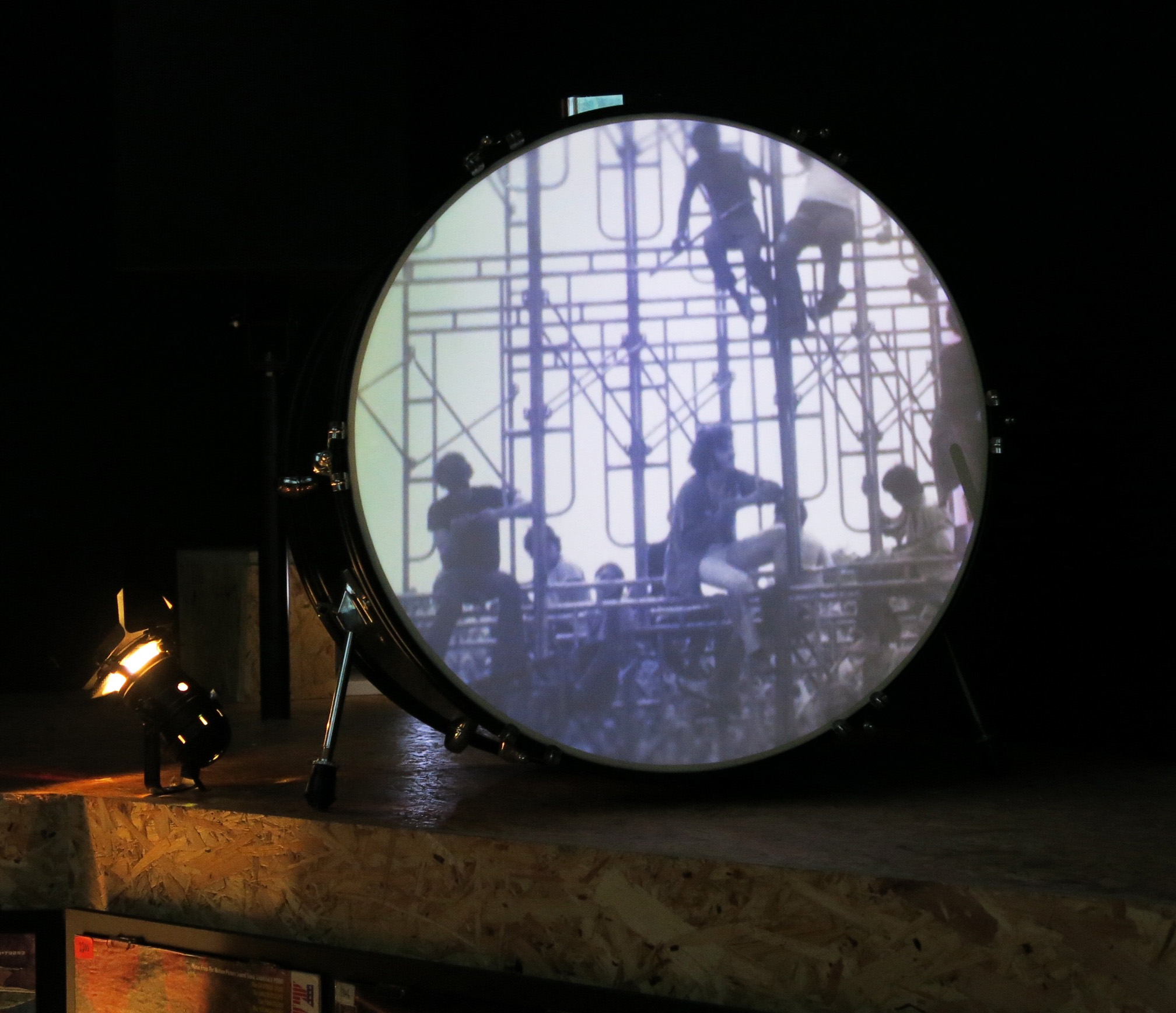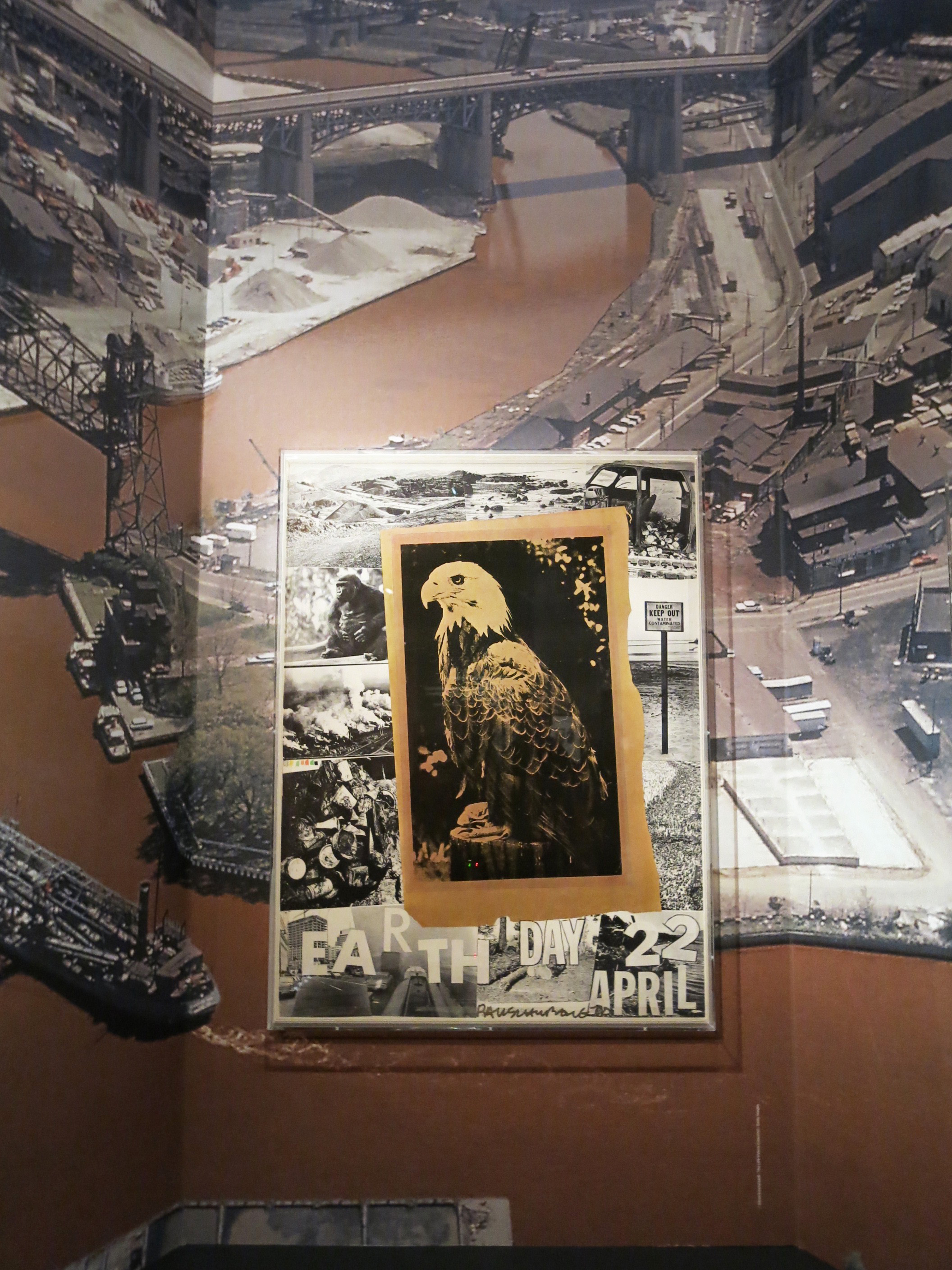 One of the highlights is a cleverly synced soundtrack, with audio system and headphones provided by Sennheiser, which takes you on a musical and cinematic odyssey to match the high-octane visuals. Then with a unique, newly commissioned work involving Tarot cards and a nod to the future, it all comes to a thought provoking and, if you're sensitive like me, tear-jerking finale. I feel sure this will be as, if not more, popular than the Alexander McQueen exhibition – it certainly should be.
You Say You Want a Revolution? Records and Rebels 1966-1970, in partnership with the Levi's® brand; sound experience by Sennheiser; With additional thanks to the Grow Annenberg Foundation, Fenwick and Sassoon, is at the V&A from 10th September 2016-26 February 2017.