January 15, 2015
A Sustainable Future for Fashion Trends?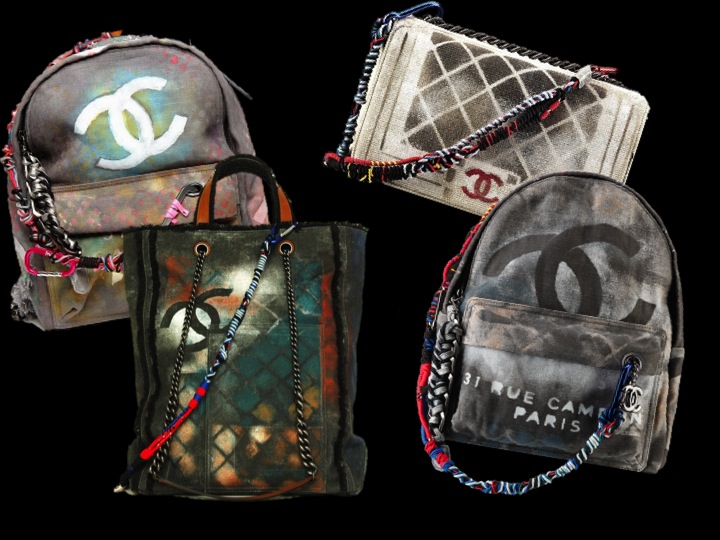 The constant stream of new collections presupposes that consumers have an unquenchable desire for something new. In an article earlier this week, BOF (Business of Fashion) considers whether trends are relevant in a world where everyone wants the latest thing now. Seasonal order patterns have changed beyond all recognition, with some designers ditching them altogether, whilst others continue to produce anything from two to eight collections a year. Should designers run themselves ragged in an attempt to satisfy the impossible demands of their customers? Inspired by slow fashion, London College of Fashion MA Menswear graduate Gebei He has decided to produce just one collection a year.
Meantime, specialist agencies continue to work at spotting trend originators and early adopters in order to compile trend forecasts, which are considered by some to be the holy grail of commercial success. But if independent designers and chain-store retailers produce the same styles, employing similar fabrics and details, we end up seeing pretty much the same homogenized fashion on catwalks and in stores.
There is also the matter of encouraging people to buy clothes and accessories they may not even need, justified only by the introduction of a new colour, garment shape, length, fabric, or novel feature. Sadly, the latest trend sometimes takes precedence over considerations of aesthetics and wearability, and there can be a disconnect between trend-driven fashion and what people want and find comfortable to wear. Plus, some people are just tired with the speed at which trends change and the implicit requirement to 'get the look.' This has contributed to the rise of Normcore.
Visuology's approach to trends is slightly different. We consider the long term social, economic and historical drivers affecting lifestyle, art, design, fashion and interiors. Then we distill out key style influences and products displaying positive qualities, like timelessness and environmentally friendly, ethical manufacture. We seek out 'style beyond trends' and provide our readers with inspiration and ideas for a sustainable future.
We do not dismiss the requirement for businesses to make money, or the employment of innovative, product-enhancing digital technology. But our emphasis is on skilled artisanal craftsmanship, fair trade practices, recycling and reusing wherever possible. We look to a future where individuals are less concerned with what's 'trending,' but are keen to understand the quality, provenance and purpose of the items they purchase and wear.
Visuology Issue 3 will be available in early February.