November 25, 2014
Rainbow Society: Global Colour Explosion in Fashion and Furnishing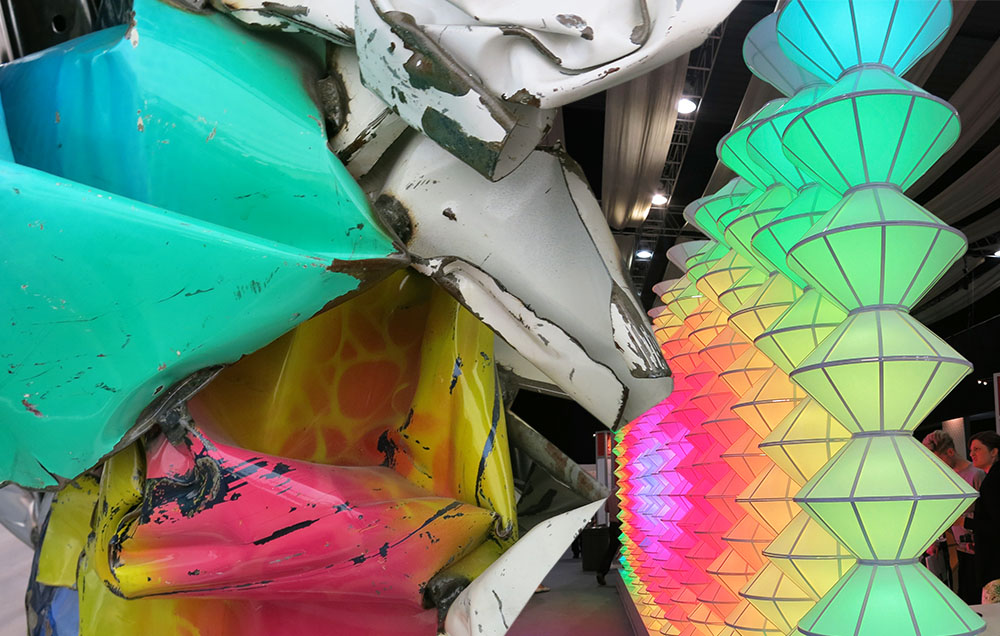 For anyone who didn't see Valentino's 2015 resort collection coming (see images below via Style.com), the multicolour mosaic trend has been building up for quite a while now, though most people still seem to be wearing normcore greige.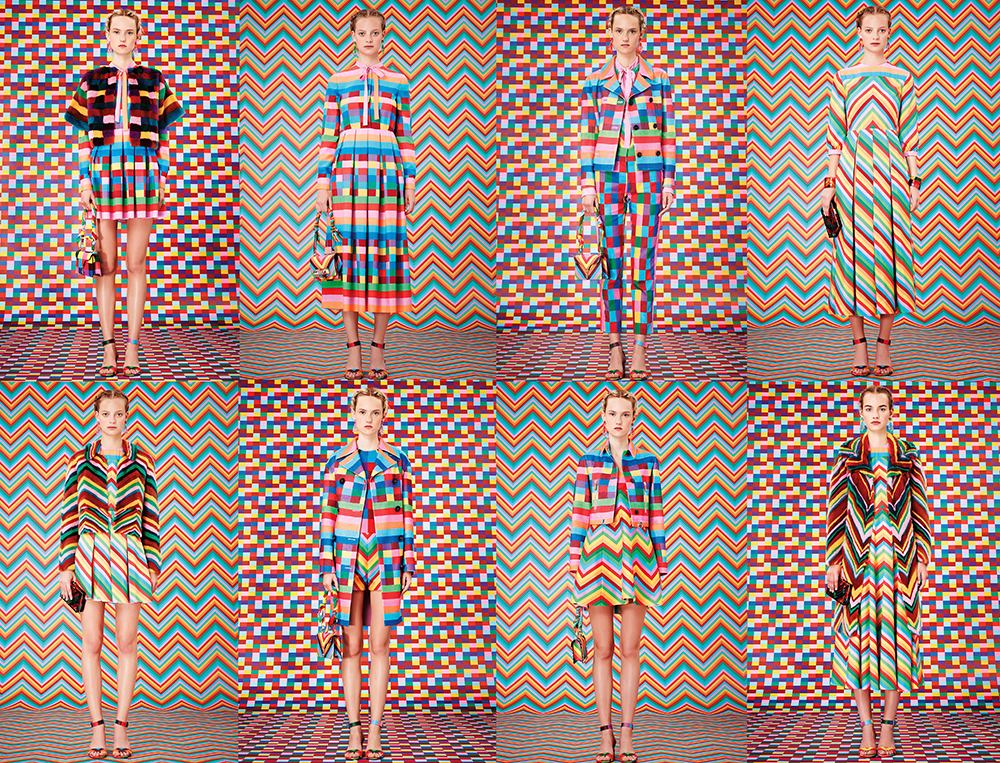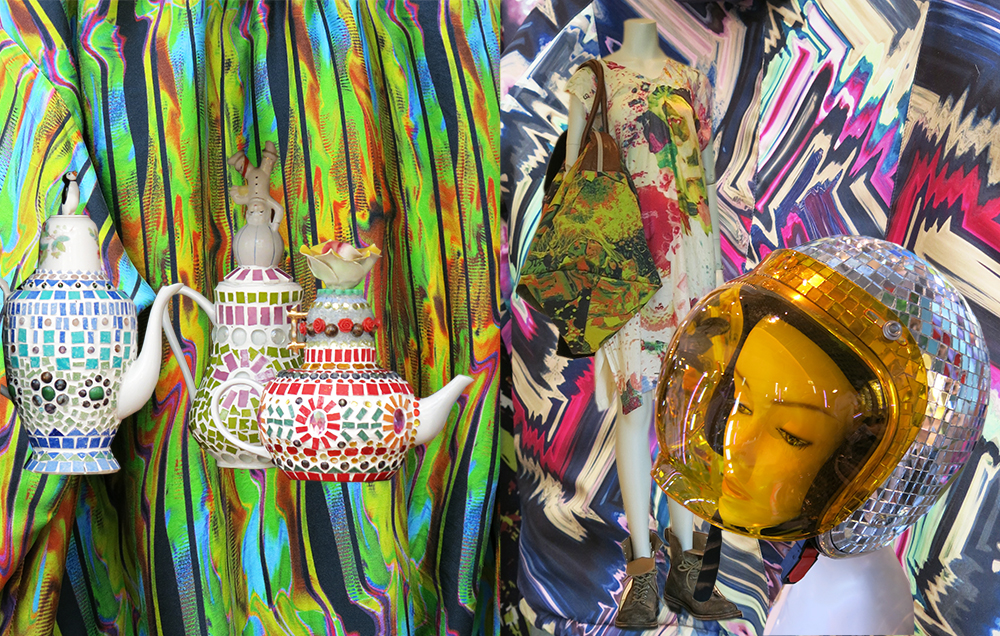 Despite the so-called phenomenon of 'colour-blocking' (an opportunity for the style challenged to get away with bizarrely mismatched items of clothing and accessories), uptake of high-colour fashion has been slower than in the home accessories and interiors market – in both cases colours have tended to be 'choice of' rather than all on the same canvas.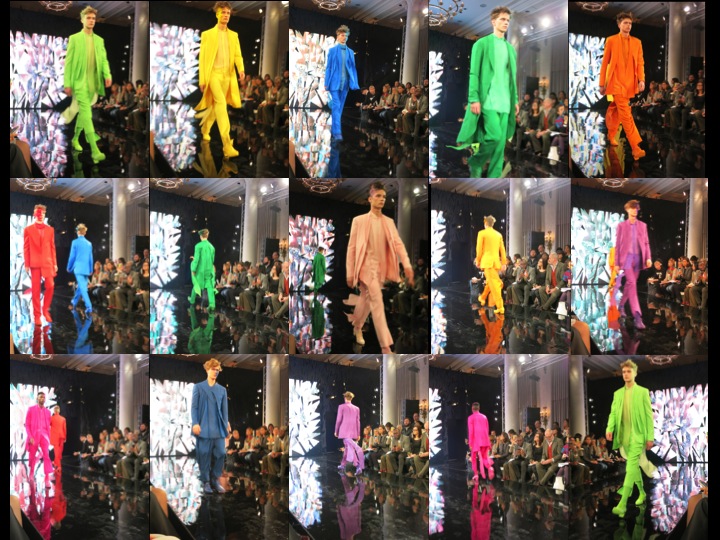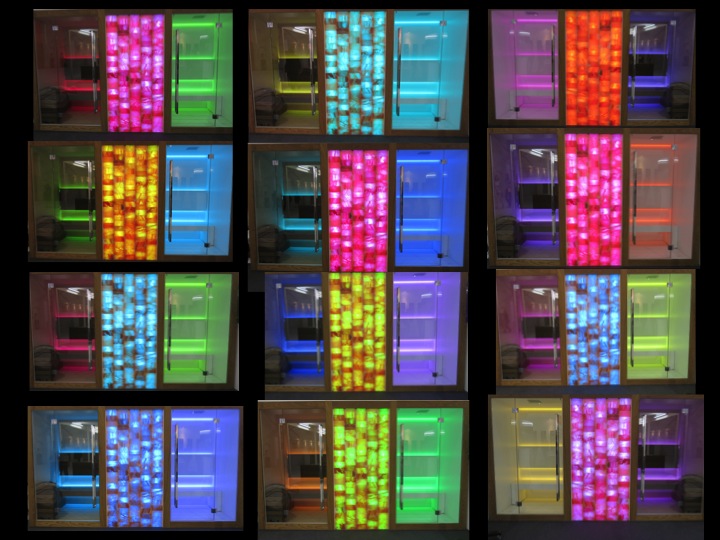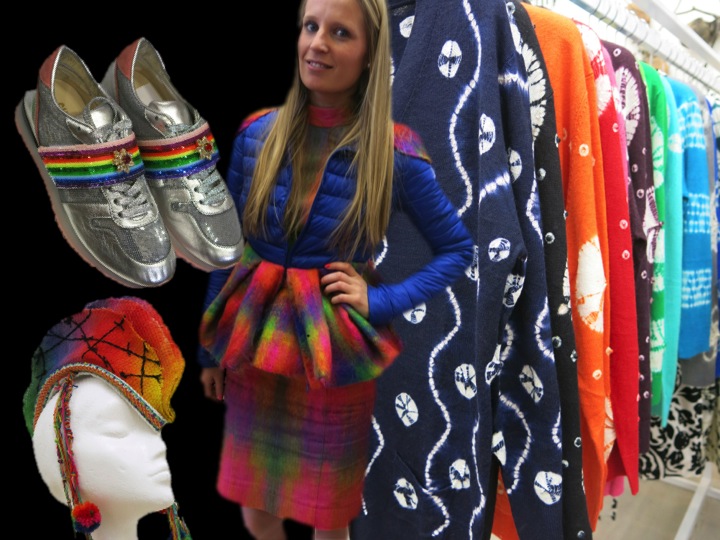 But craft workers and designer-makers have been serving up marbled silk, tie-dyed cashmere, handcrafted and hand painted home furnishings in a rainbow of collage and creativity for years. What's coming through now is the influence of abstract art and an expression of creative freedom, combined with a dash of nature-inspired dreaming (more on this later), plus a liberal helping of Photoshop.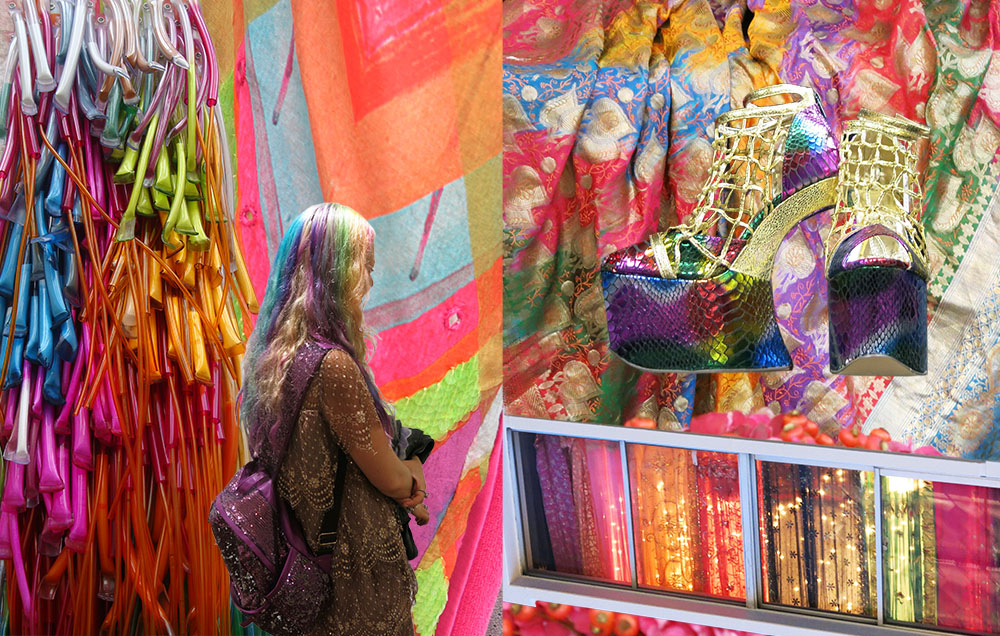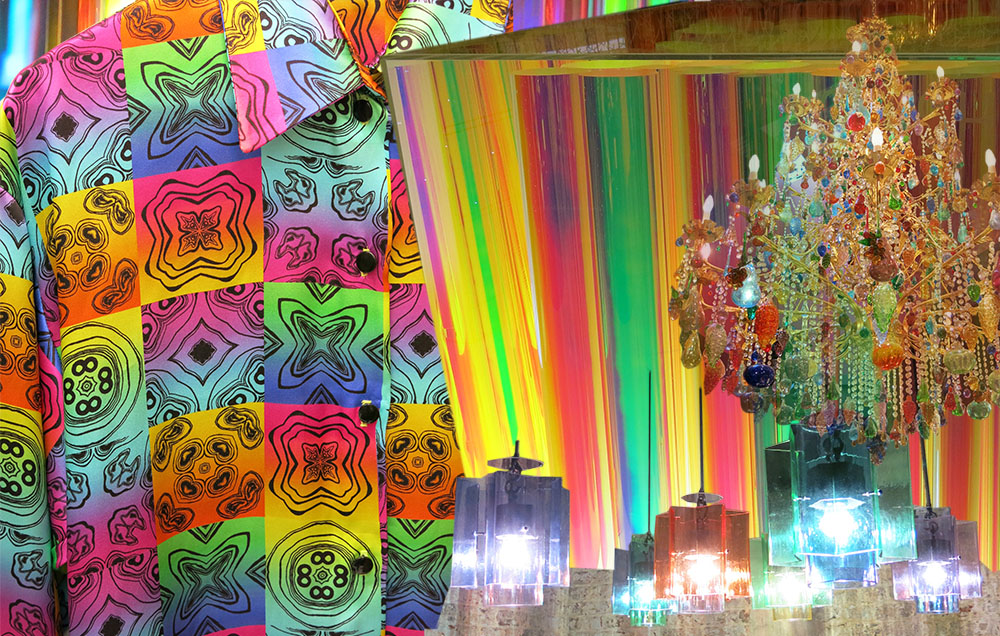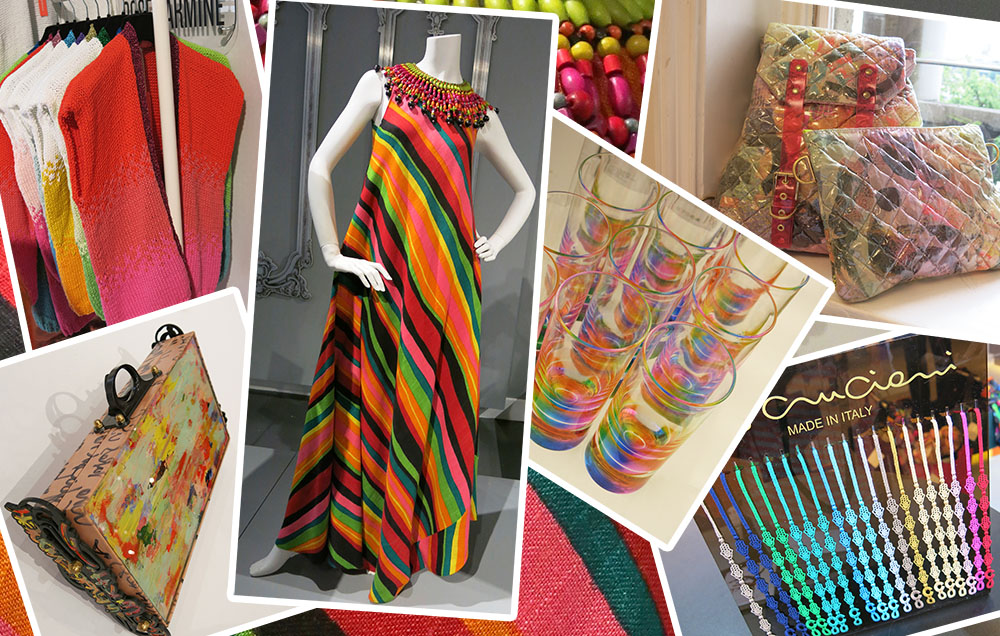 If you're so inclined, you can even be immersed in your individually generated colour combo in a specially designed pod. Mycoocoon by Lansavecchia+Wai and Marine Peyre is based on expert research into chromotherapy, aromatherapy, lighting, furniture design and music.
Expect a riot of colour in the Spring before we find out what lies over the rainbow on the other side of this trend… Visuology Issue 3 is coming soon and all shall be revealed.
Full photo credits available from Visuology Magazine.