May 4, 2014
Men in Hats: From Turbans to Tiaras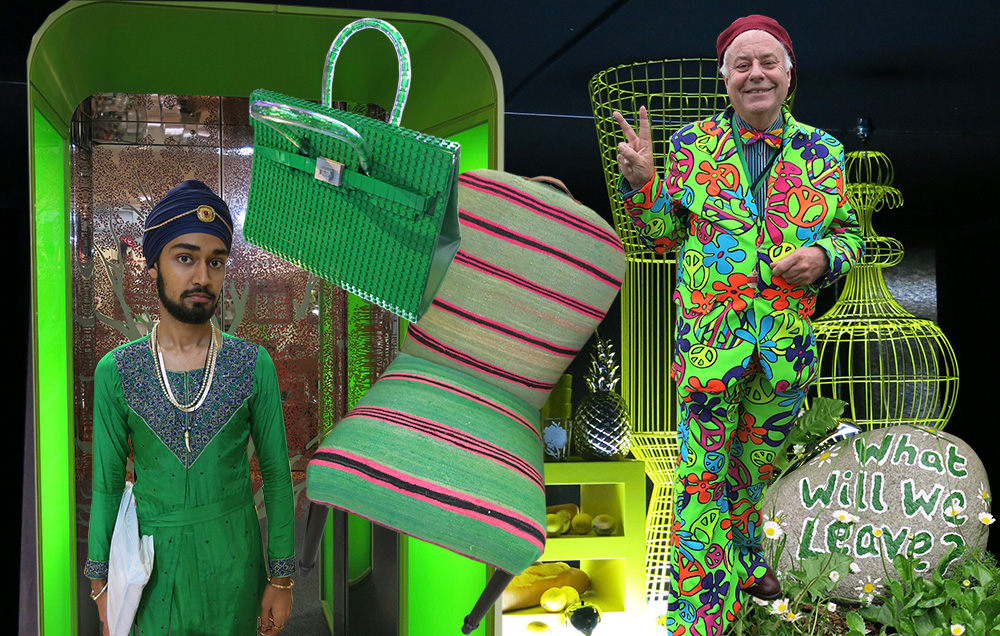 You may think we're obsessed with green, but acid pea-shoot (as seen in the photomontage above) is just one of thirteen colour trends featured in the latest issue of our magazine.
We've noticed that more and more men are wearing hats. Some of the more mainstream styles have been given a makeover – baseball caps being embellished with jewels, and bucket hats featuring boldly printed fabrics (see examples in Visuology Issue 2). Meantime, the more adventurous are opting for exotic turbans and vintage-style designs.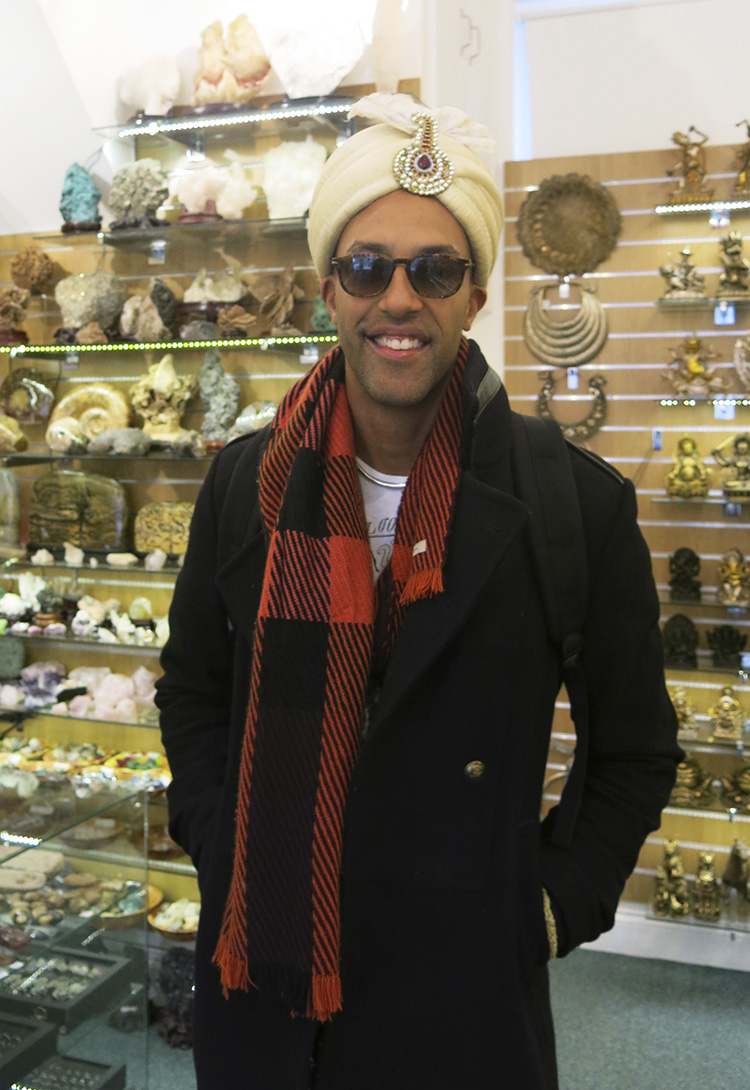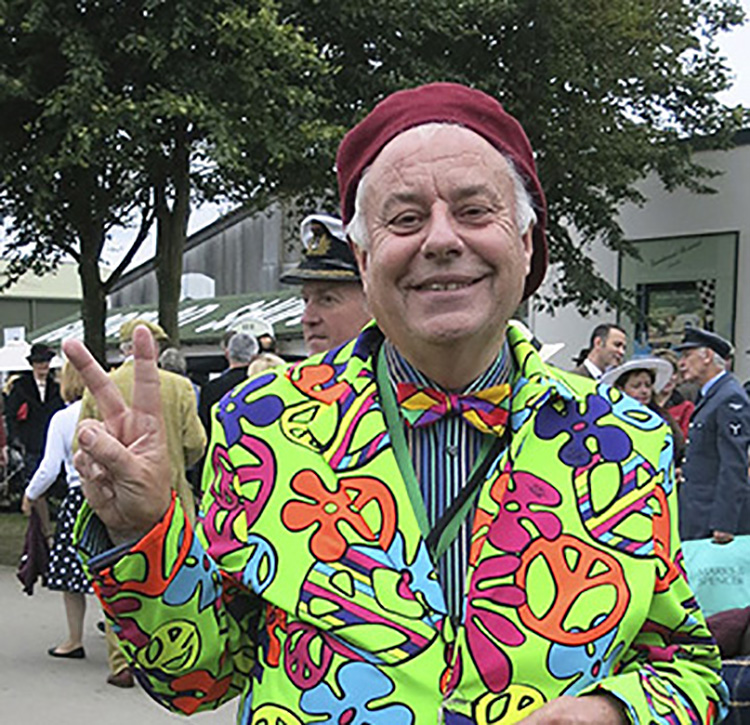 The Beanie has been done to death, but Is the future for men's hats less Trilby/Fedora and more Fez/Coonskin-Cap/Brimless Beret? Expect to see more men in hats… perhaps a chocolate leather turban, or even a tiara? And a surge in millinery classes for men.