November 8, 2014
Curious Obsessions: Viktor Wynd's Cabinet of Wonders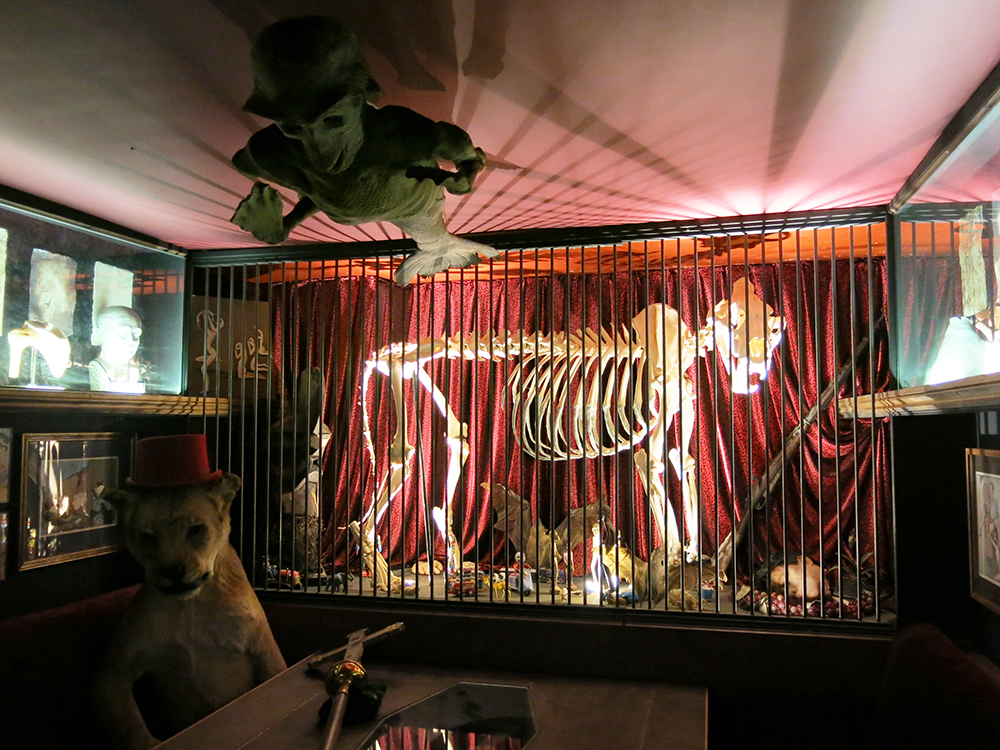 As much as people try to be different, they rarely are… but Viktor Wynd is more unusual than most. In a world where little if anything shocks, Wynd's interests and lifestyle are decidedly odd – sleeping with a pet snake wrapped around his feet, kissing a shrunken head goodnight, and collecting celebrity poo, for heavens sake.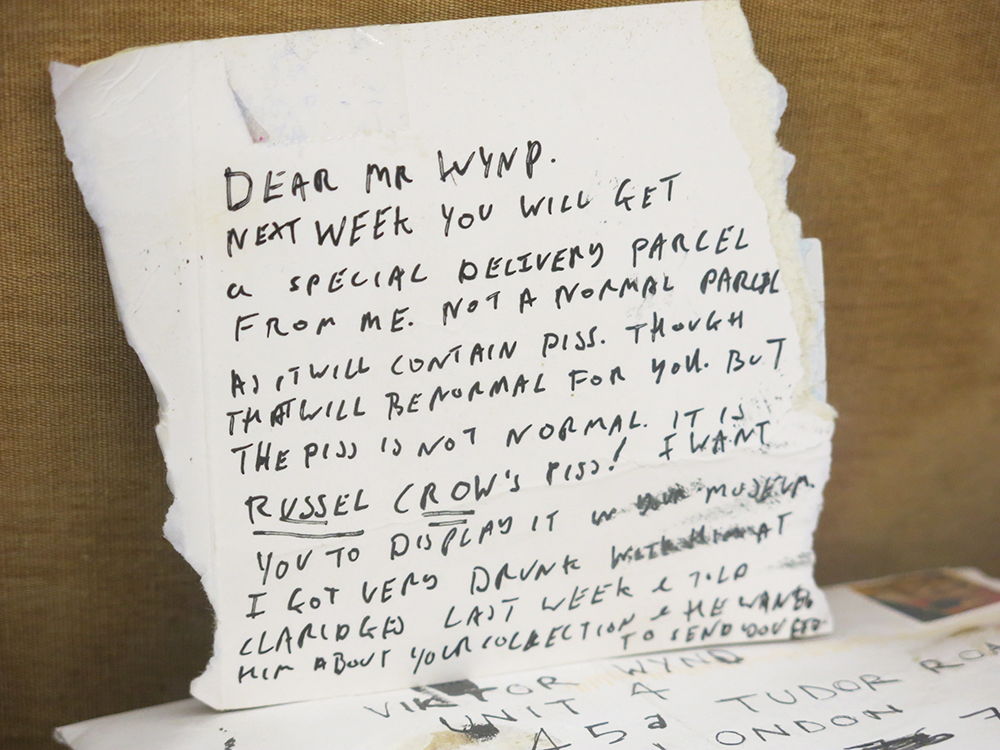 Describing himself as "an artist working in the field of relational aesthetics," Wynd has published a book to coincide with the re-launch of his Hackney based emporium, renamed The Viktor Wynd Museum of Curiosities, Fine Art and Natural History. Viktor Wynd's Cabinet of Wonders is part 'Fantasy Wyndworld' and part guide to collecting.  As he explains, "when the items themselves fail to shock, the need to say something shocking kicks in."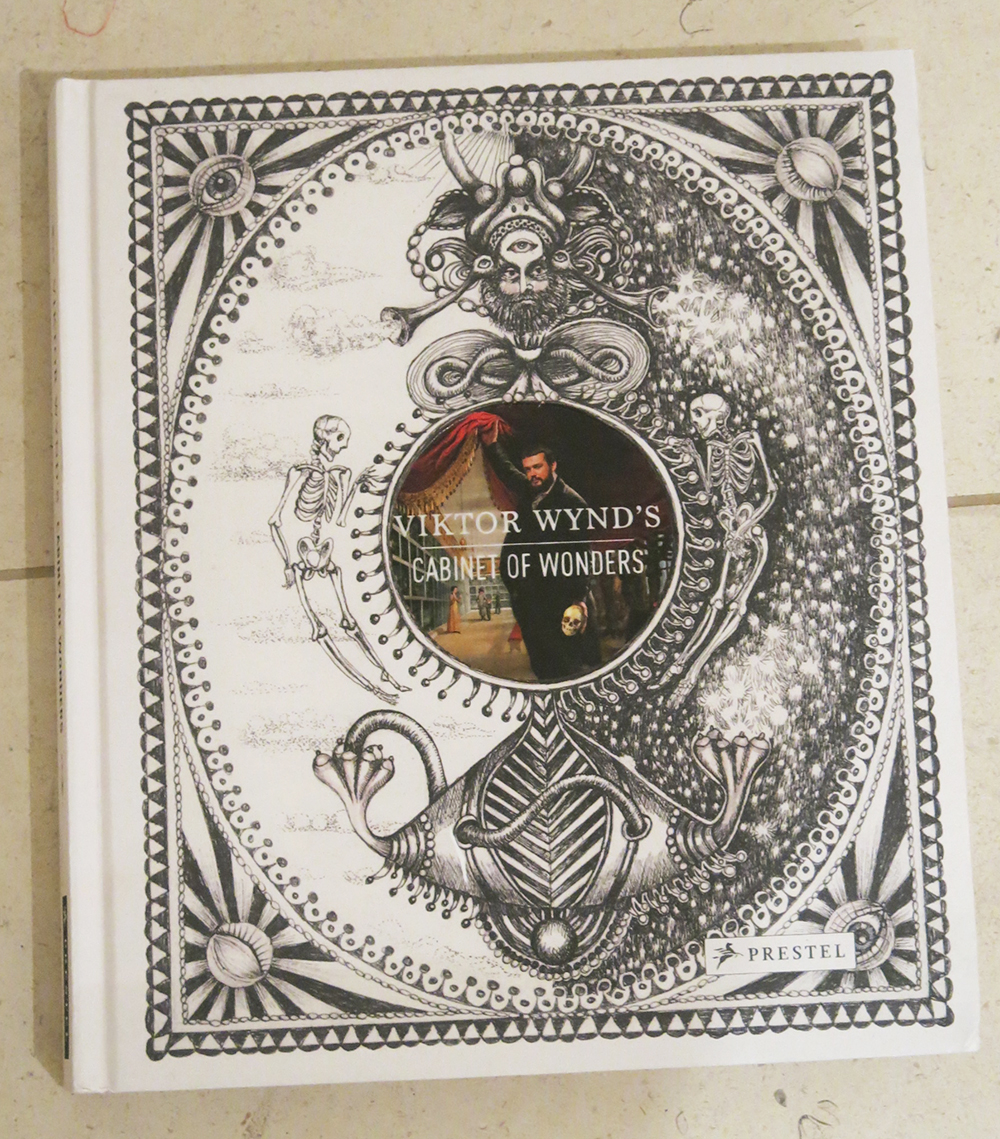 However, the items in his private collection and museum do shock. His idea of an 'anti-shop' was, he claims, originally inspired by Reginald Perrin's Grot Shop. He wanted to sell curiosities that were complete rubbish – "crap taxidermy, badly faked shrunken heads, rotten bananas, used underwear, old shoes and broken toys with a scattering of the marvellous and the curious thrown in."  He didn't want to do this in a dead, sanitized space with timed tickets, but somewhere you could buy the items that were on display.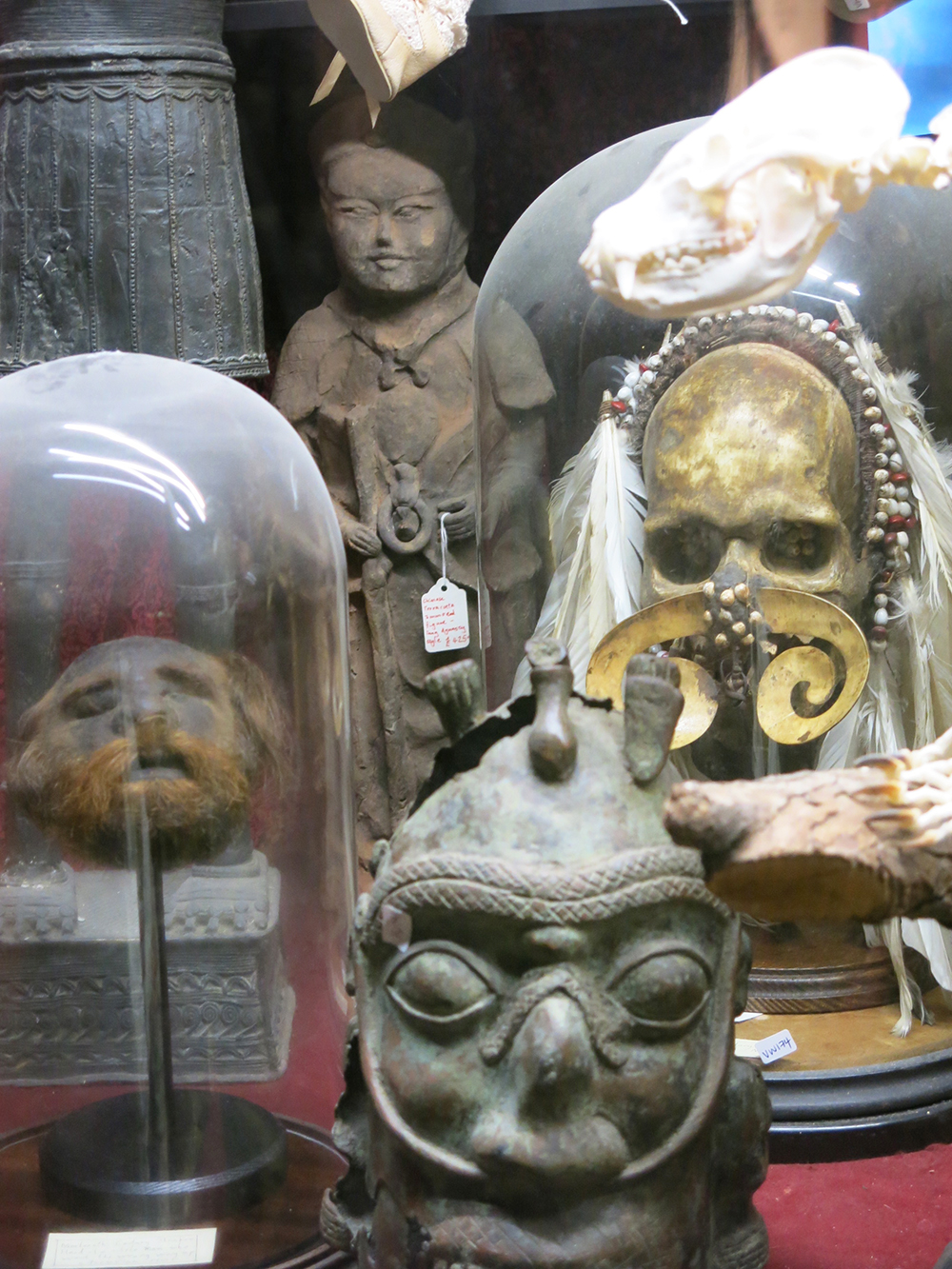 Dispensing with the less-is-more approach to home decoration, Wynd's style is maximalism personified. Extreme hoarders would probably agree with his conclusion that "collecting is a burden and a sickness." Though they may not wish to share their home with Gilbert, the African Pigme hedgehog, Jane the Chilean rose tarantula and a tank of Alpine newts. Living in a fantasy world inspired by the great collectors from history does not come cheap, either. There is the cost of storing the collection, or upgrading to a larger house.  Not to mention the expense and trouble of dressing and behaving like a macaroni.
As for the book – at last, something for the coffee table that's actually a good read. It is amusing and informative (words Wynd would no doubt wince at) – and it's also full of sound advice, like: Wait a generation until an artist's work goes out of fashion and buy it when it's valueless. Sell your collection on Ebay. The bigger the brand name on the garment, the worse the design. Only buy what you like. This is not just a book full of fascinating Wyndisms, here's a chap who speaks common sense too. As well words of wisdom, there are inspiring quotes, shocking revelations and some bits that are just plain rude.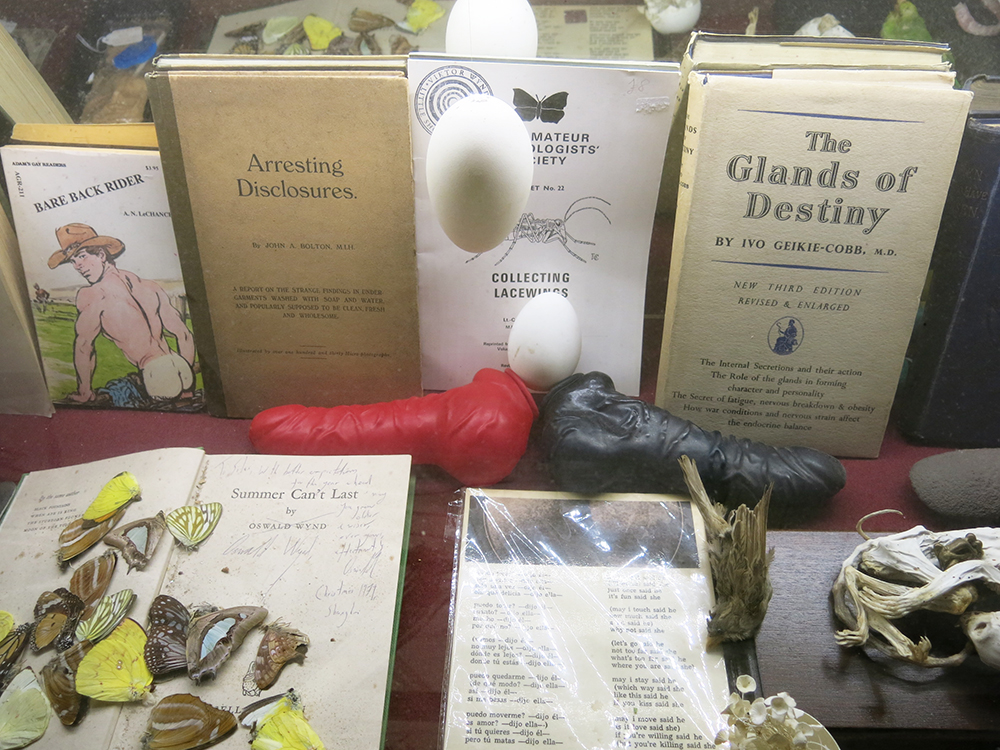 'In Praise of Self Indulgence' is a tribute to Wynd's warped sense of humour. He explains that this chapter is very short and not written properly because he preferred to spend his time "enjoying my defacations and masturbating." But, even if you don't share his sense of fun, this is no w***ers' guide to collecting:  More parody of a golden age brought up to date for those who care to continue in the great tradition of creating even more clutter for future generations. Talking of which, the museum is currently home to an installation by Dulwich based 'outsider' artist Stephen Wright, who uses discarded everyday objects to create his works.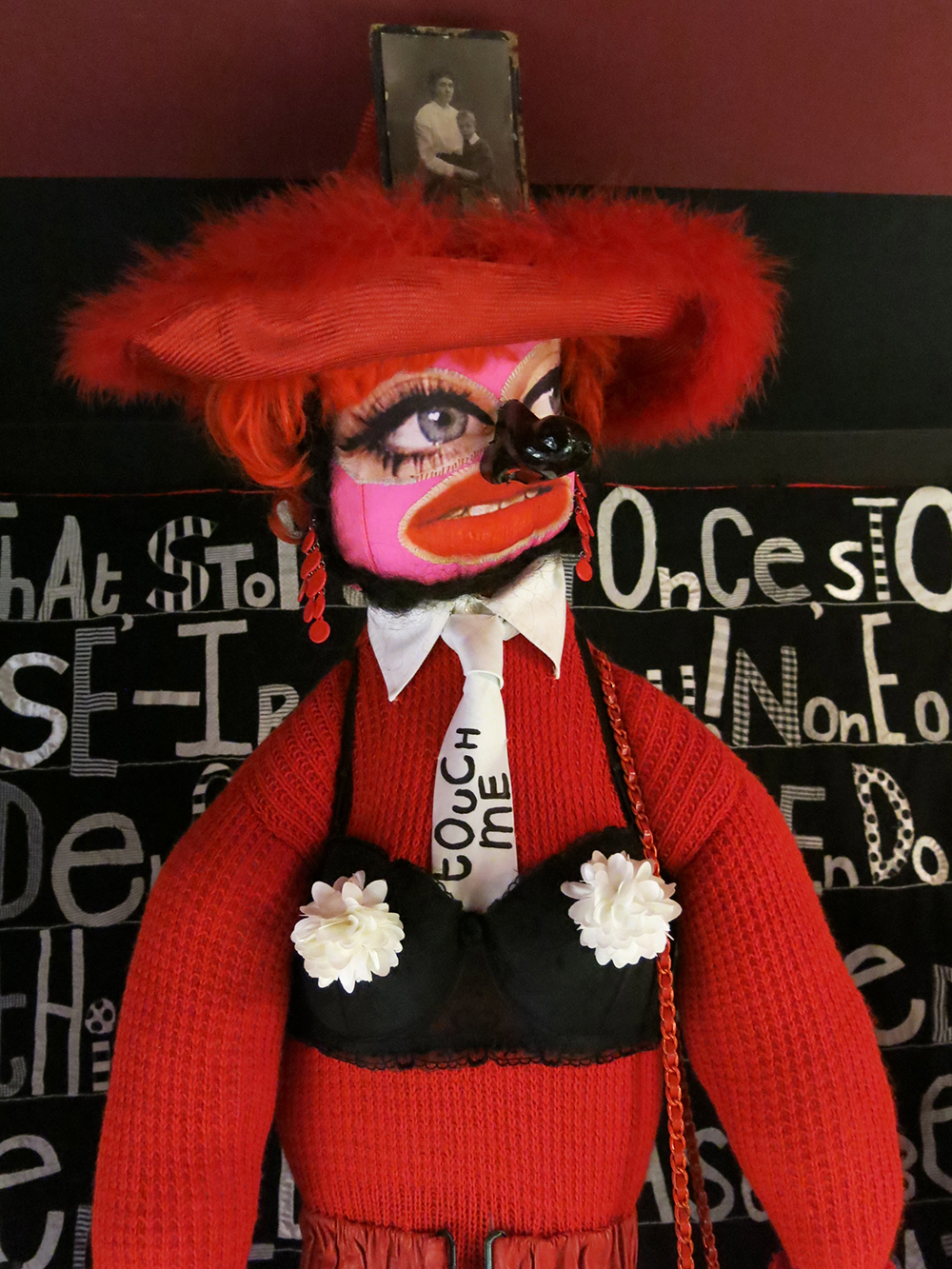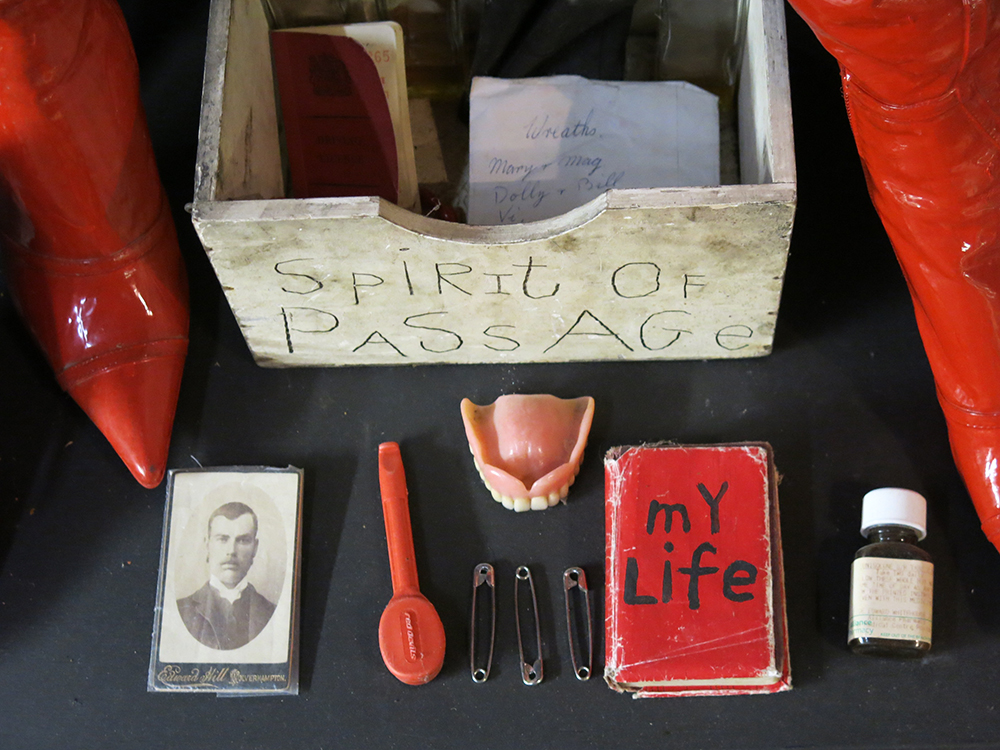 Despite the fairly gruesome focus of his collecting, Wynd comes across as being human – and vulnerable, with a fondness for Furbies and vintage children's books. Some would describe him as sad and lonely. But perhaps, like most of us, he's just searching for an elusive happiness that may, or may not, be obtainable in this lifetime. When he's not out buying morbid curiosities, Wynd likes to read, and to daydream.  "A good pornographic novel provides the imagination with an enormous resource," he explains, "an ability to build palaces of limitless pleasure, whereas the real thing often disappoints… I've always found my imaginary life to be richer and more rewarding, elegant and pleasurable than reality."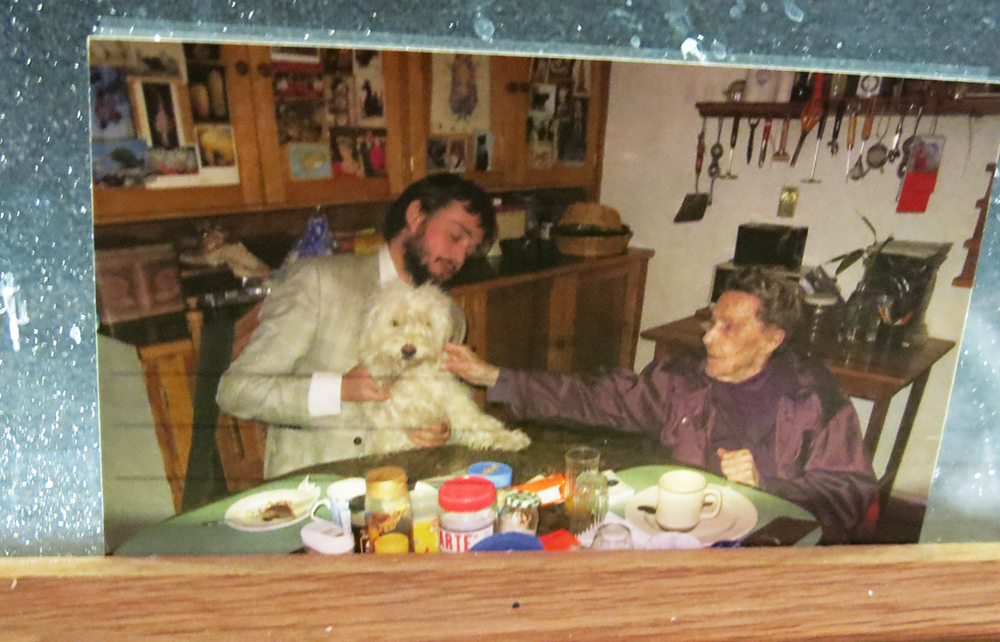 How refreshing in an age so lacking mystery and romance, to find a man for whom a fantasy world of curiosities, relics, esoteric stories and rare exotica mean more than anything in the world.  In Wynd's world, "A true collector as an artist is a rare beast. If when he dies he has created a Gesamtkunstwerk he will be fulfilled."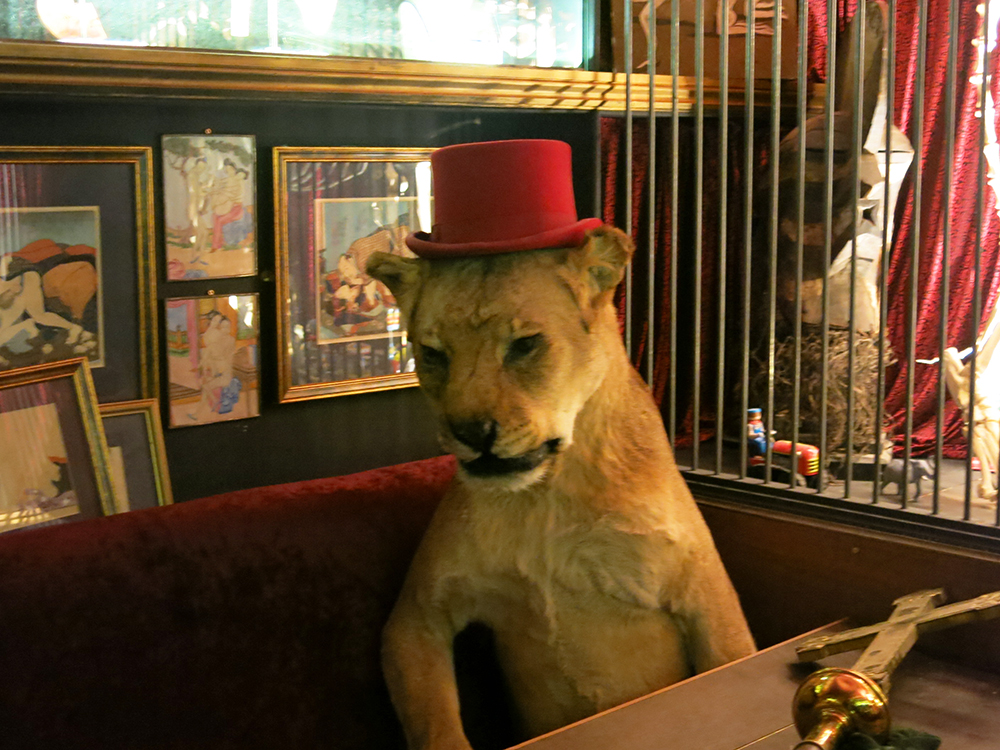 Click on the following links to read related trend posts by Visuology's editor Susan Muncey on morbid curiosities, Viktor Wynd's Little Shop Of Horrors, curiosity cabinets and antique taxidermy.