January 27, 2016
Cool Cats in Fashion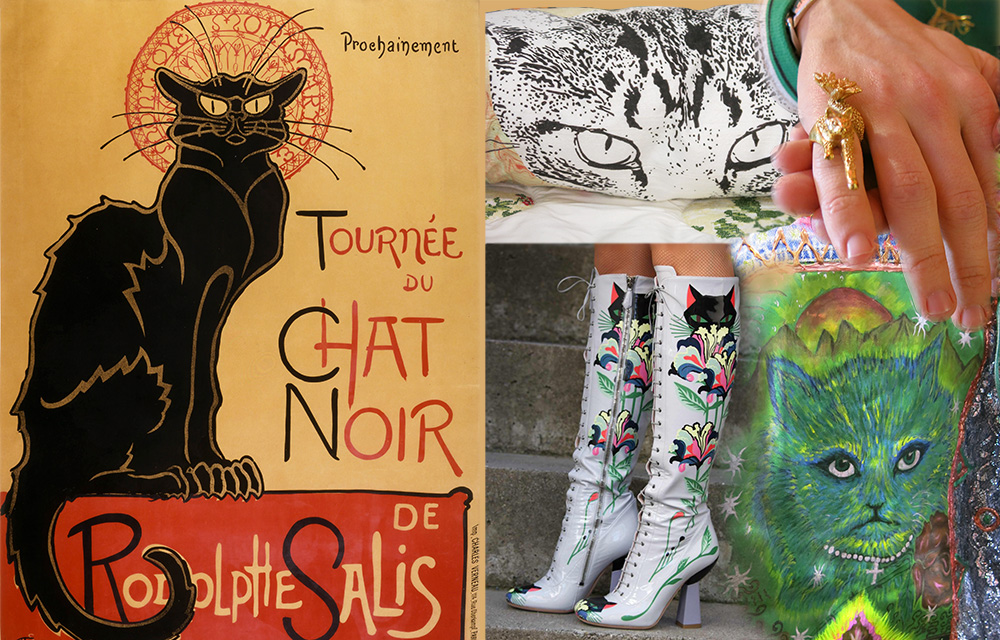 The Pre-Fall 2016 collections of Gucci and No.21 both feature felines, according to Vogue Runway, which is flags up the trend for this year.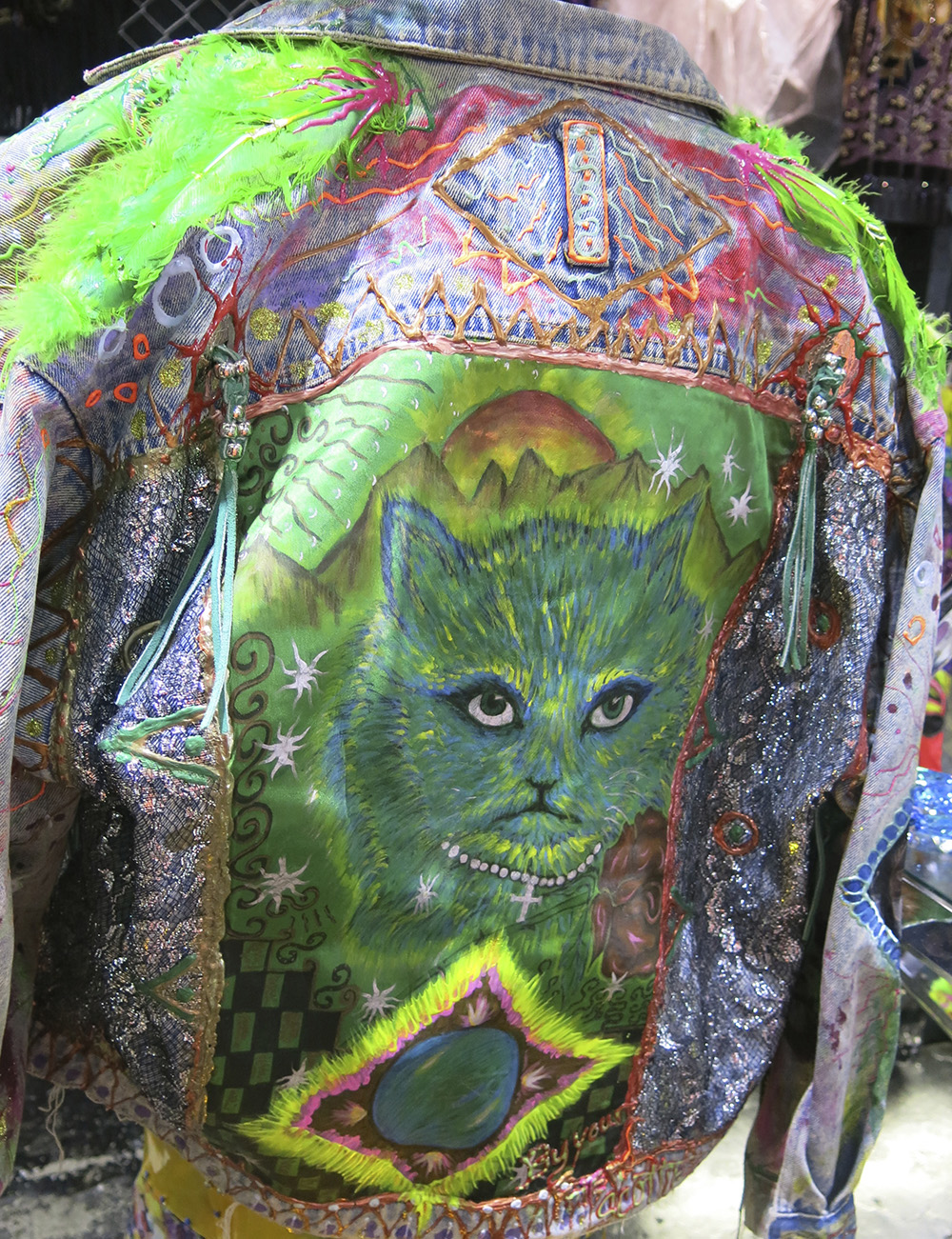 We were spotting cats all over the place in 2014 and included them as a microtrend in Visuology Magazine Issue 3. We picked out a fab pair of Miu Miu boots, a cushion by textile designer Bryony Lane, a creeping cat ring by Culoyon, and this hand painted mystical cat on an embroidered denim jacket seen at Dog in Tokyo for our cat collage, above top. We associated the burgeoning fashion for cats with our main theme of Art Nouveau – influences of which seem to be appearing ever more frequently on the catwalk.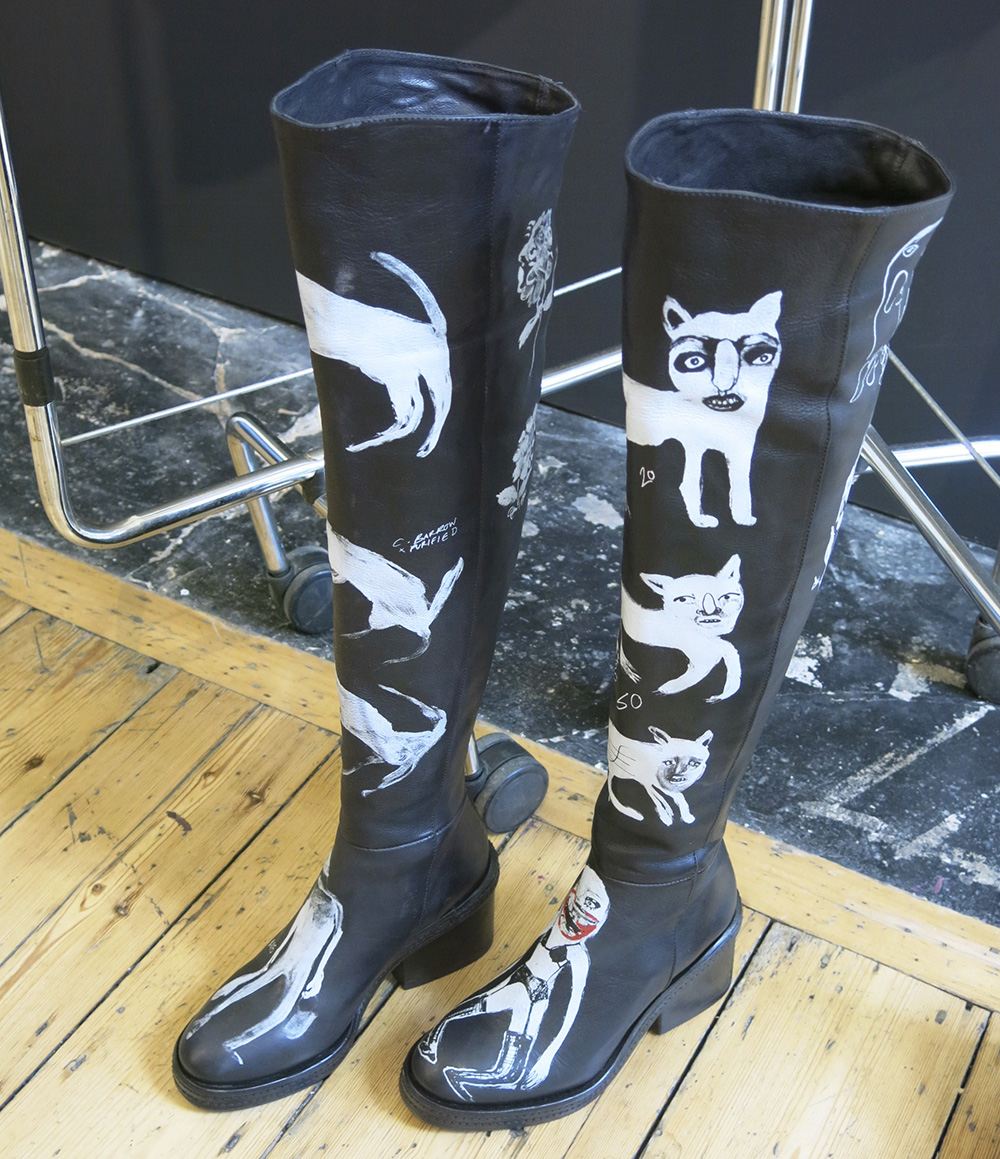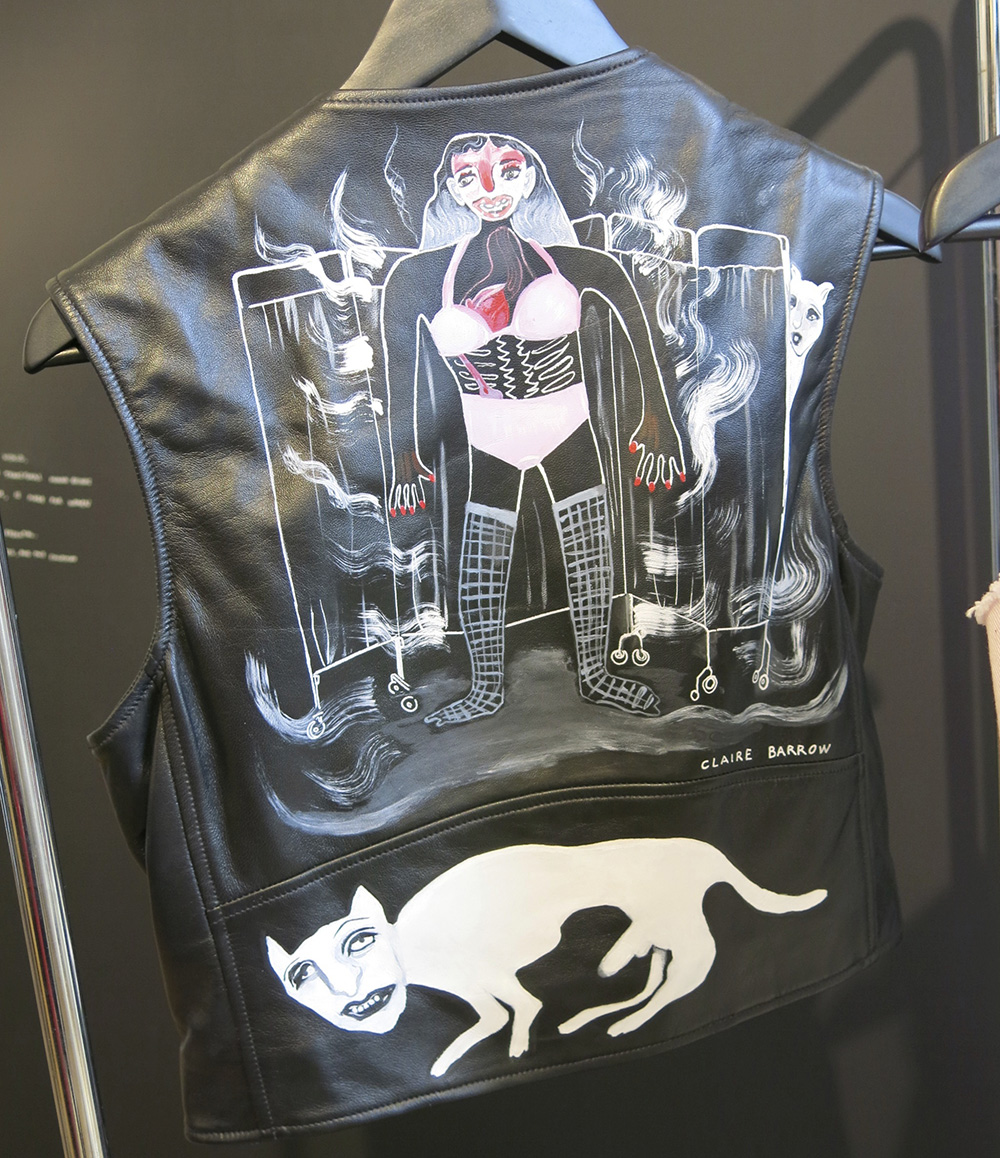 We were also inspired by Claire Barrow's hand painted cat boots and leather jackets, Cleo Ferrin Mercury's silk cat scarves and Samantha Hiller's endearingly quirky twin cats textile/surface design – not forgetting designs by the aptly named Cats Brothers.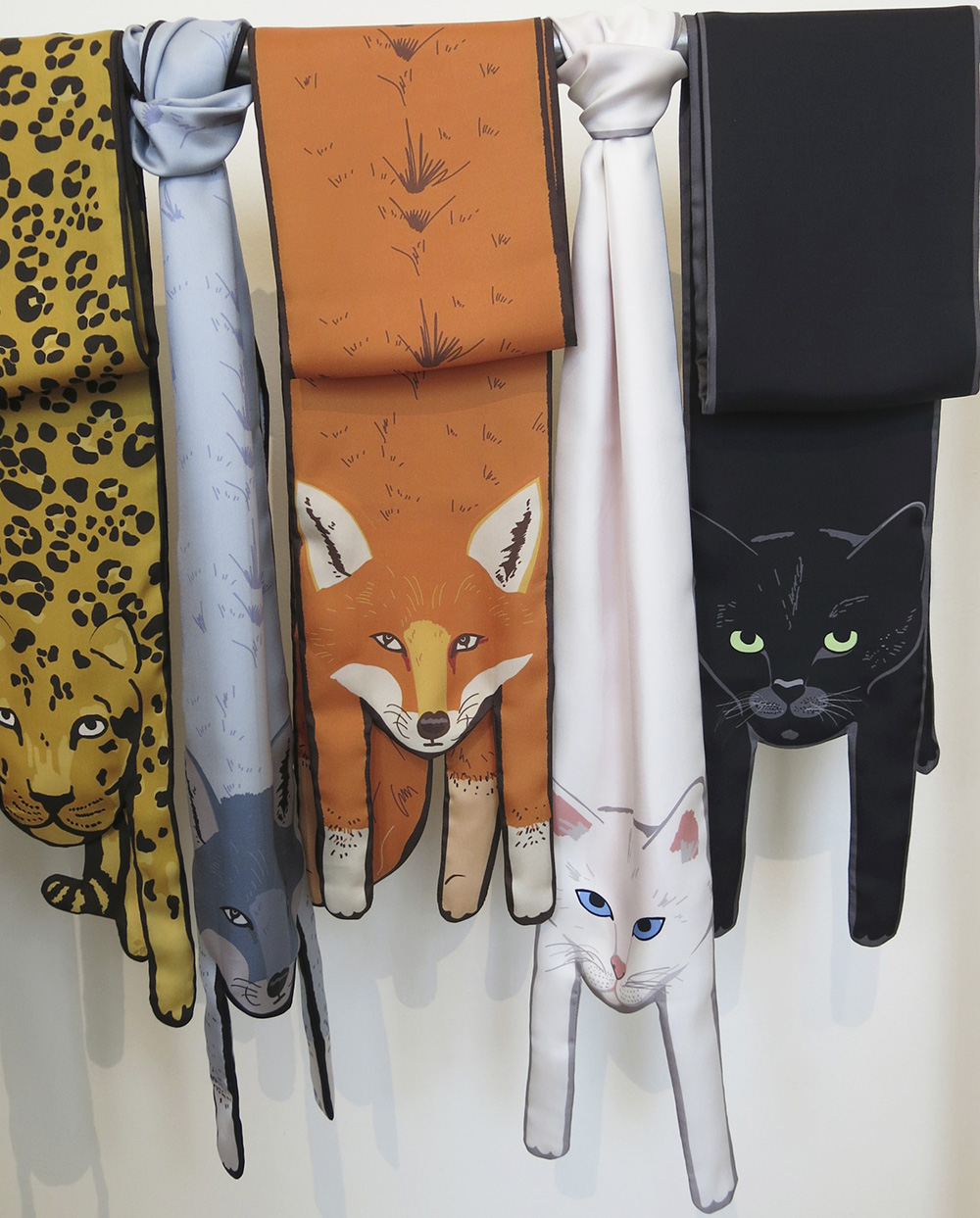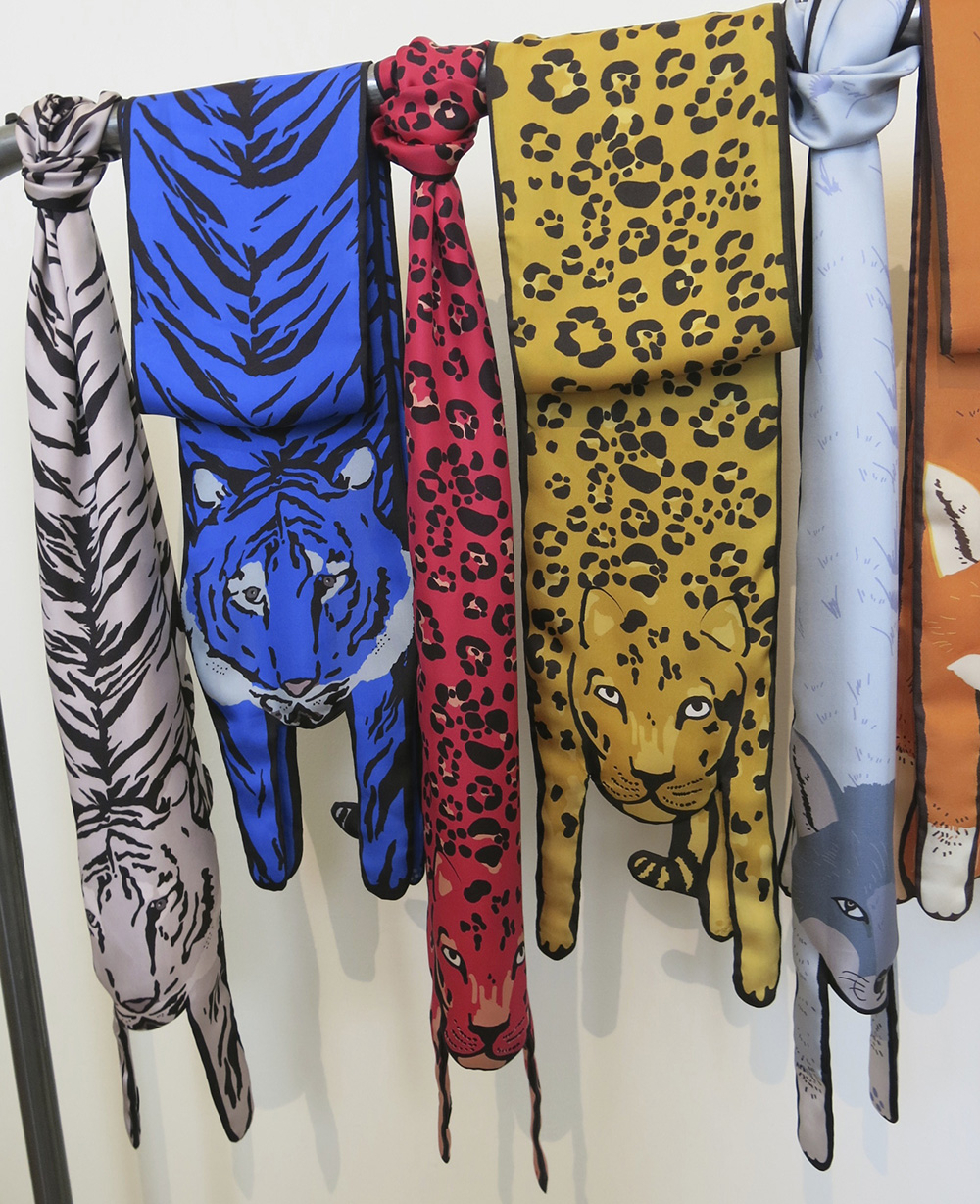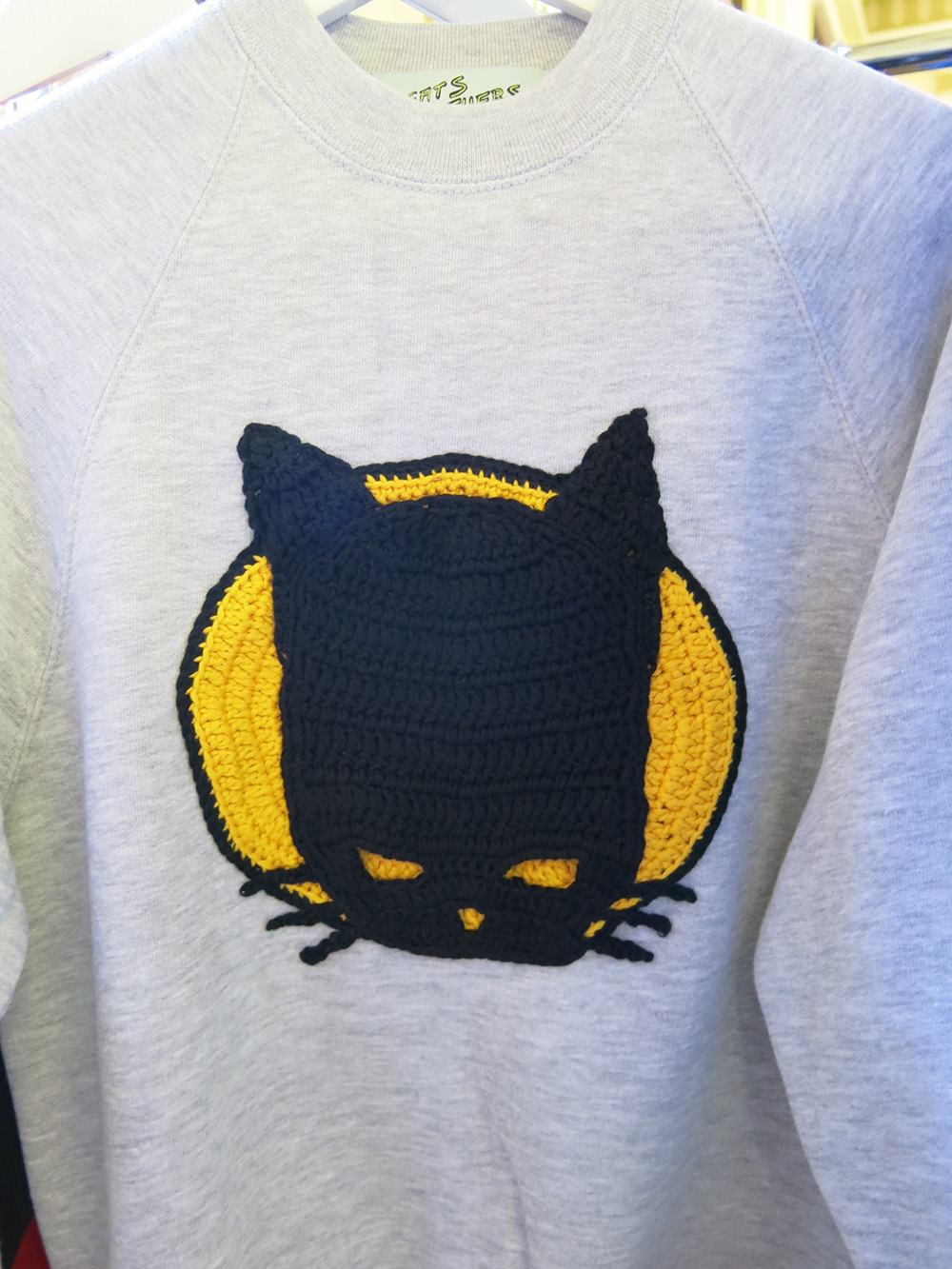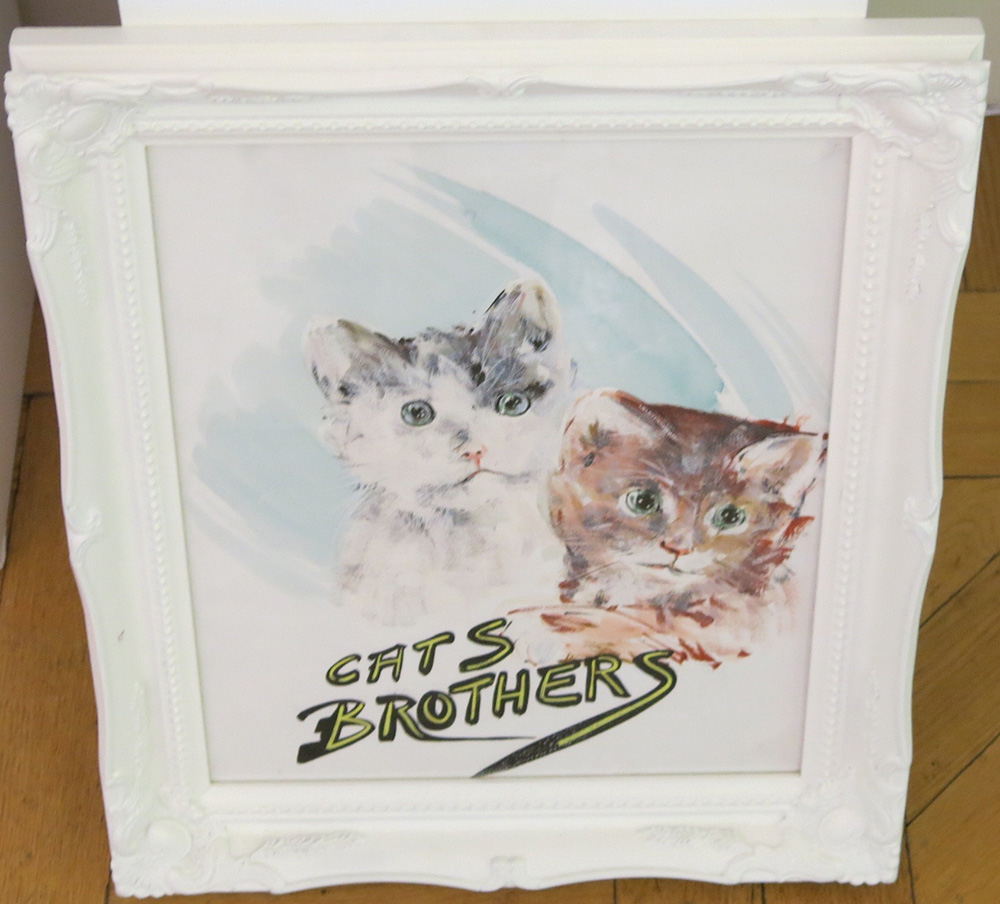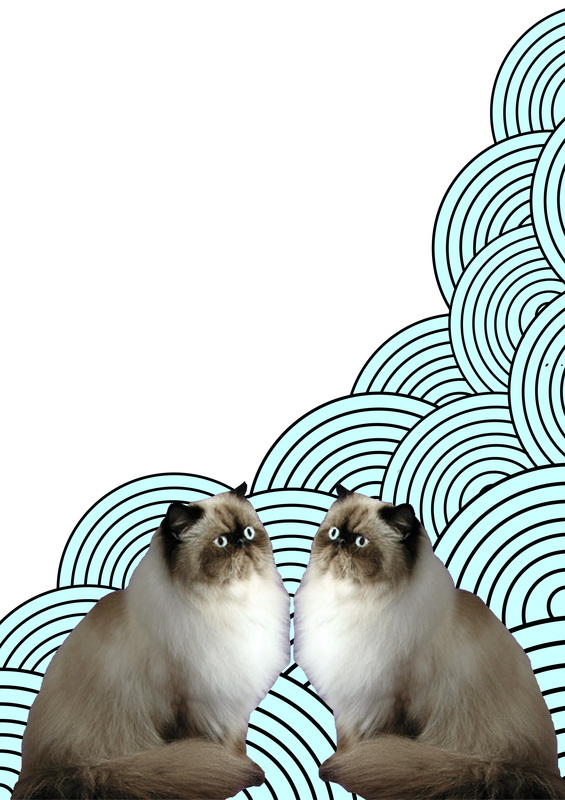 Miaow!