February 14, 2016
China Tea Connection: History, Culture, Ceremony and Craft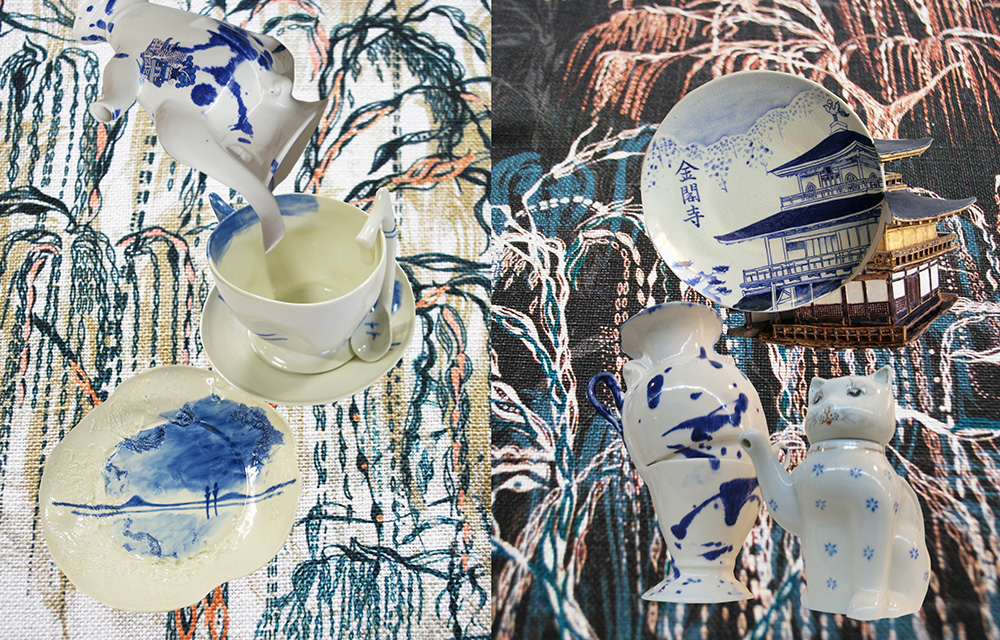 Everything is connected. People say the world is getting smaller, but external cultural influences have inspired tastes in food, style, art and design for as long as man has travelled.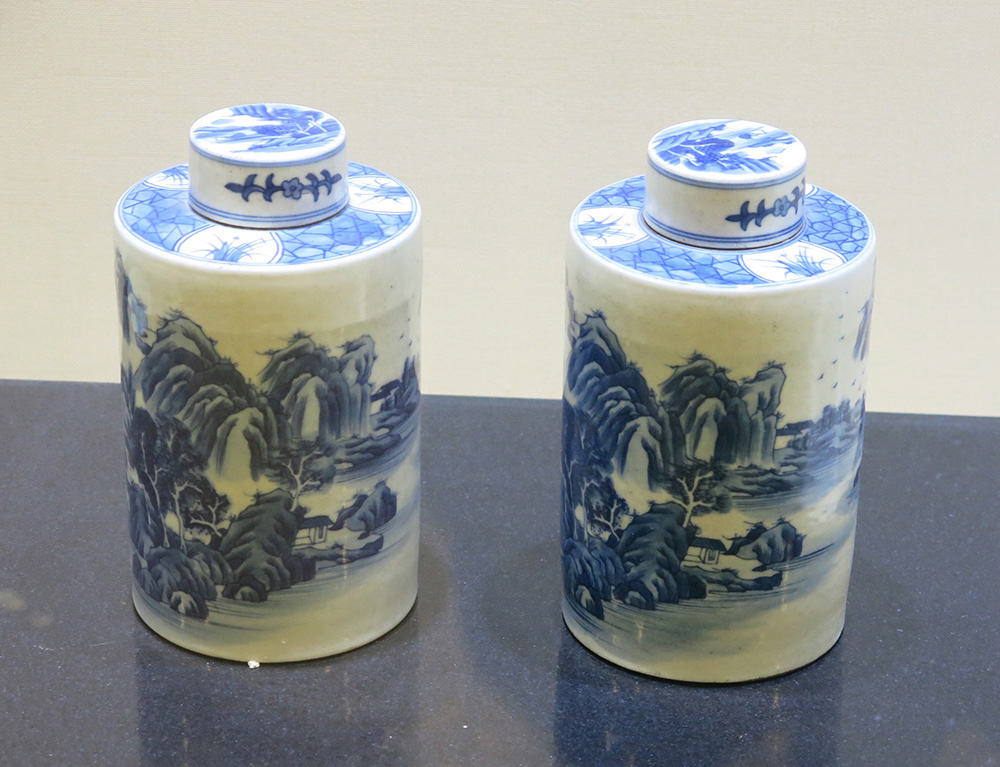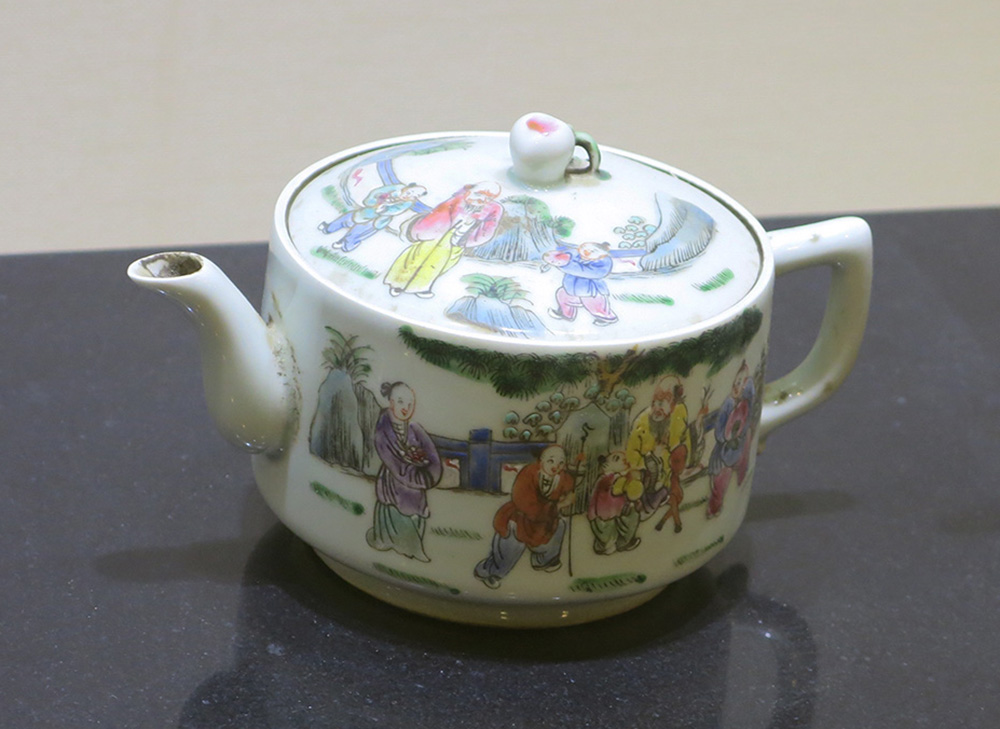 In China, tea has been drunk for millennia, but the art of drinking tea is a culture all of its own. Gonfu Cha, the Chinese tea ceremony means "making tea with effort," and involves a series of stages, along with the elaborate employment of an array of tea making equipment, as can be seen from these images of a contemporary tea tasting in Shanghai. The type of tea determines the temperature of water used, and each variety warrants its unique brewing method and pouring vessel. 'Tea pets,' like 'the peeing boy', a ceramic figurine, are often a part of the tea ceremony. And Jin Chan – the golden toad, or money toad (a feng shui charm for prosperity), also brightens up the proceedings when the ceramic figure turns a golden colour as water is poured onto it.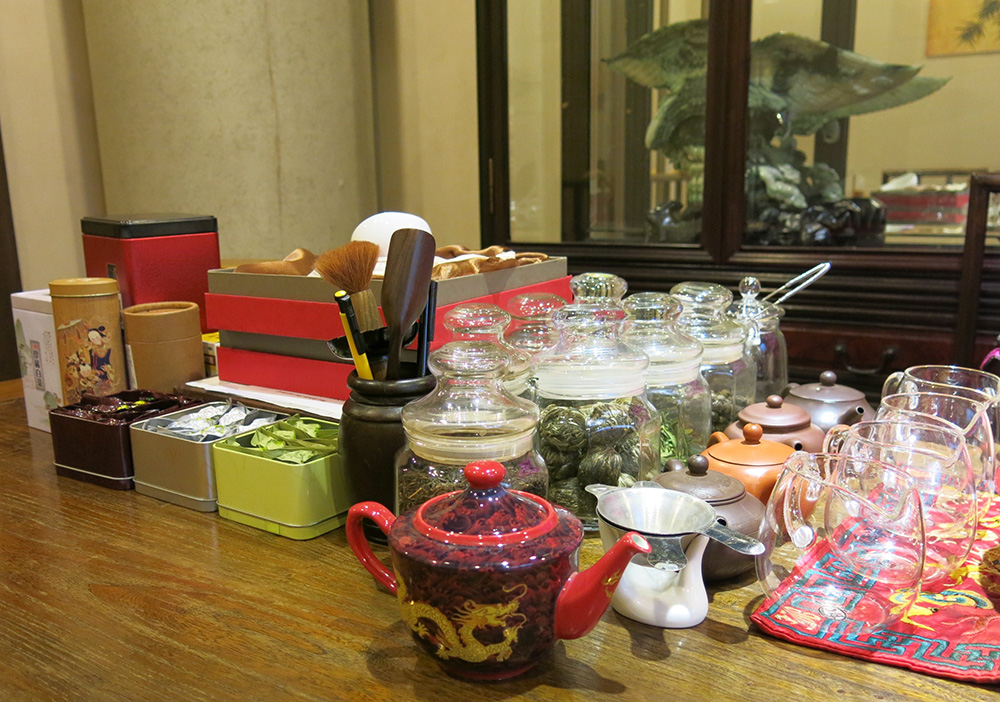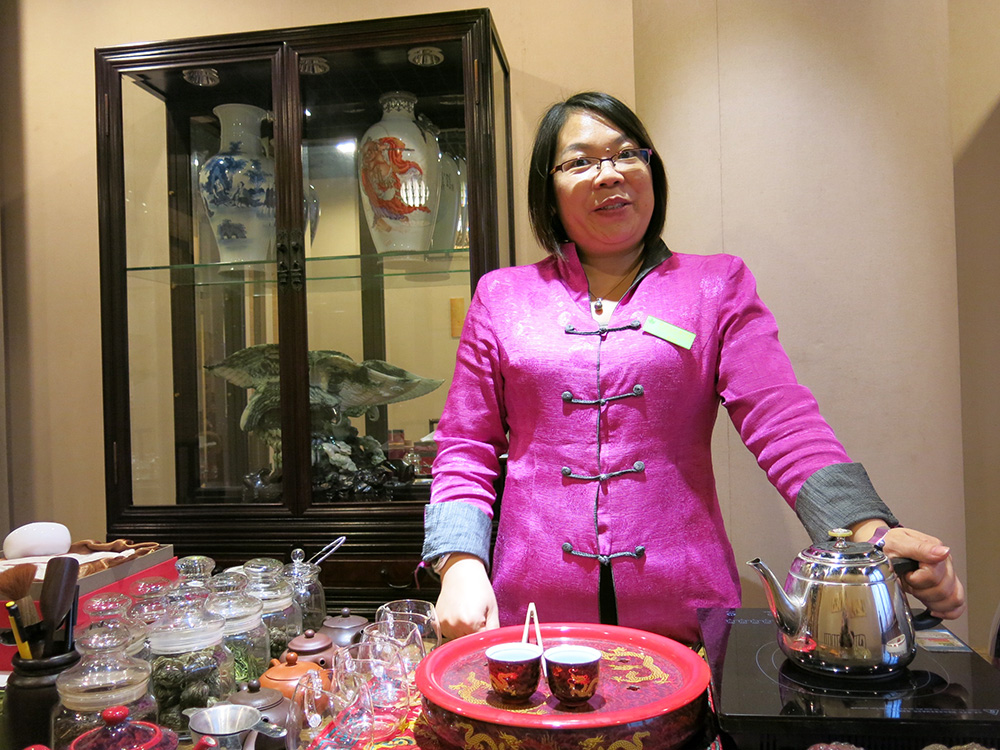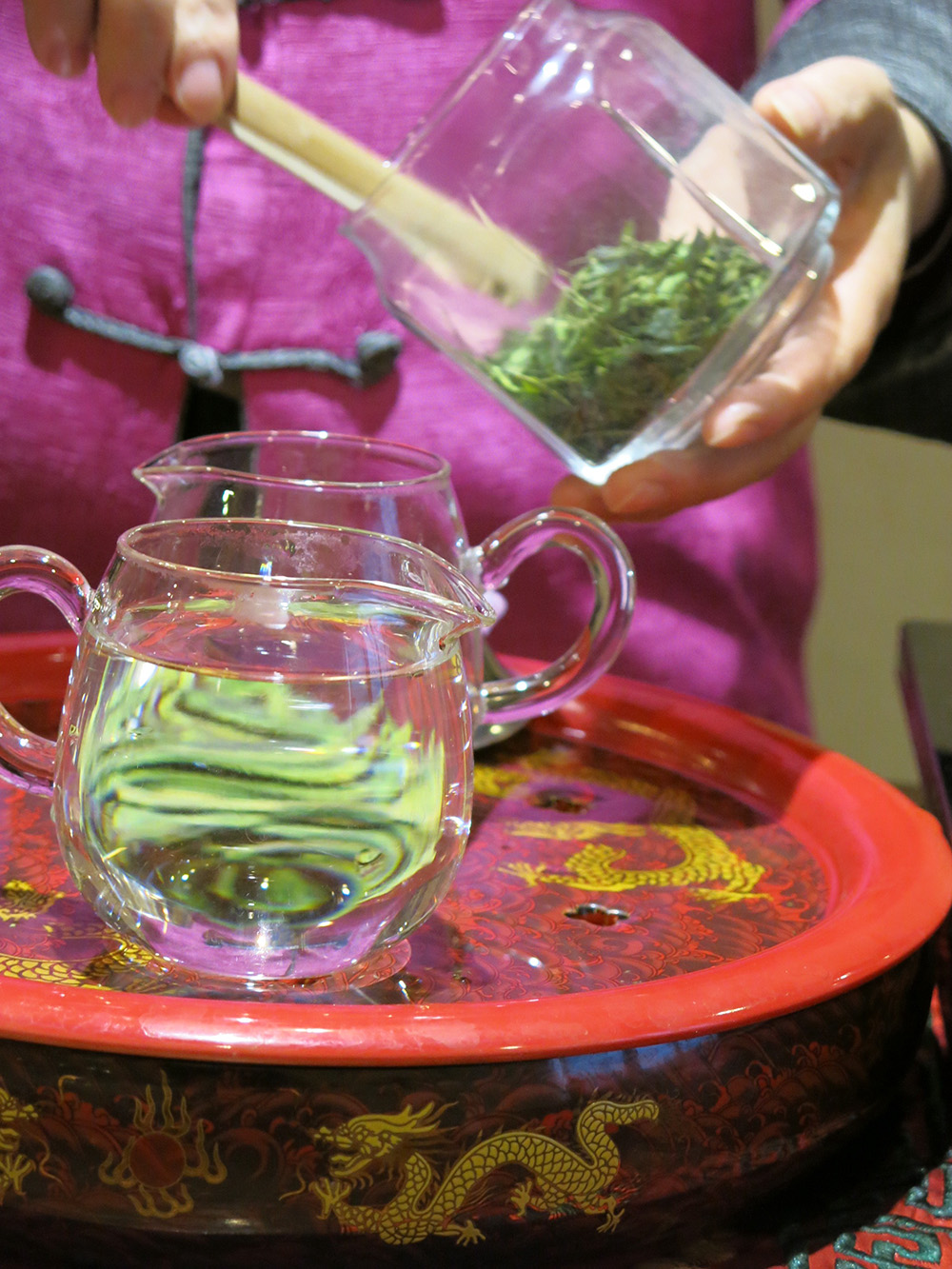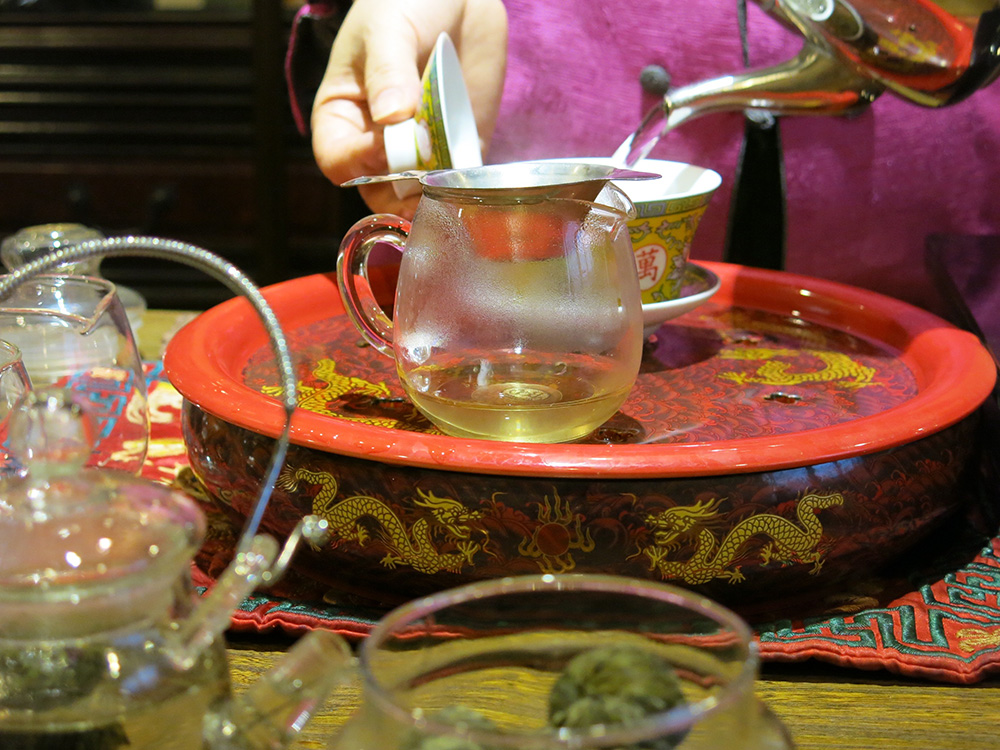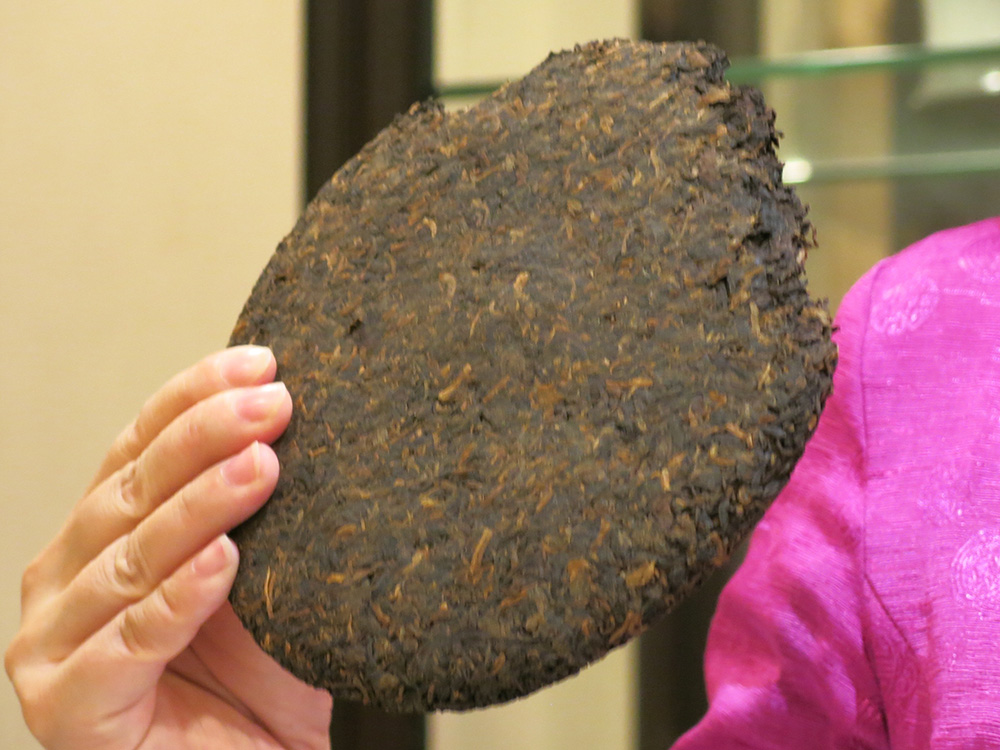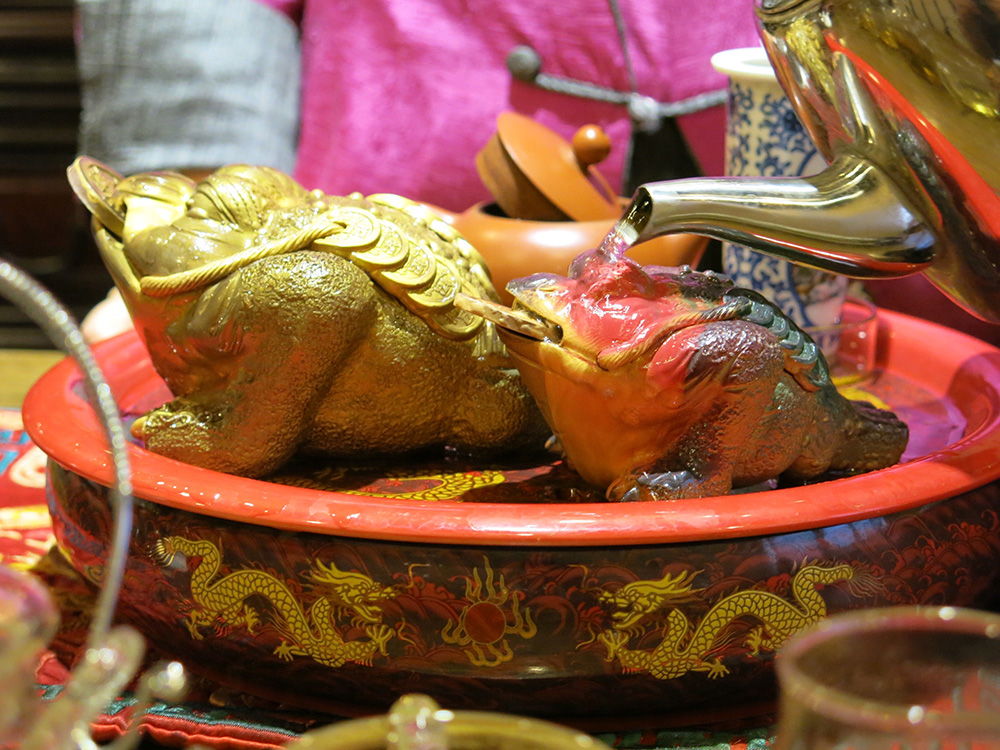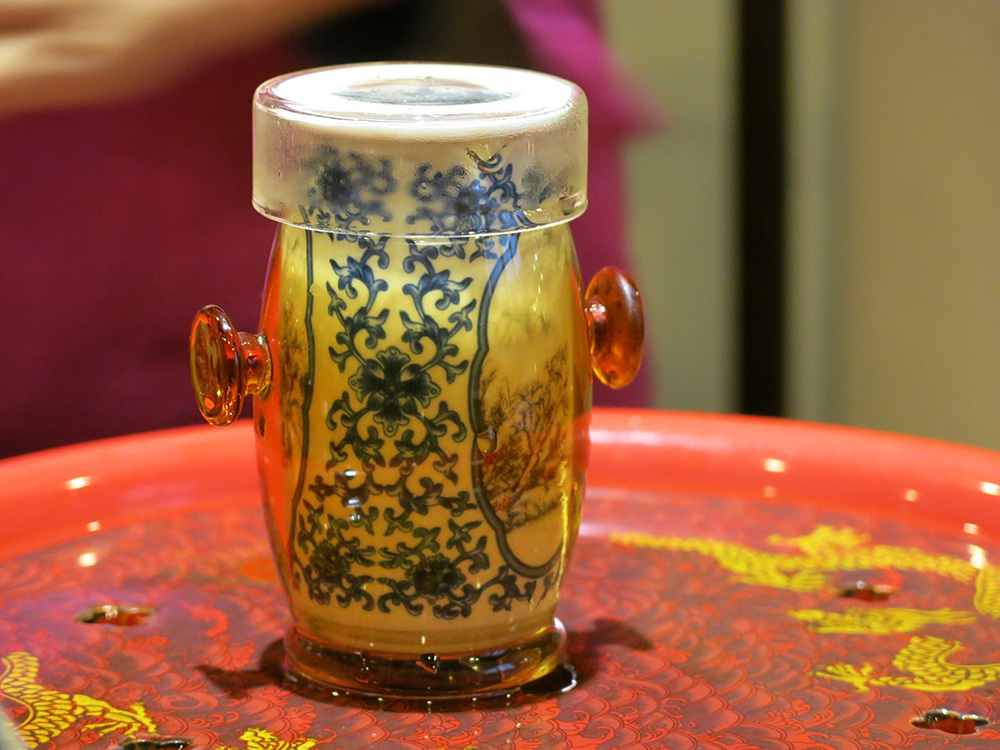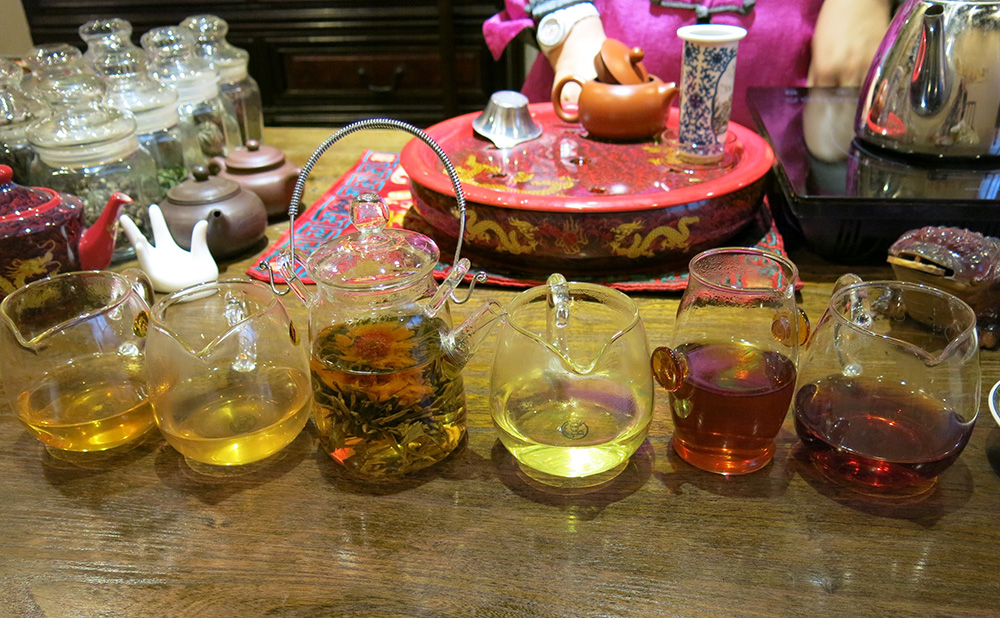 Tea was first introduced to Britain during the early 17th century, becoming the national drink of choice by the mid 18th century – with its own elaborate rituals and paraphernalia. One of the key designs associated with this period of history is Willow Pattern. Despite appearances, the distinctive blue and white design featuring its trademark trees, pagodas, boats and birds was designed by Thomas Minton and manufactured in his Stoke-on-Trent pottery.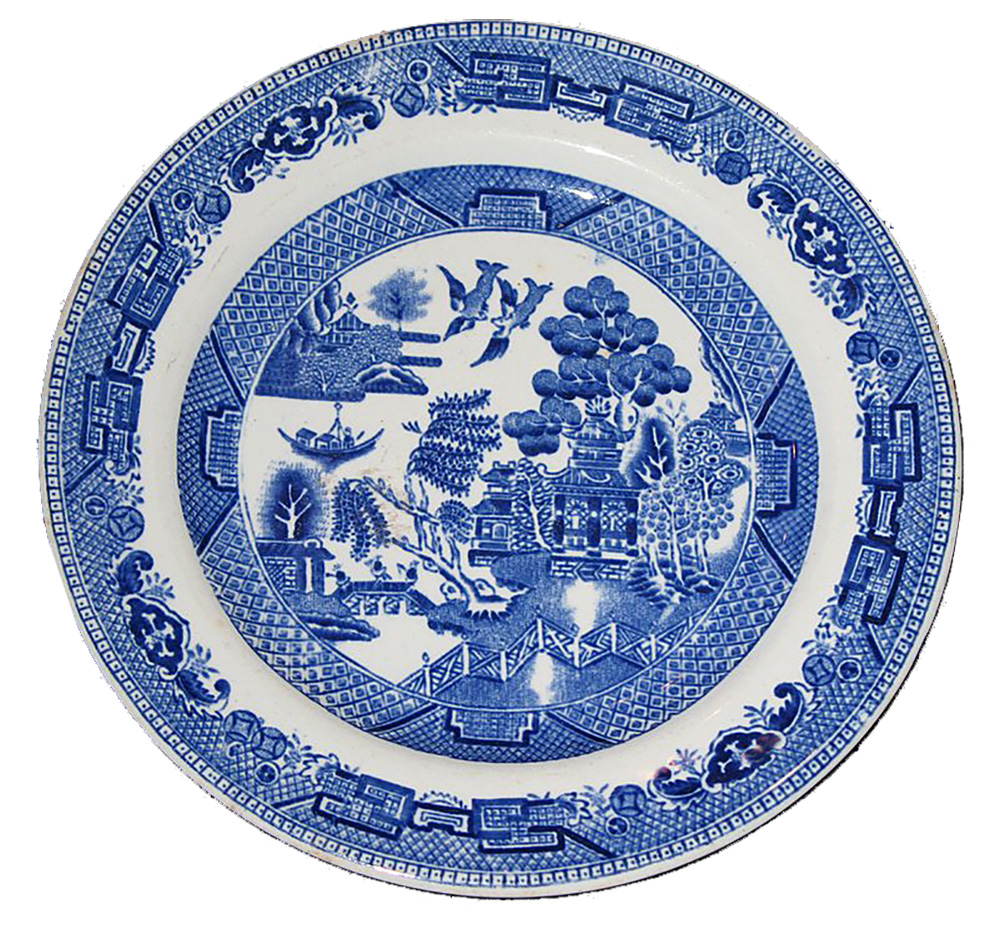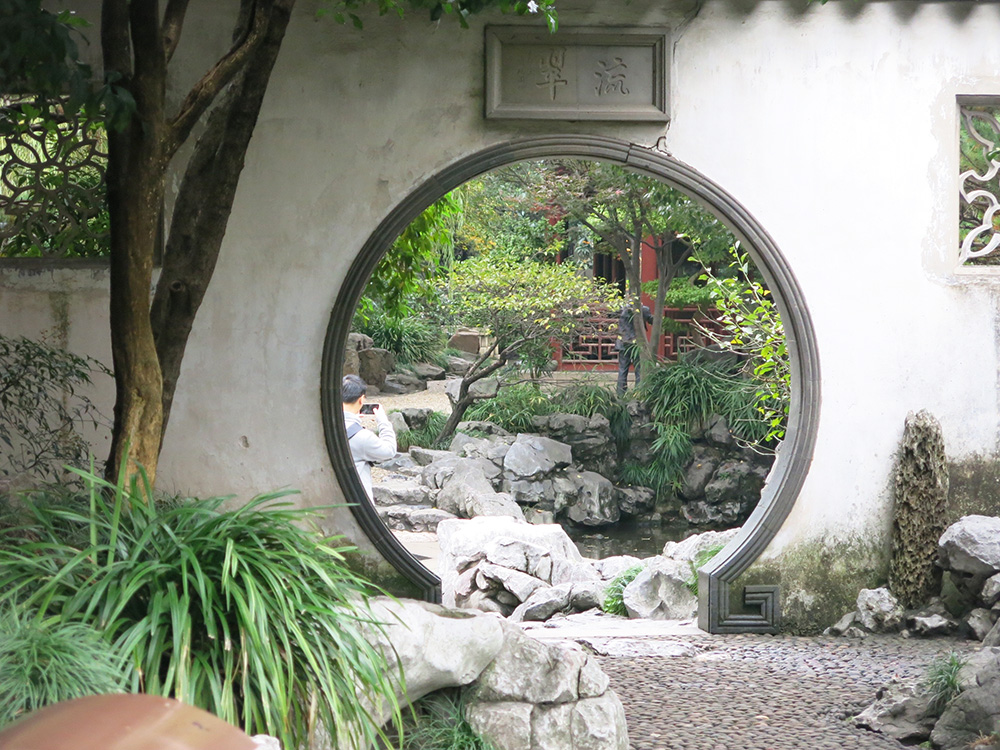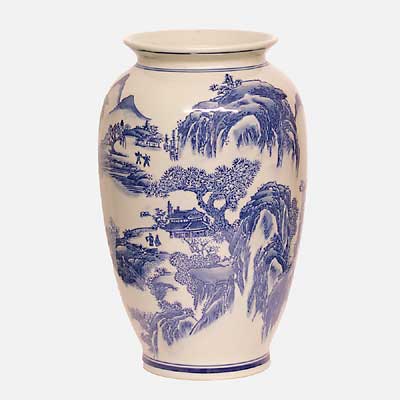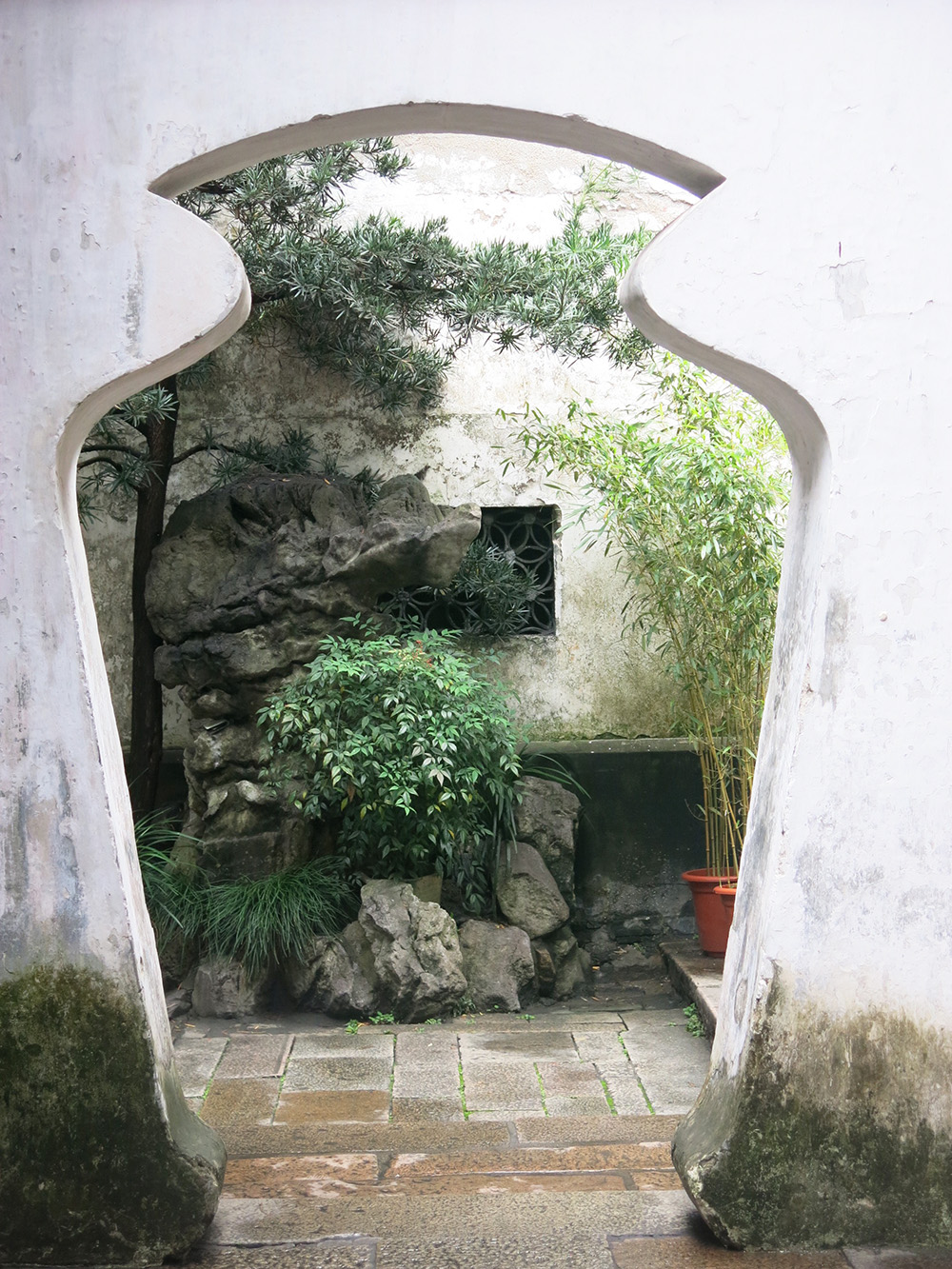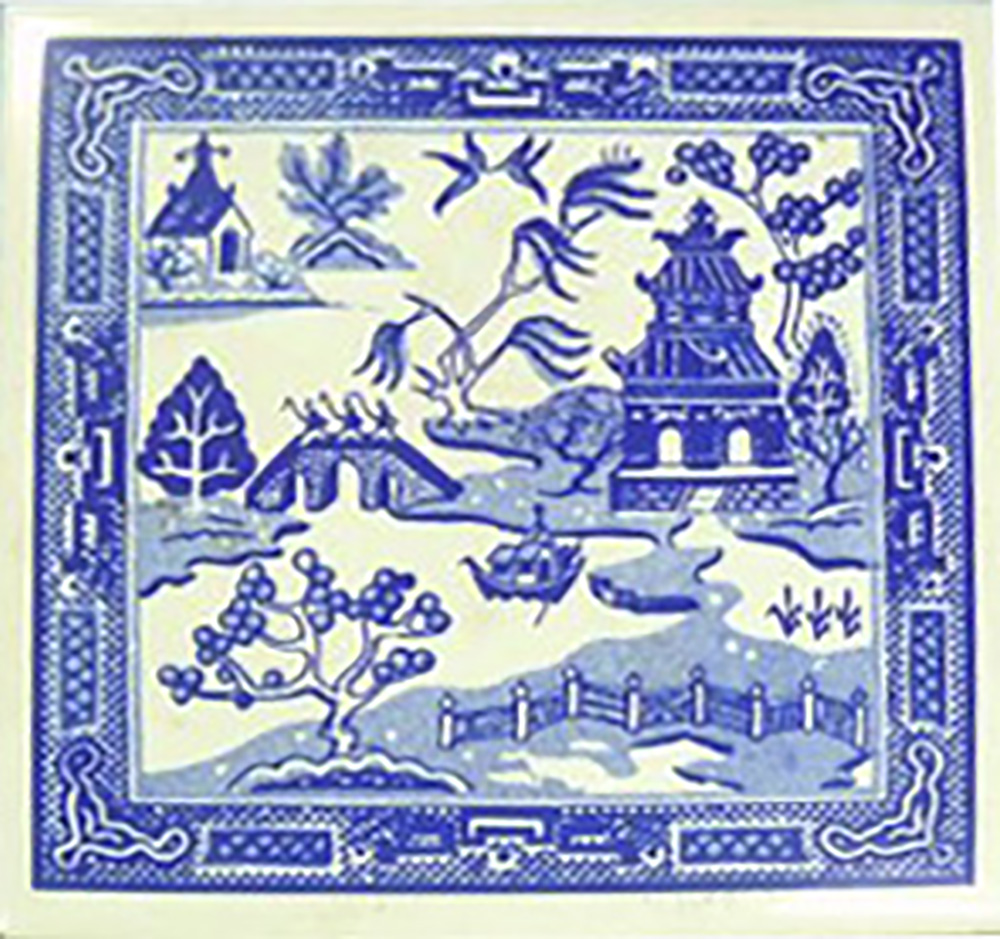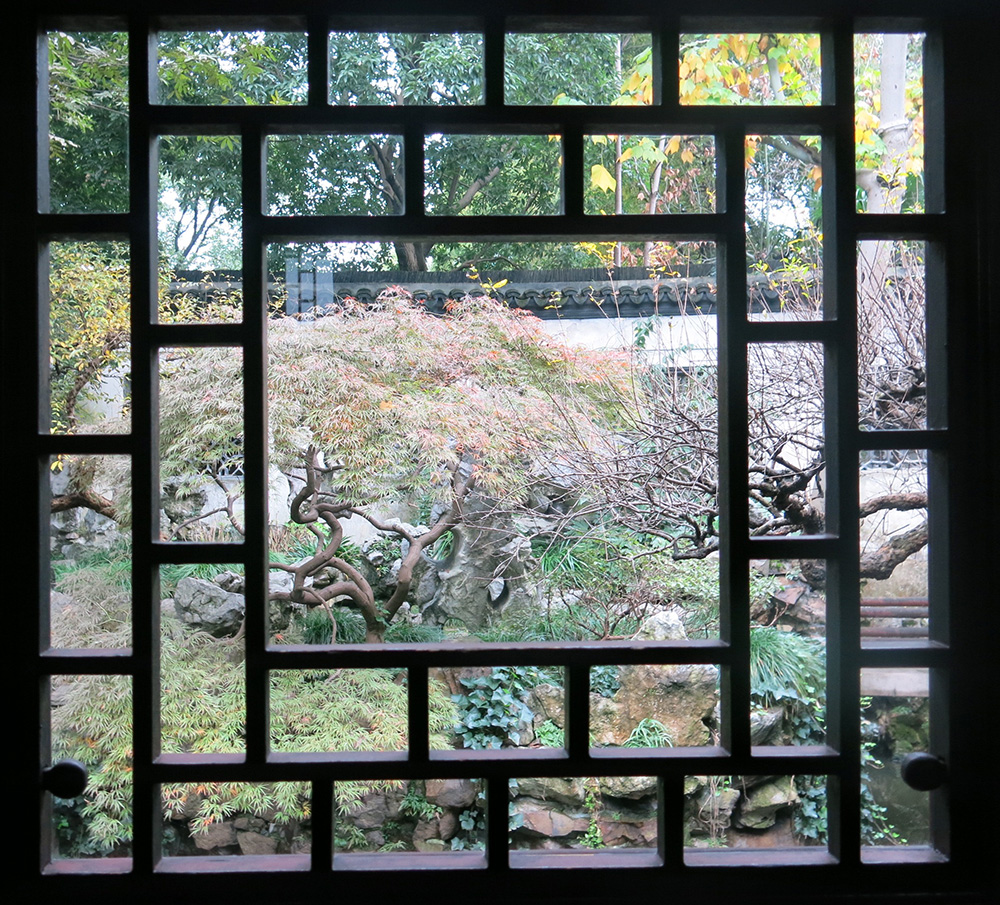 Willow pattern experienced a growth in popularity during the Art Nouveau period. In Visuology Issue 3, we coined the phrase Nouveau Willow, to describe contemporary representations of the willow theme (as shown in our collage at the top of this post). Bristol based artist, Cathy Lewis, recycles broken china to create sculptures inspired by cultural identity. Like Willow Pattern and Other Stories and Reset Tea-Set: Good Fortune, shown below.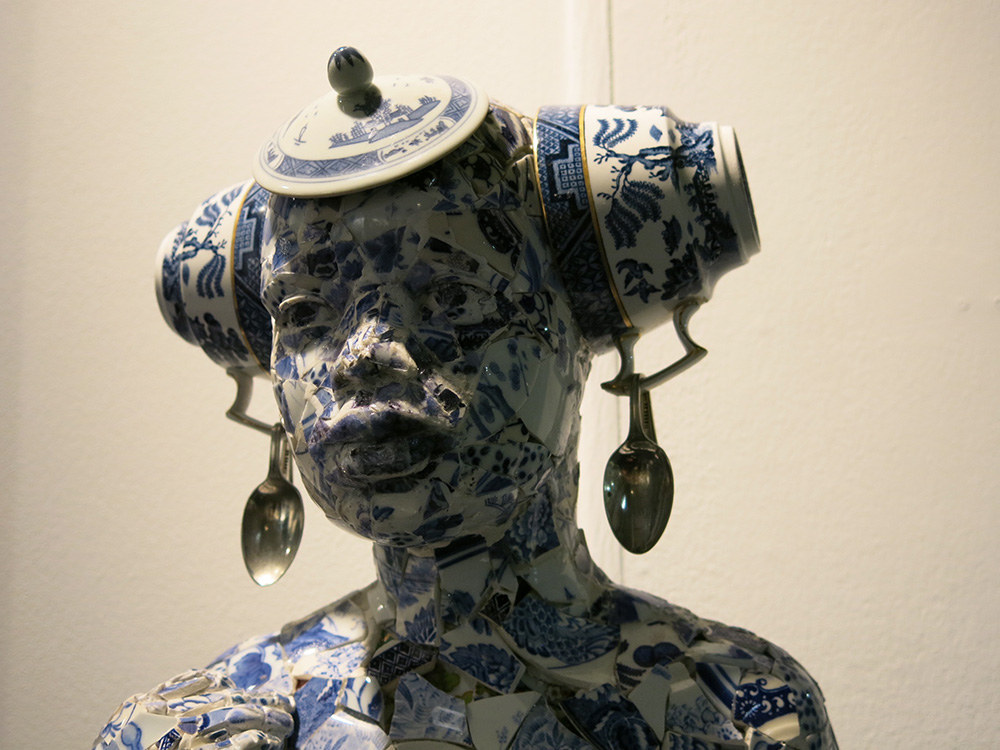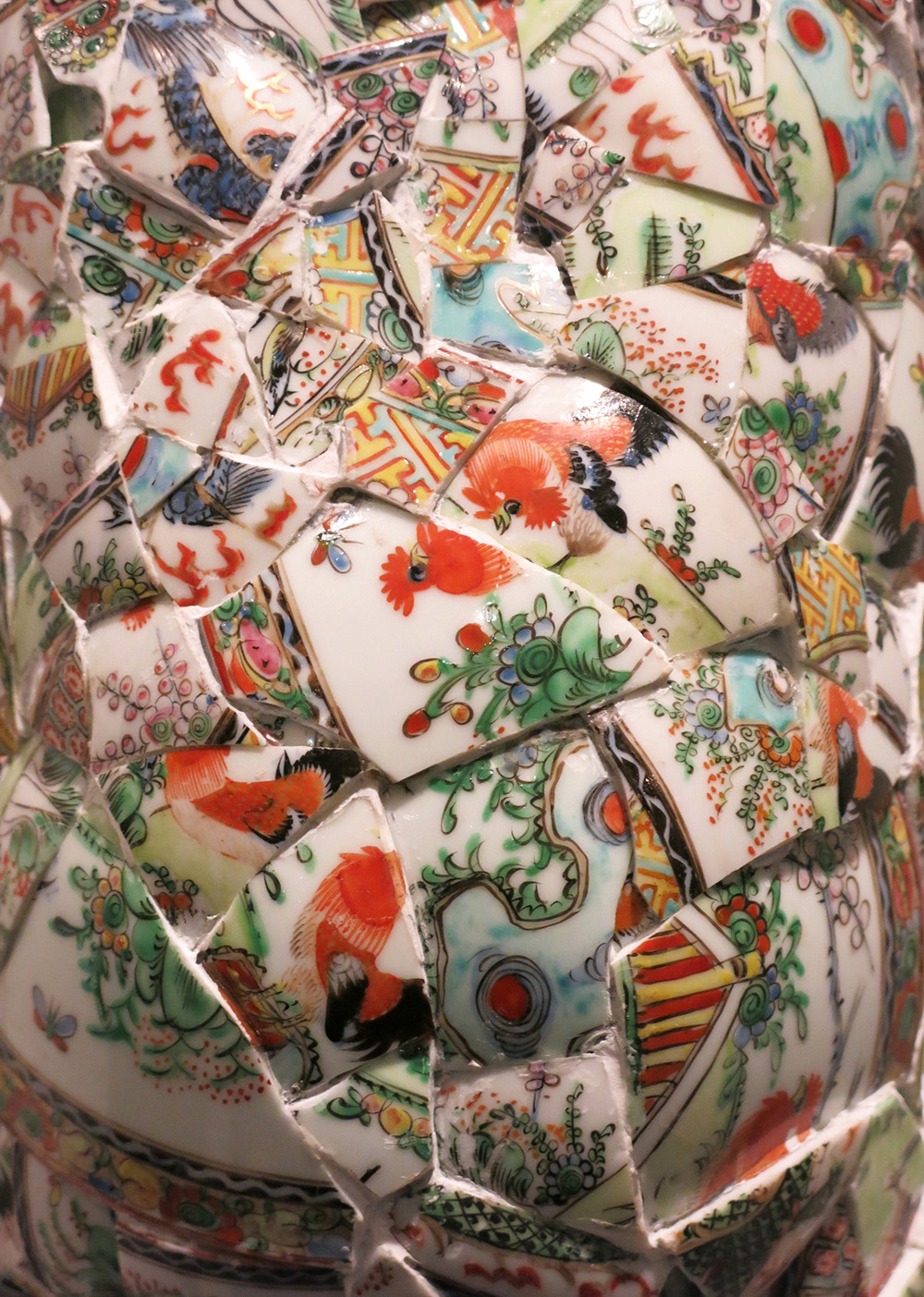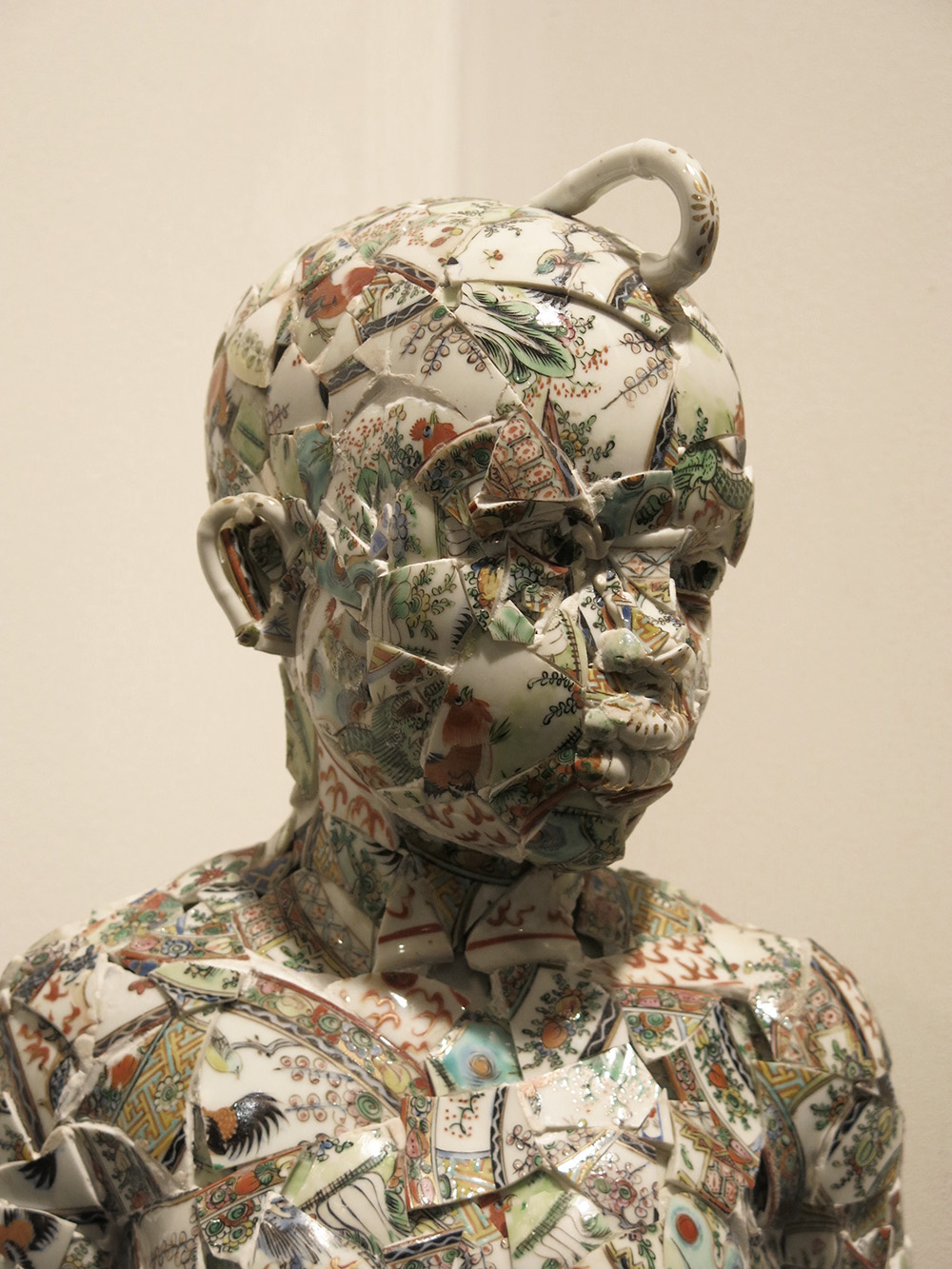 Lewis examines the links between the past and the future – highlighting the fact that cultural heritage is learned and shared… and that everything is connected.