June 17, 2016
Art, Culture, Architecture and Inspiration: The Switch House at Tate Modern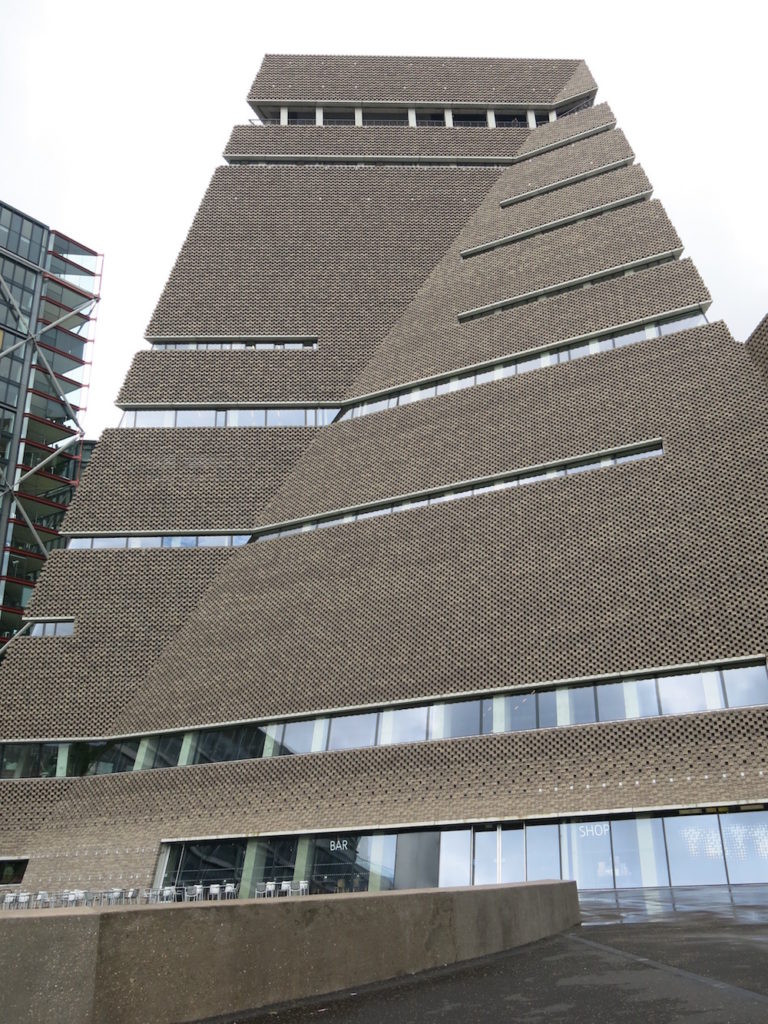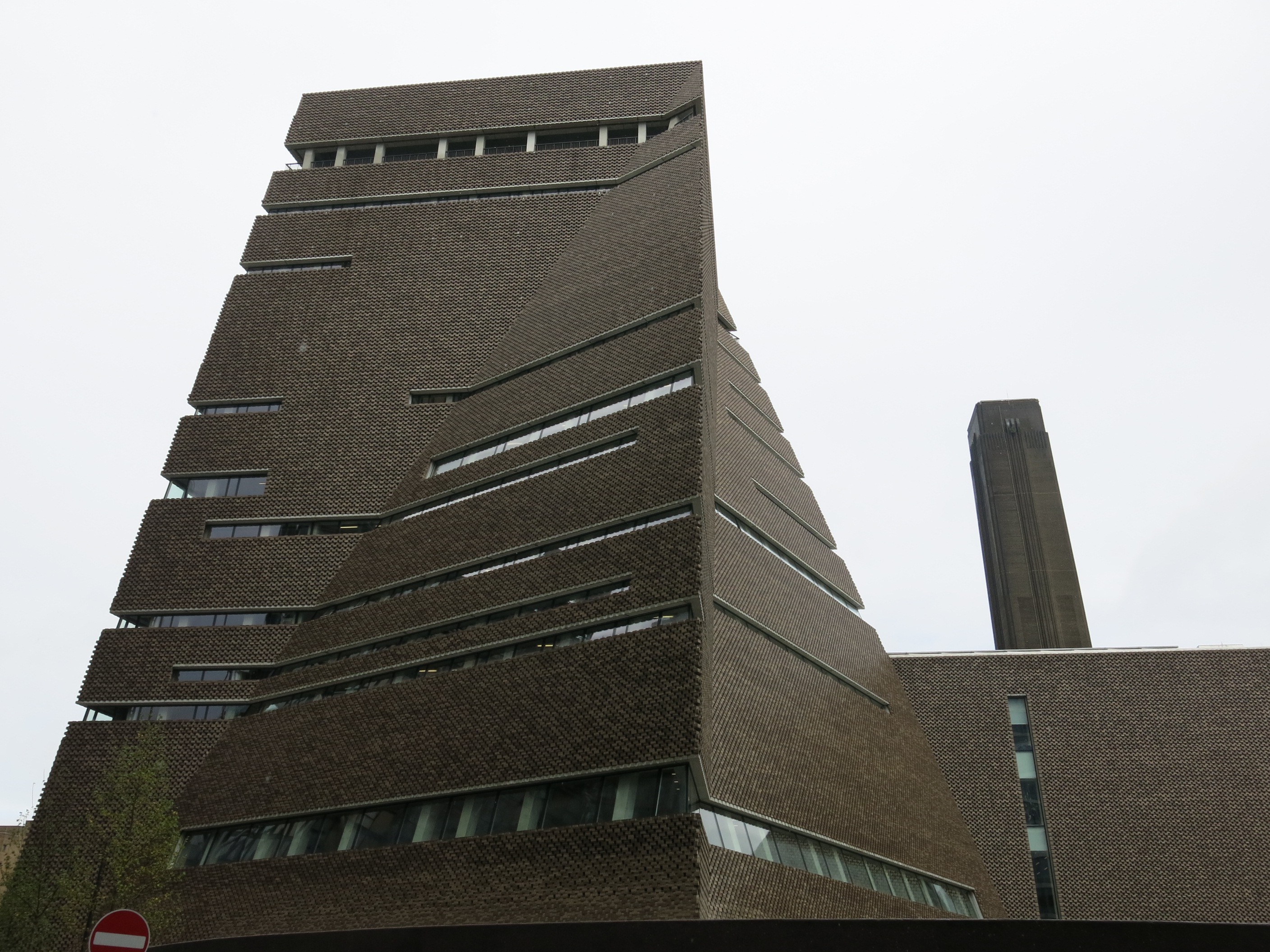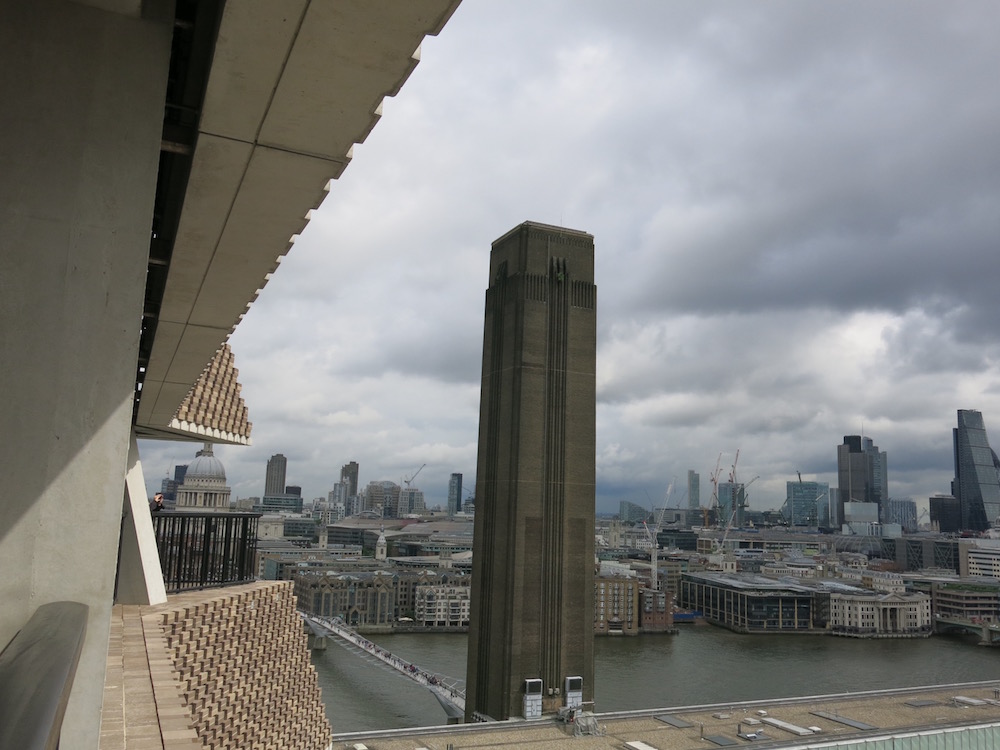 Adding to the moody magnificence of stormy skies over the City, the Switch House is a spectacular new addition to the Tate Modern, and also to the London skyline. I overheard somebody saying they would need to make two visits to the gallery: One to take in the architecture, and another to see the art. They didn't even mention the views from the 360 degree viewing platform on the top floor.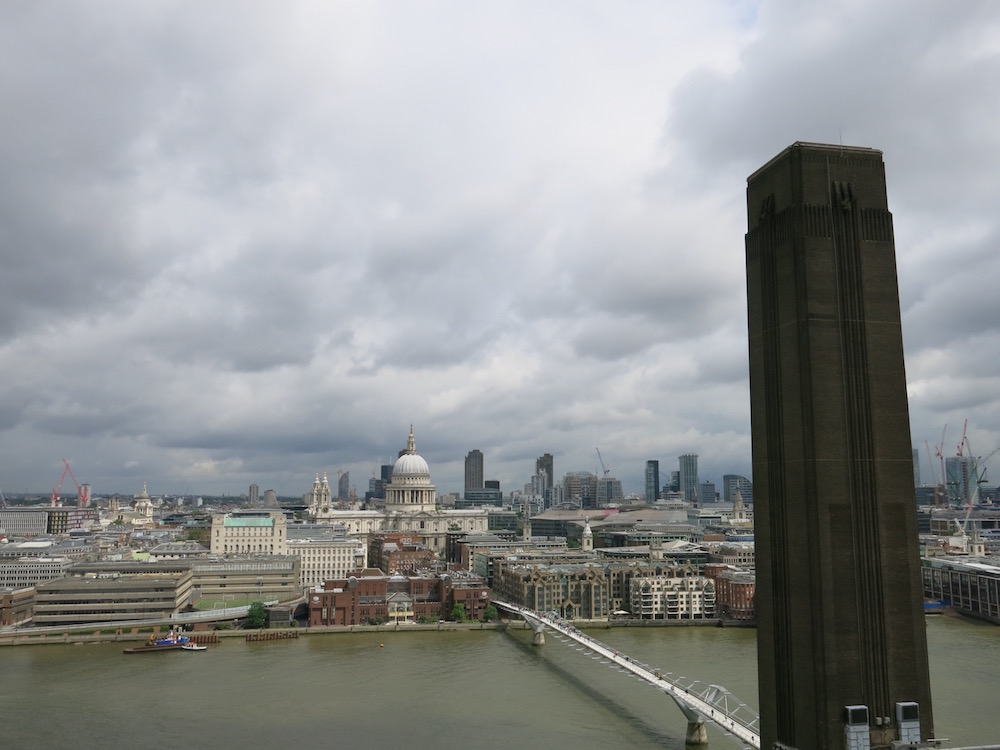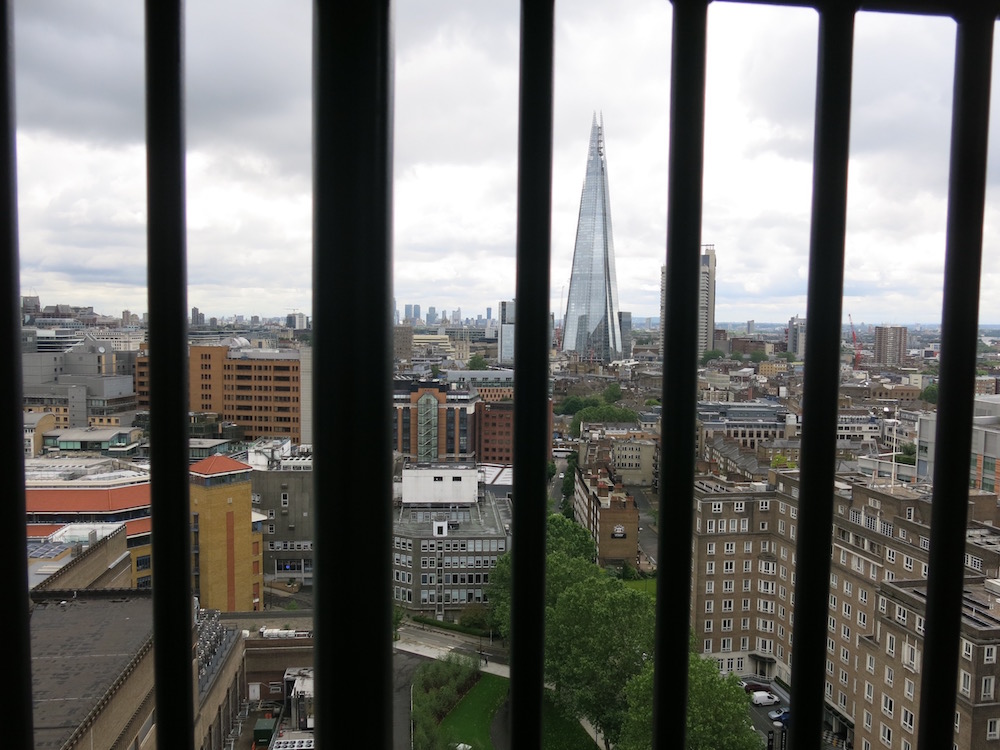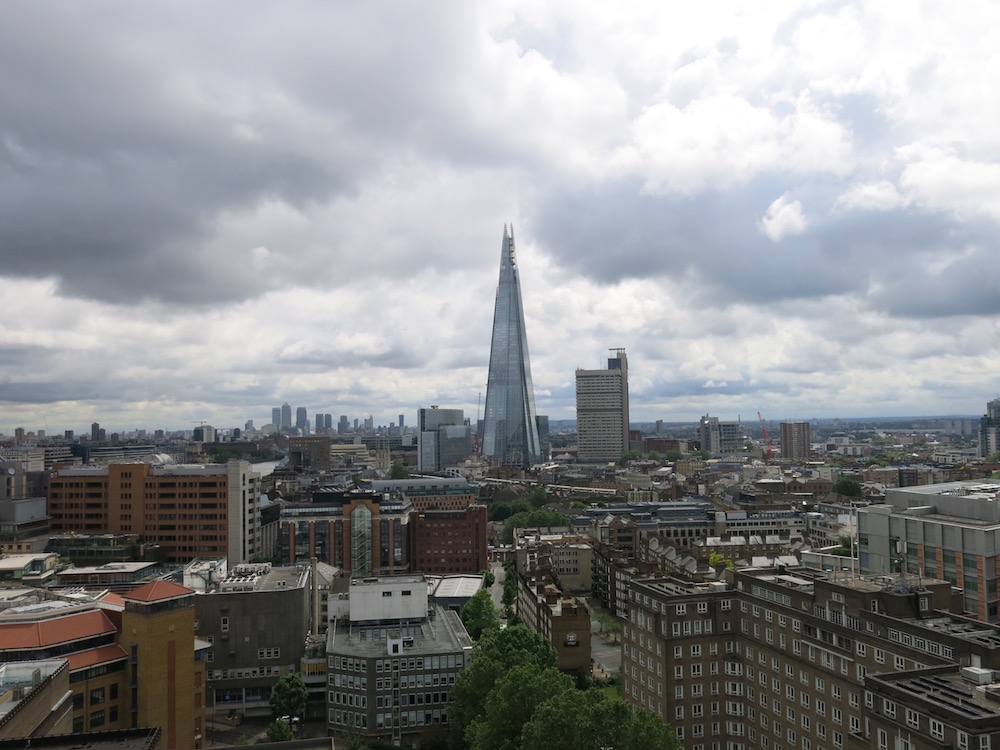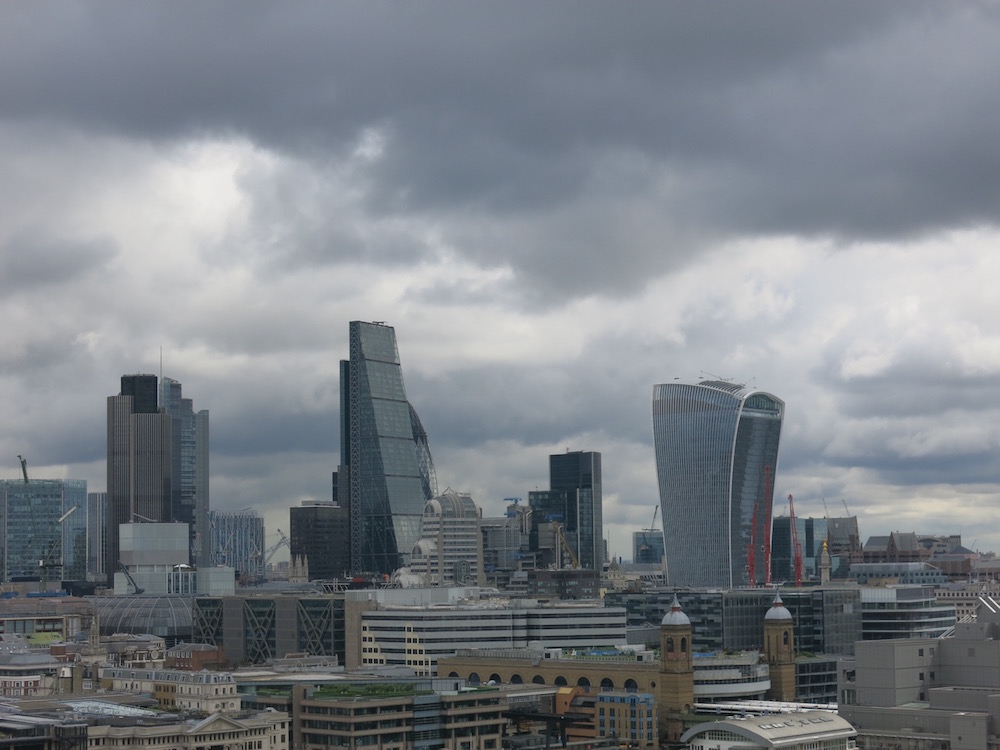 The skies may look dramatic in our photographs, but this is the sort of building art lovers will want to experience in all weathers. And Tate Trustees have promised a broad and adventurous offering, including photography, performance art, film and interactive spaces. 300 artists from more than 50 countries will have 800 works on display here, including a significant increase in the number of female artists represented.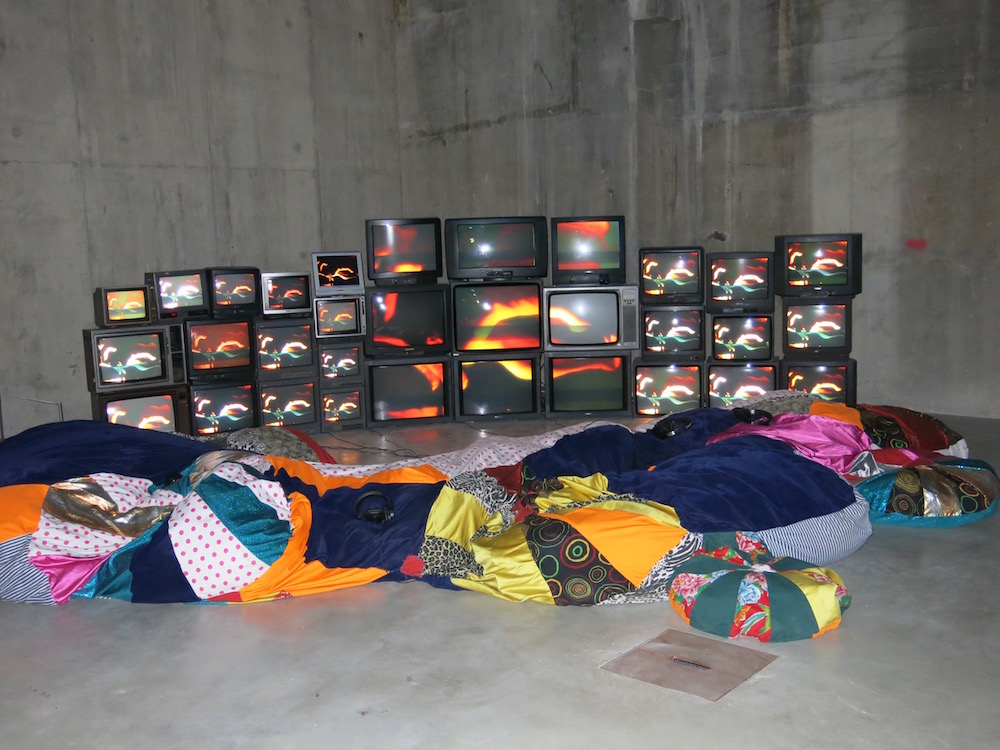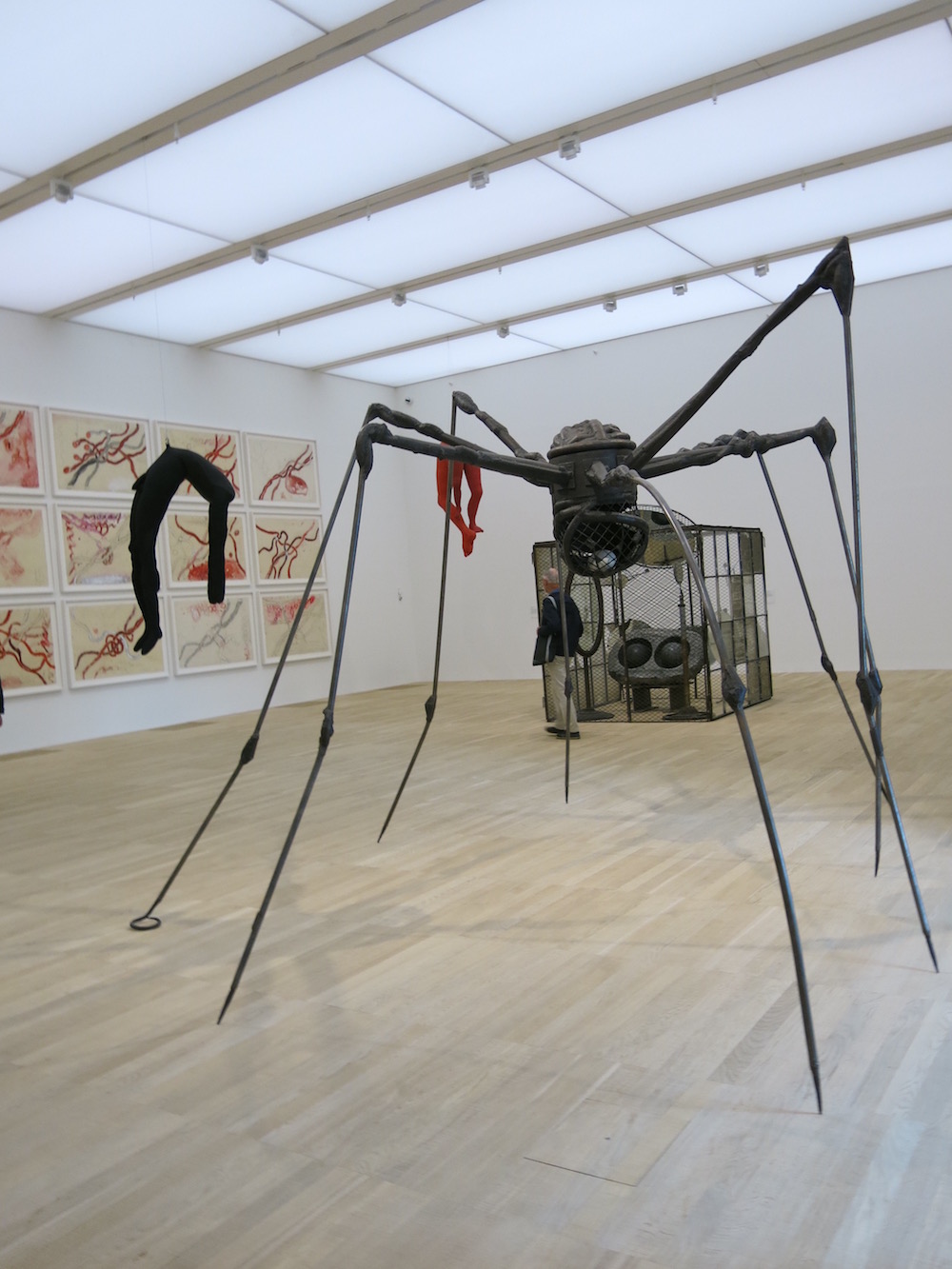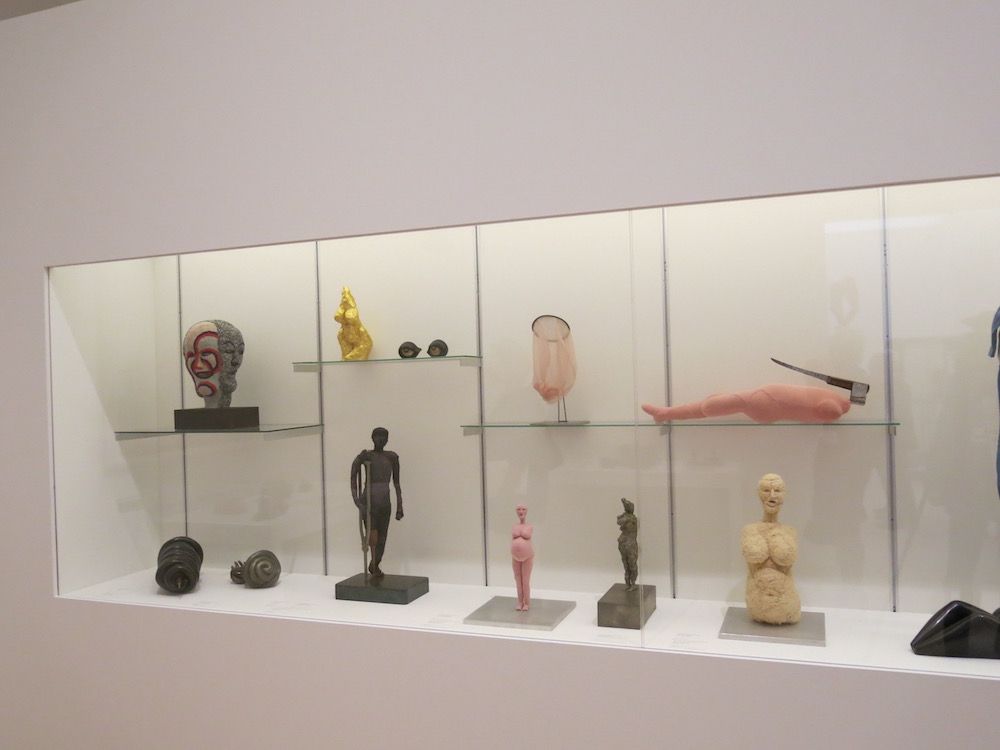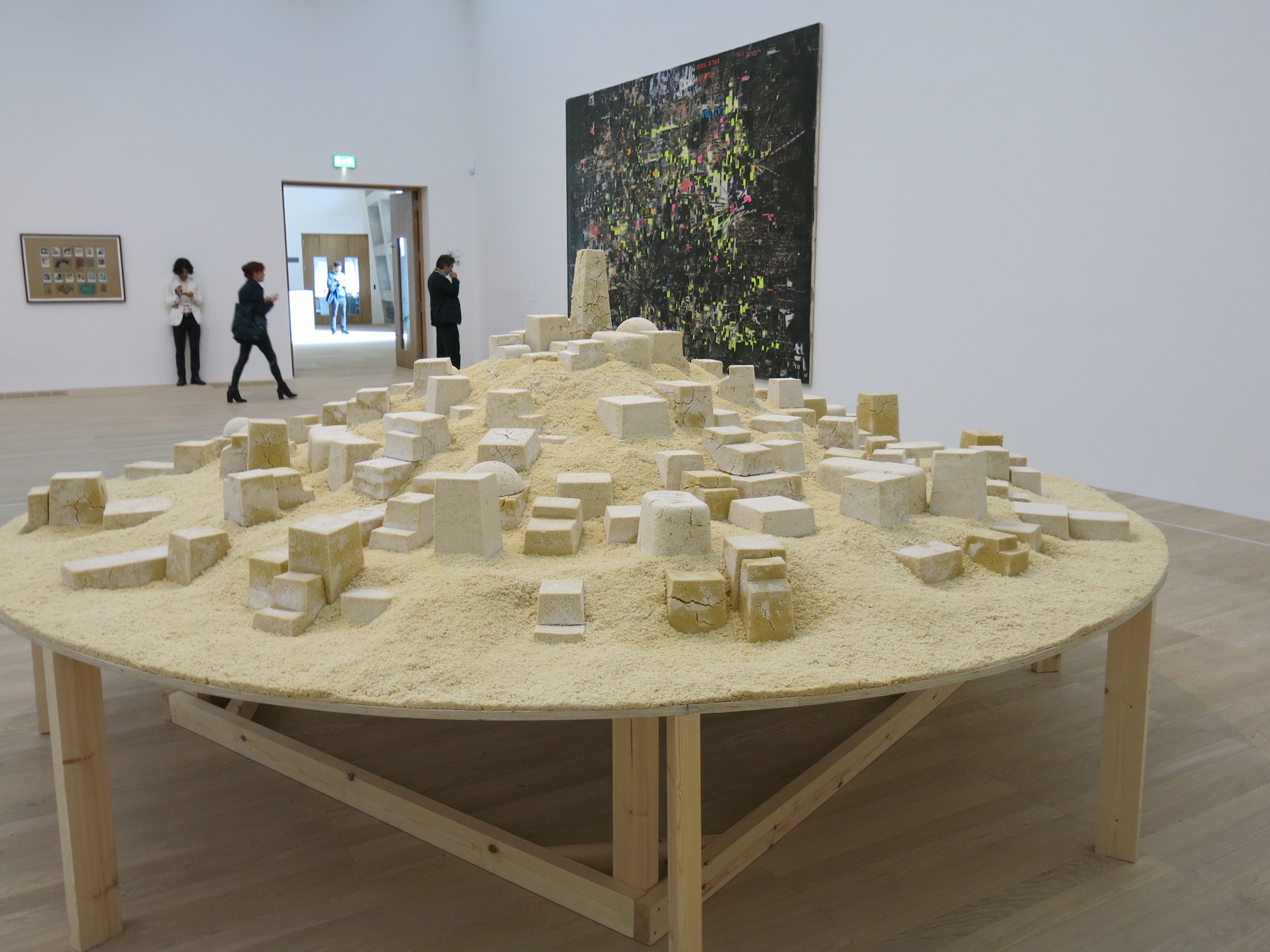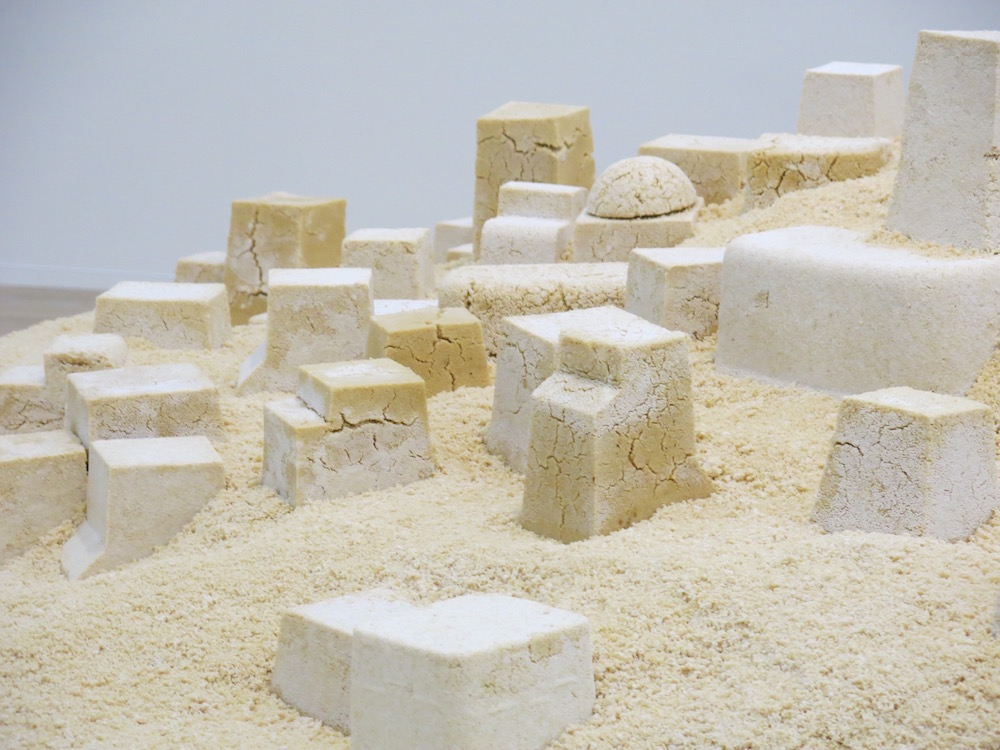 Words do not do this huge project justice, though Mayor of London, Sadiq Khan, did a great job in describing it as "London's most important new cultural building in 20 years… A vision of where London is leading the way – and every member of the public can enjoy it." He also mentioned his ambitious plans for a first 'cultural infrastructure plan' – just as there are plans for other key areas, such as housing and transport. He believes this will help London to, "realize the creative potential of people, as well as places." The gallery includes a dedicated state of the art 'sustainable' learning centre and school children will be among the first of many visitors to the new space. There is a new restaurant and members' room too.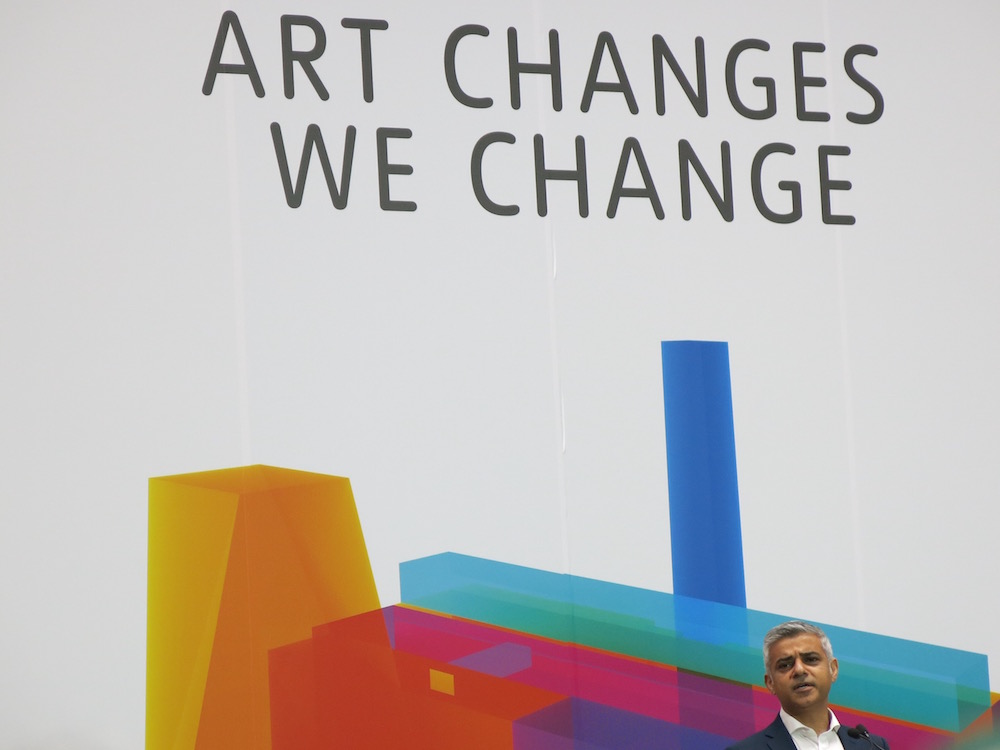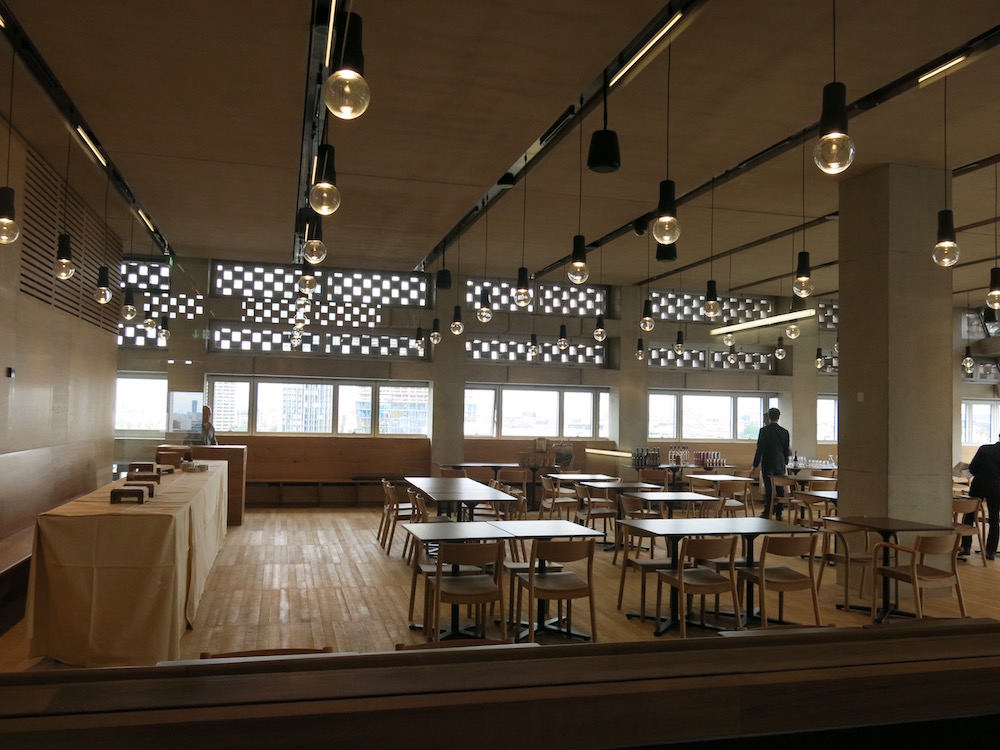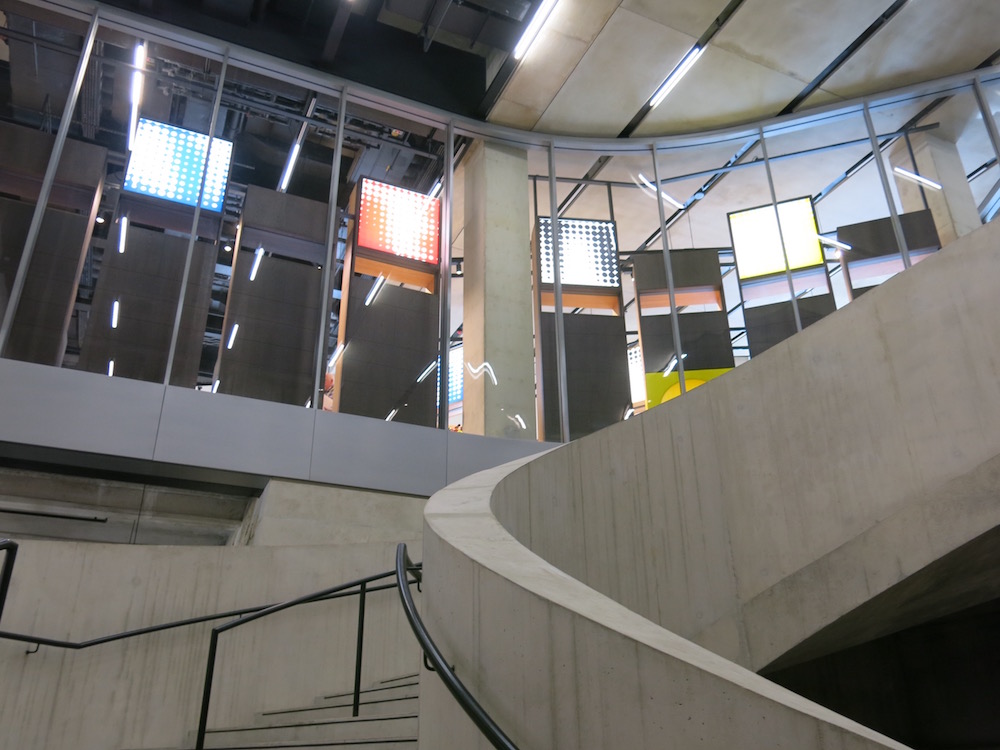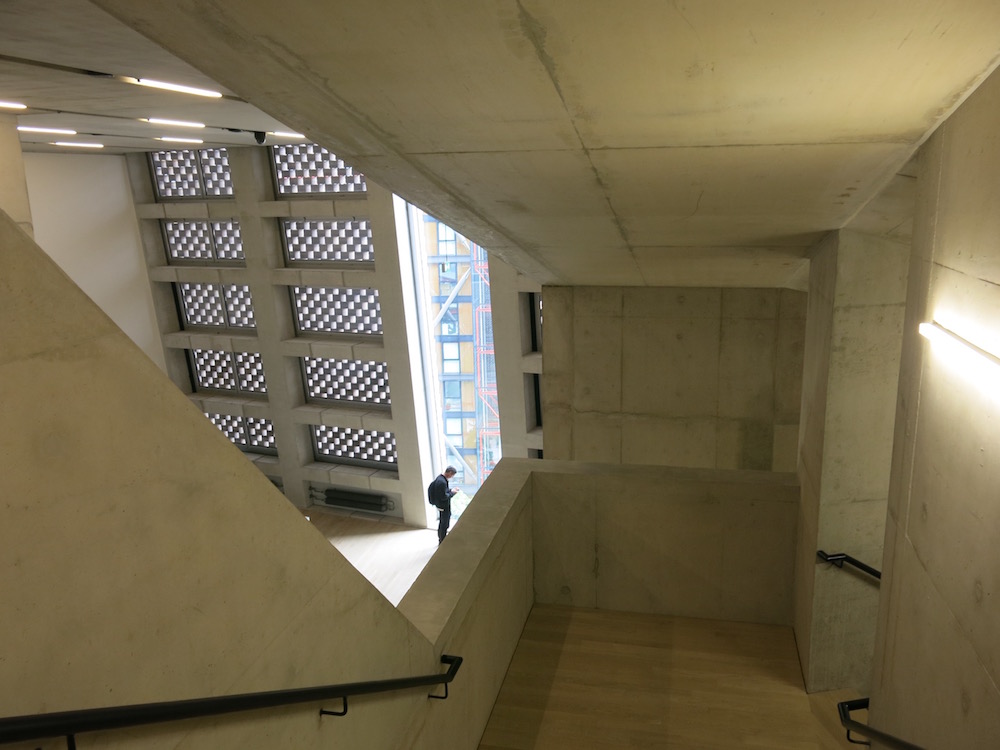 The building was funded thanks to sponsorship from the UK government, GLA and Southwark Council, together with substantial donations from private philanthropists. The architects Herzog & de Meuron and the curatorial team led by Frances Morris, with Matthew Gale are to be congratulated. The new addition not only enhances the gallery's offering, but the building fits in seamlessly with the rest of Tate Modern. This so belongs here, now, and in London. I'm not sure what to say, except, "go see it for yourself." The Switch House is open from today.