December 14, 2015
Passion for Passementerie: Adornments, Decoration and Colour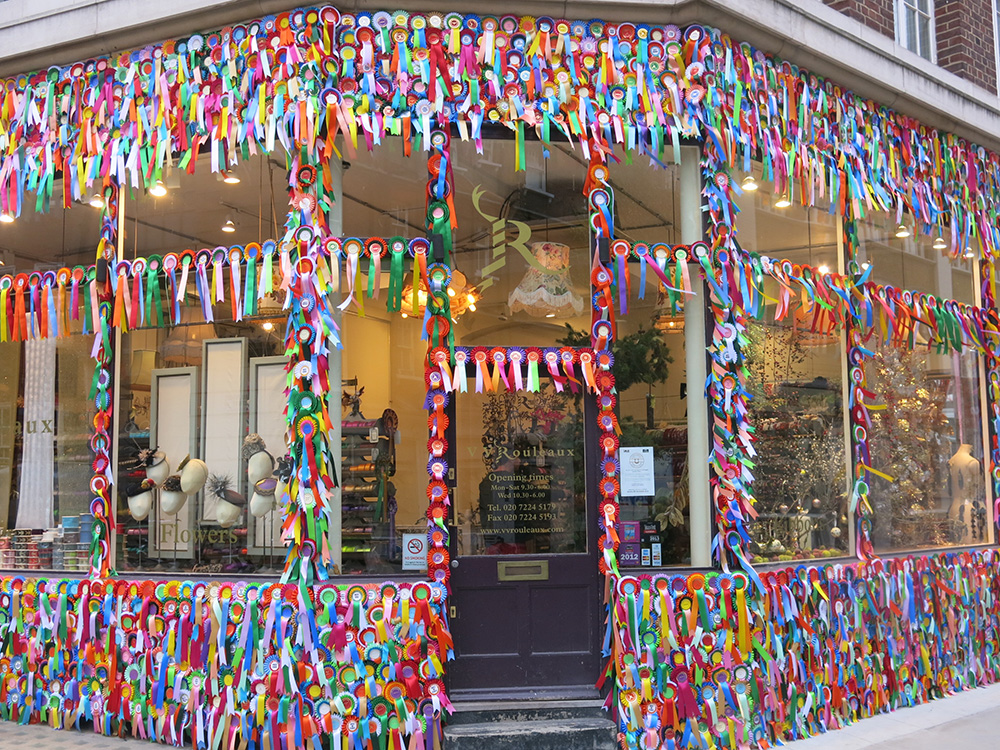 In Visuology Issue 3, we flagged up the growing use of passementerie in fashion and interior design. We thought the run up to Christmas, with its explosion of colourful decorations, would be the perfect time to showcase some of the passementerie that has captured our attention over the past couple of years.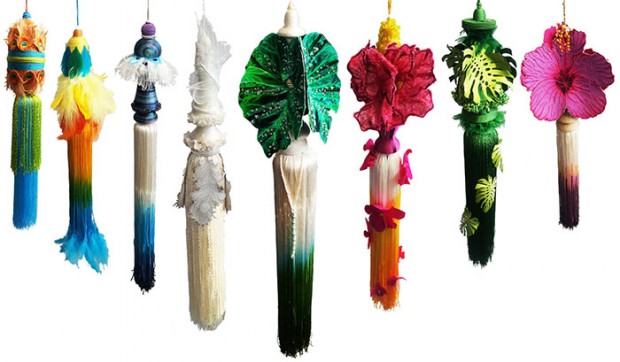 In 2014, we were impressed by the work of embroidered textile designer Sonia Parekh, who created a tropical themed collection of cushions and tassels for her final project at Nottingham Trent University.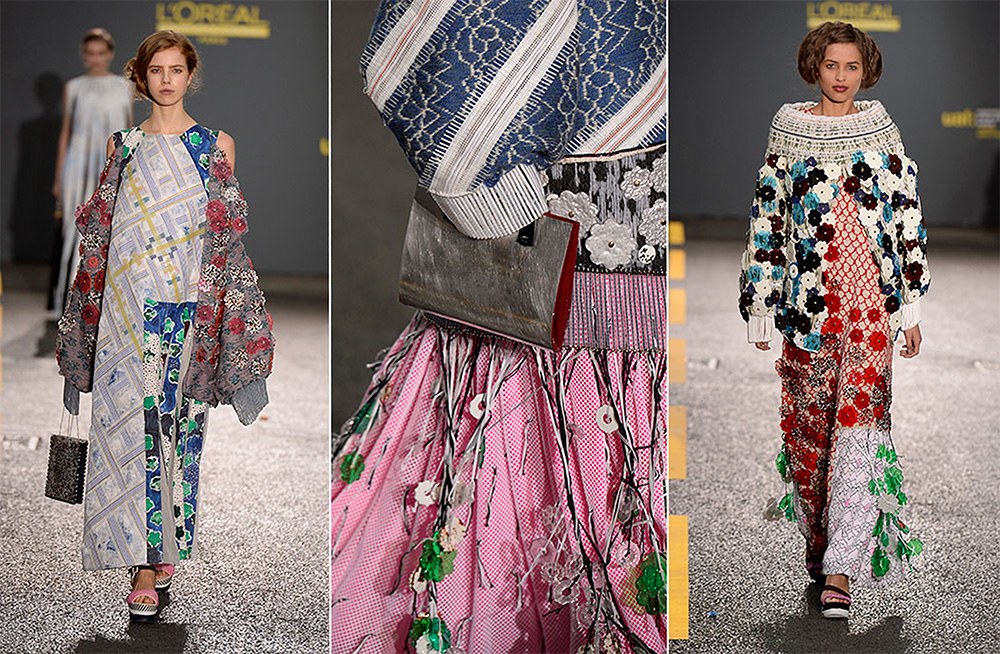 And we loved Central St Martin's graduate Mascha Rotermund's Digital Garden collection – a riot of passementerie petals, and timeless appeal – combining  Edwardian style with 21st century textile technology.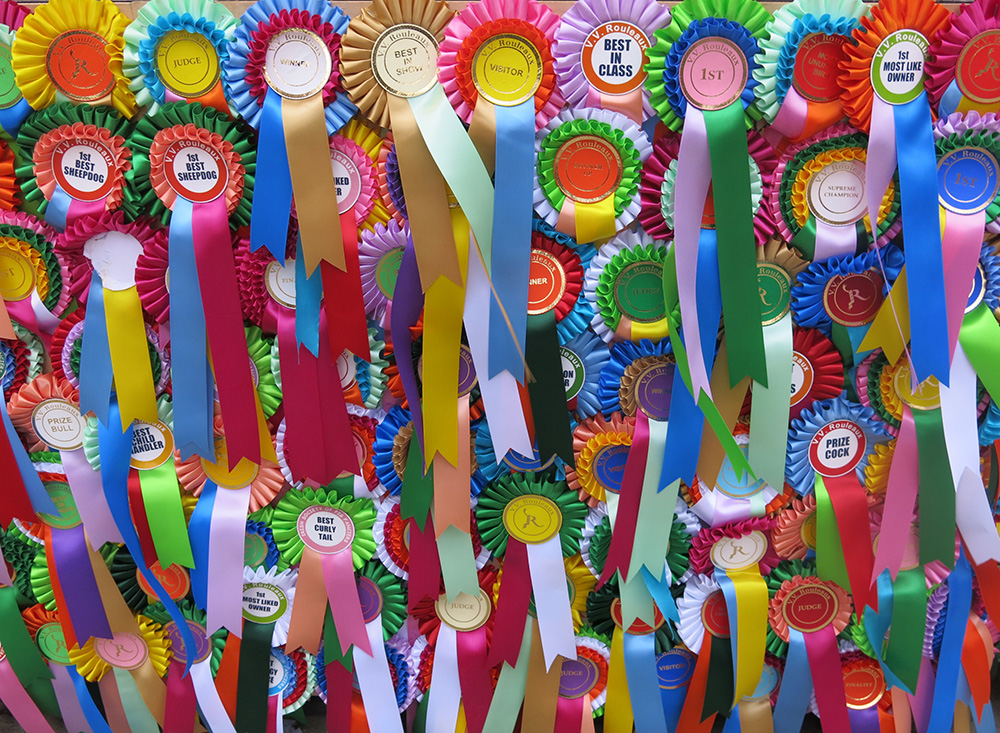 Over the next few days, we will be looking at more of the passementerie that has caught our eye – starting tomorrow with a visit to VV Rouleaux, the Marylebone based ribbon shop, whose much prized (!) Christmas window has been stopping passers by in their tracks.