November 25, 2014
Multicolour Marbling and Mosiac in Craft and Design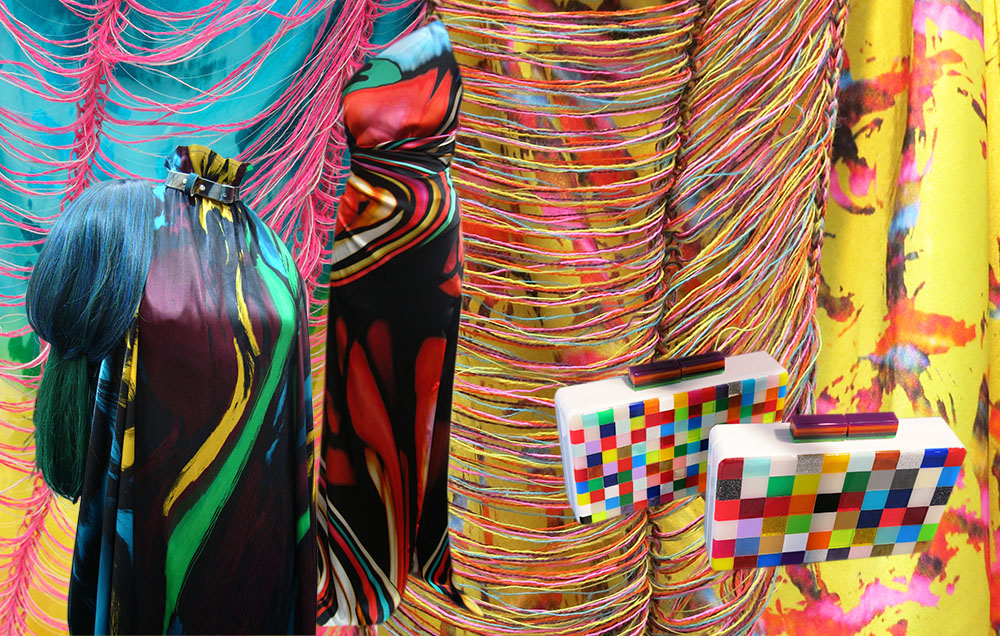 We mentioned this trend a while back. Handcrafted marbling and mosaic effects that have caught our attention encompass clothing, textiles, rugs, tableware and furniture, including: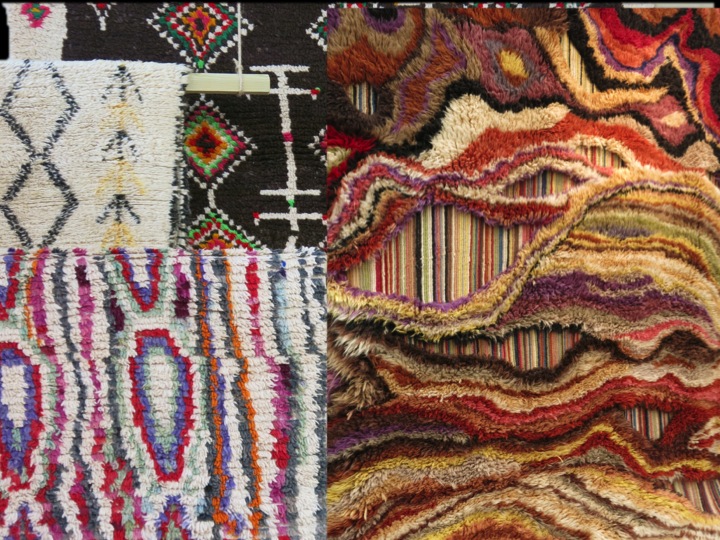 Carpets by Beldi and Boccara.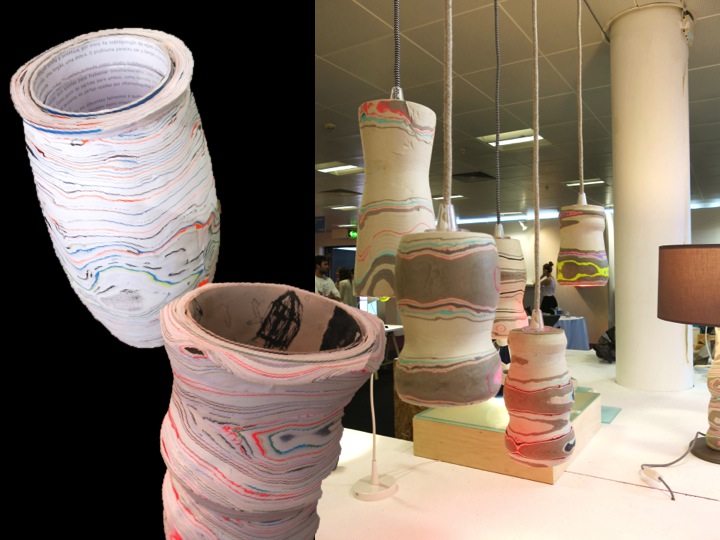 Turned paper vases by Pia Wustenberg and lamps by Becky Creed.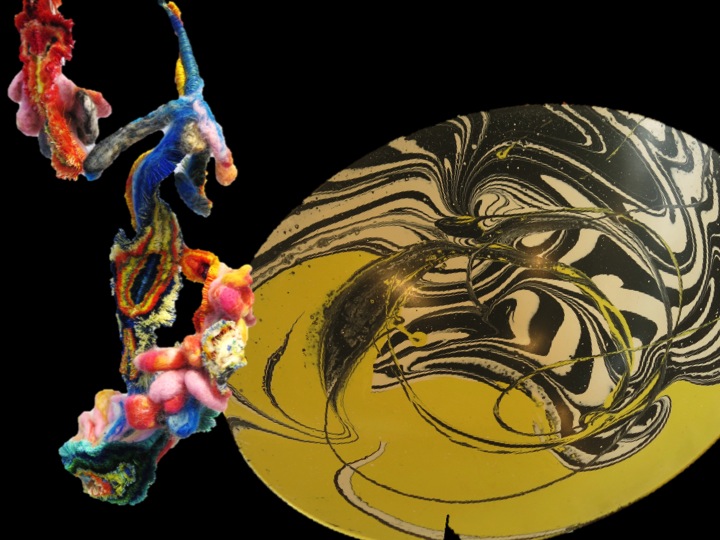 Studio Silo plates and textiles by Wendy Tsu.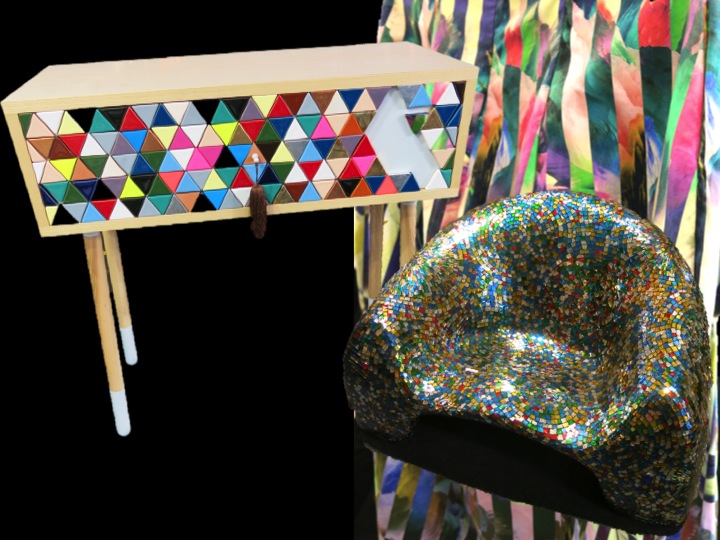 Console table with magnet tiles by Mudo.
For full list of photo credits see Visuology Issue 2.