August 31, 2016
Chic Favela: Brazilian Inspired Sustainable Textile Design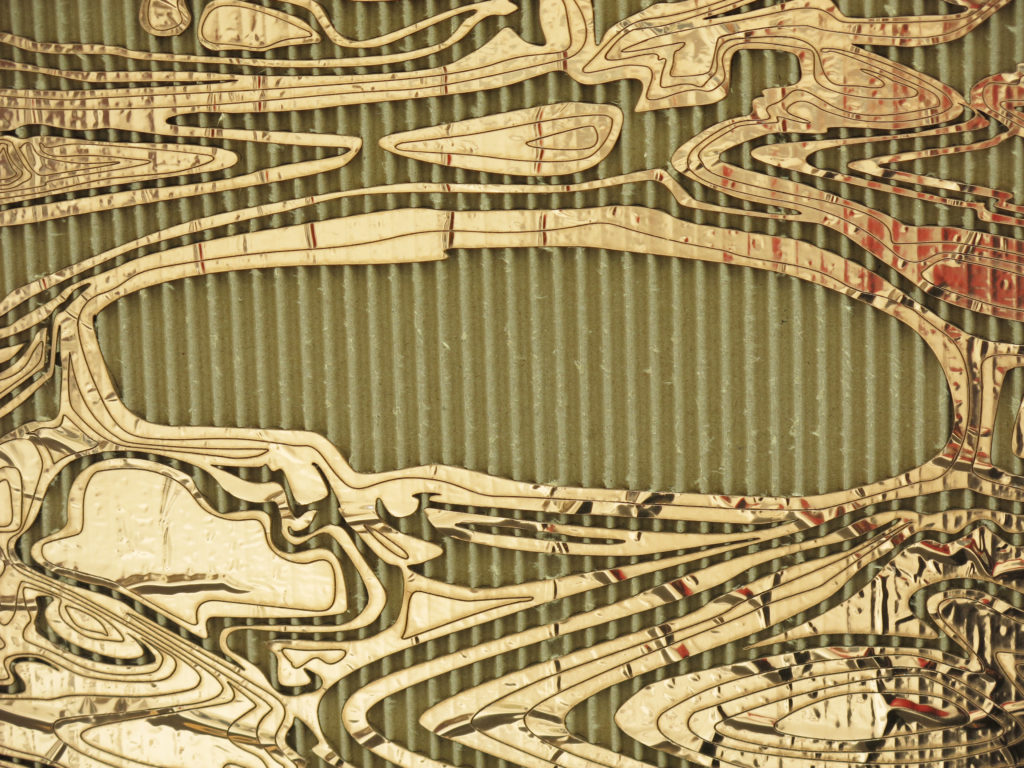 Discarded materials have been put to good use in Cheryl Higgins's textile collections. The young designer's slow textiles incorporate used bottle tops and ring pulls reworked into sustainable mixed media designs. Her 2015 degree show at Loughborough University won her a place as one of the Top 30 New Designers in the annual show of the same name. Cheryl used basic resources to highlight the contrast between rich and poor in Brazil in her project, Hidden Reality: Chic Favela. Gambiarra is the Portuguese term for 'making do' – giving new life and purpose to anything that is available. Higgins says, "this characterizes the hidden reality of life in the Brazilian Favelas." The reality of making ends meet in extreme poverty is in stark contrast to extreme wealth that exists in close proximity to the shantytowns.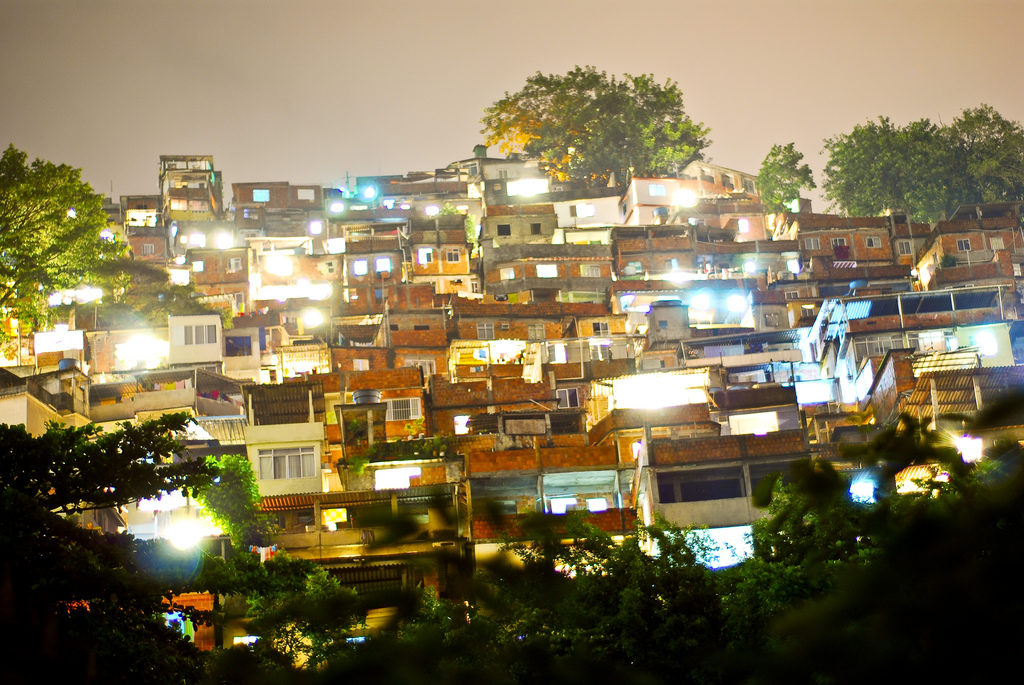 Following a visit to the Campana Brothers' studio in Sao Paulo, and inspired by their designs, Cheryl noted that the reuse of discarded materials is one of the few things linking both sides of the social divide in Brazil. Materials used in her multi-media textiles, wallpaper and furnishing fabrics include scrap pieces of wood, corrugated cardboard and utilitarian materials with reflective, shiny surfaces to represent superfluous wealth. Her pieces are aimed at the luxury sector, but have originated from common waste. The surfaces feature distorted images representing "the hidden reality of problems going unnoticed in Brazil."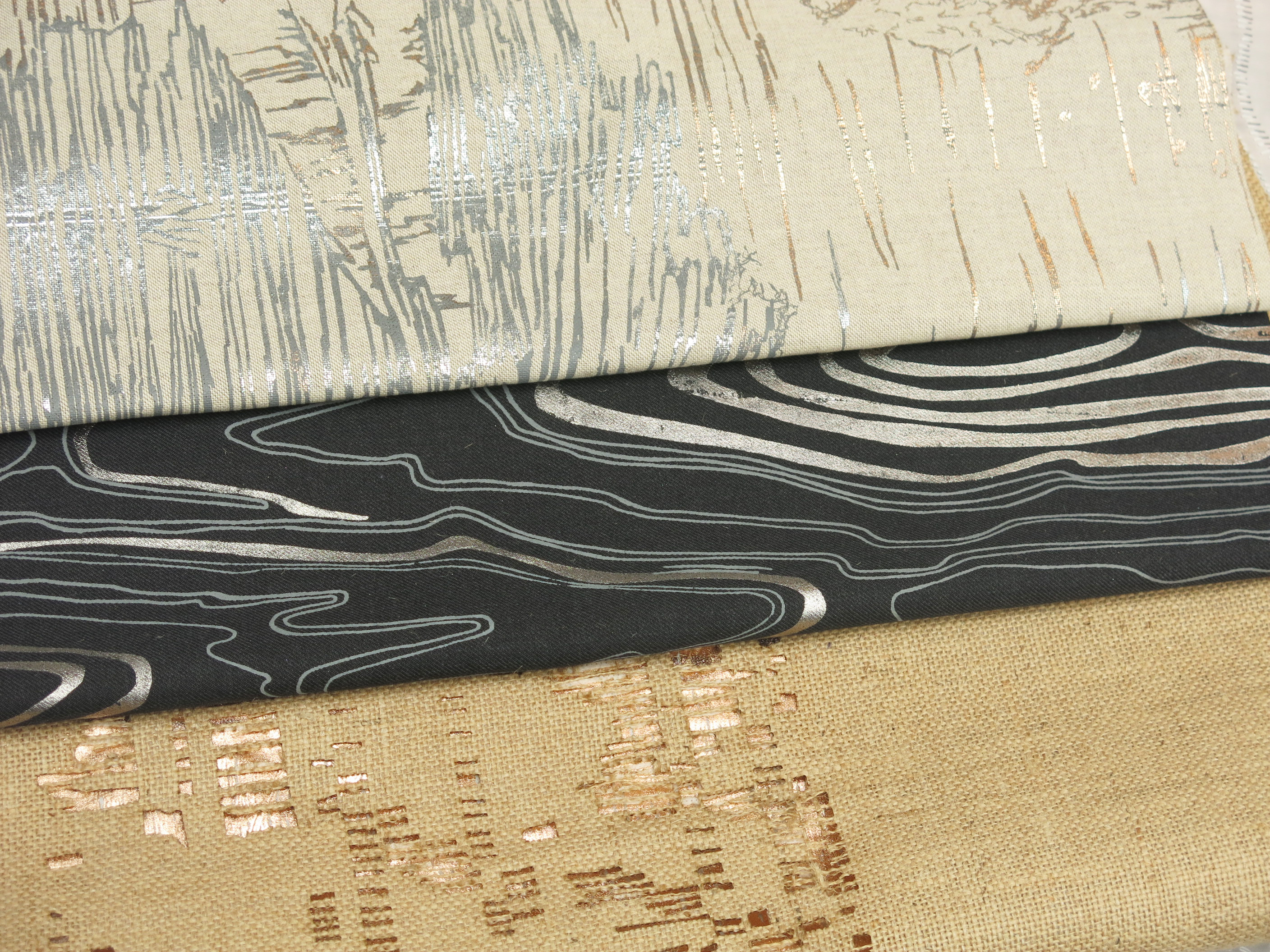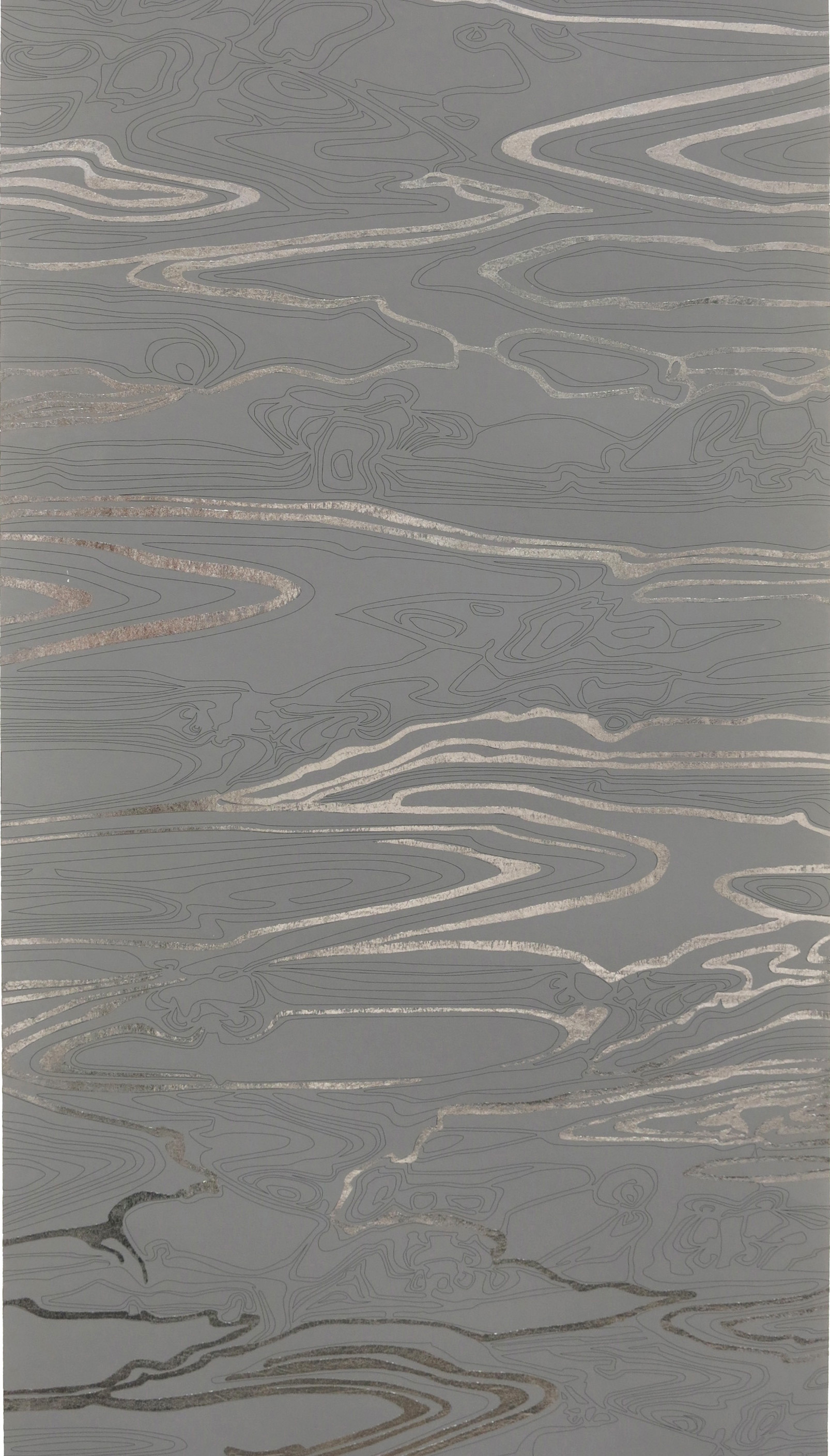 Higgins has since taken up a role as Assistant Buyer for Central Europe Home Accessories at Tesco PLC. Fingers crossed she is still focusing on sustainability issues, or is there another hidden reality?