April 29, 2016
Sustainable Summer Hats at Fiona Bennett, Berlin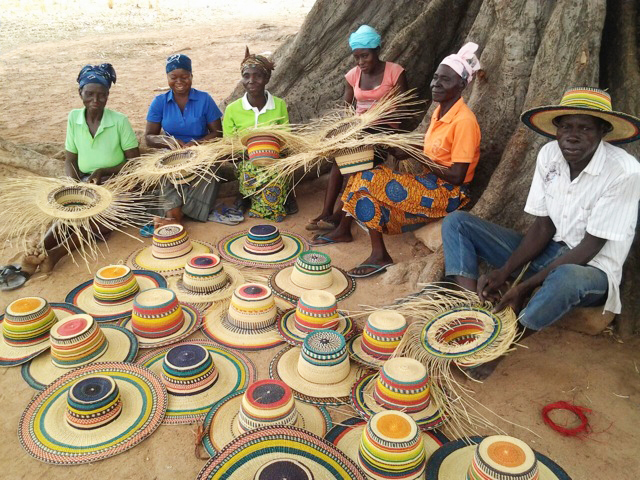 Why is it that art galleries and happening concept stores are always off the beaten track? There's probably a correlation between the difficulty of finding a place and the level of slow style snobbery. On the same stretch of Berlin's Potsdamer Strasse as uber-trendy Andreas Murkudis, a new Acne outpost, a fair few Turkish grocery stores, the odd sex shop, and religious icon seller, Ave Maria, sits Fiona Bennett's characterful millinery emporium.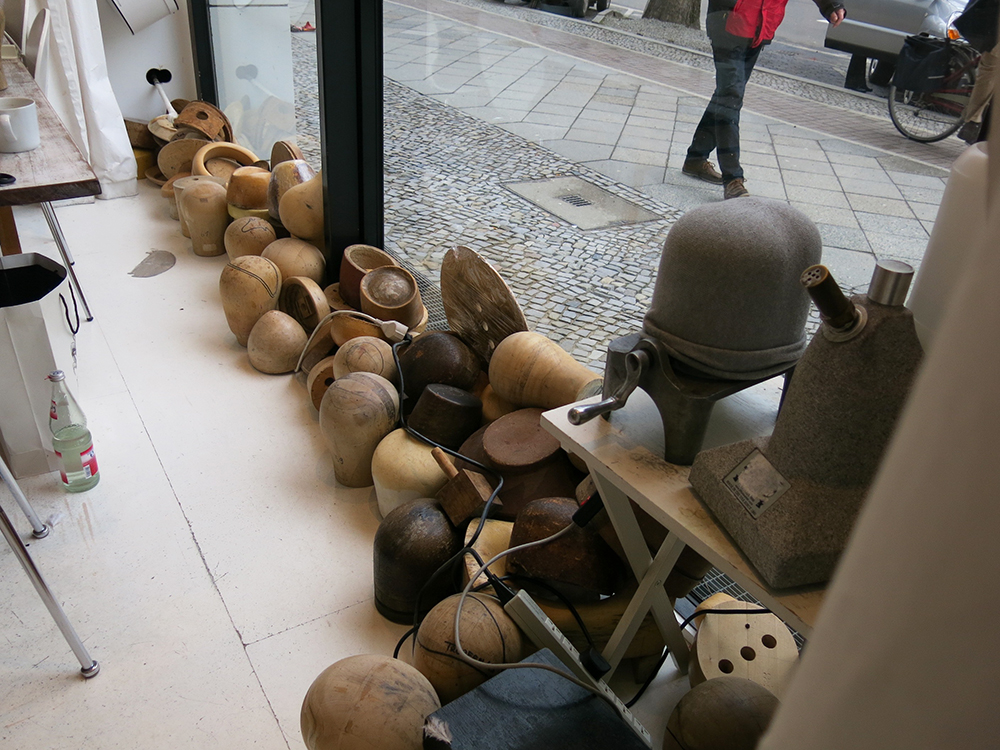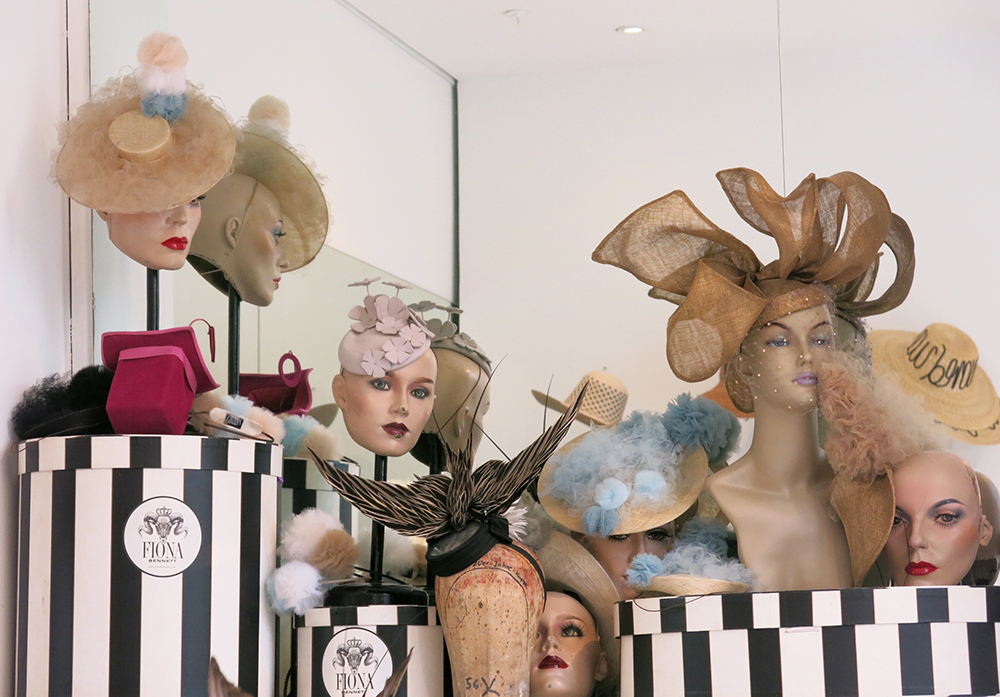 The high ceilinged space demands attention in every direction. One half of the shop is an atelier, where hats and their boxes are piled virtually up to the ceiling, or perched atop vintage mannequin heads that look imposingly down at you. On the other side are artfully arranged displays of Bennett's latest collections, with the odd focal diversion of a signature piece in a spotlit alcove. And the window is dominated by an untidy collection of hat blocks – the spoils of a successful yet relatively unsung bespoke millinery business.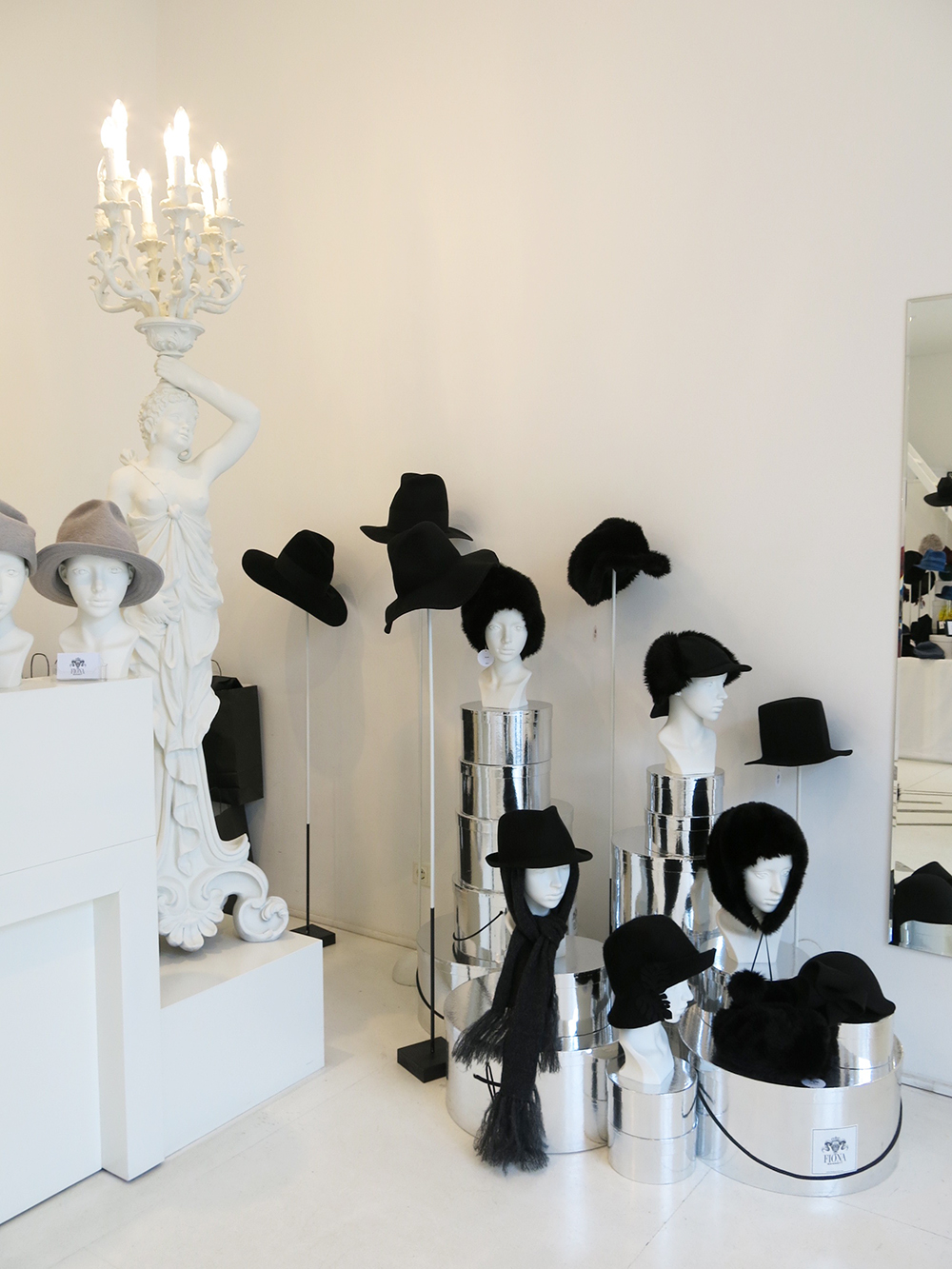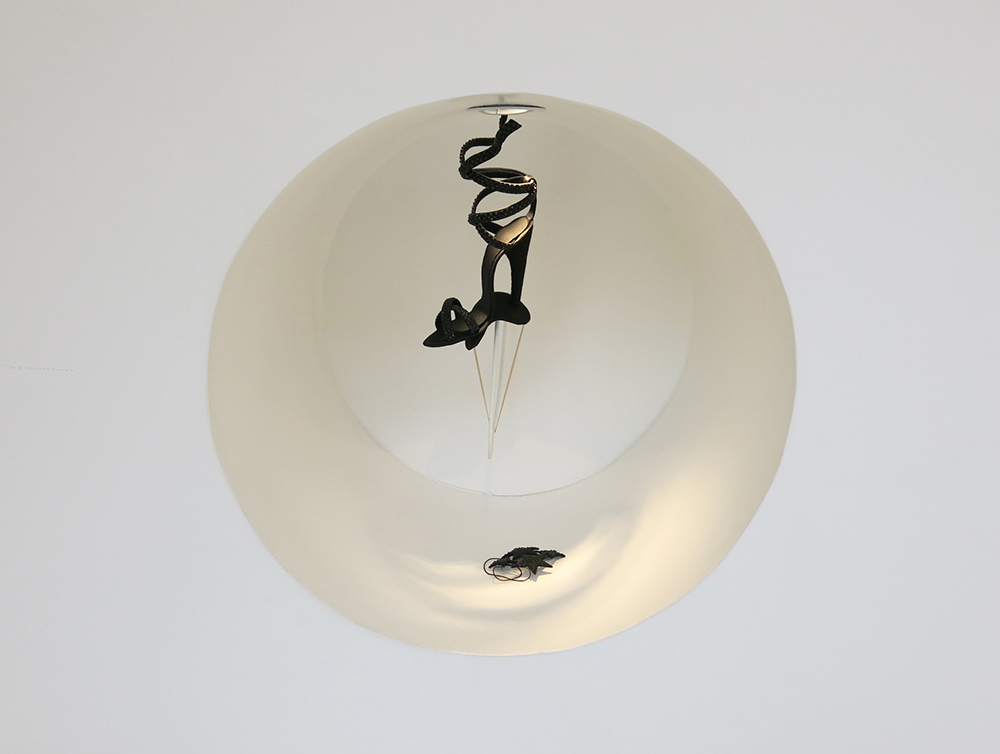 As you might have guessed from the name, Fiona is British and was born in Brighton. She grew up in West Berlin, before setting up studio in a disused soap factory in the Mitte district of former East Germany. She was taught by Vivienne Westwood at the University of Arts and first opened a boutique in central Berlin in 1999. Her latest dream store and "showcase workshop" were opened on this old arterial road in 2012.
Bennett's designs have graced Vogue covers, along with the heads of many a celebrity – and she is a favoured hat designer for the weddings of German nobility. Her hand knitted 'Kiss' diffusion range is sold in department stores across the globe. However, if you visit her shop this weekend you will find something a little different on display.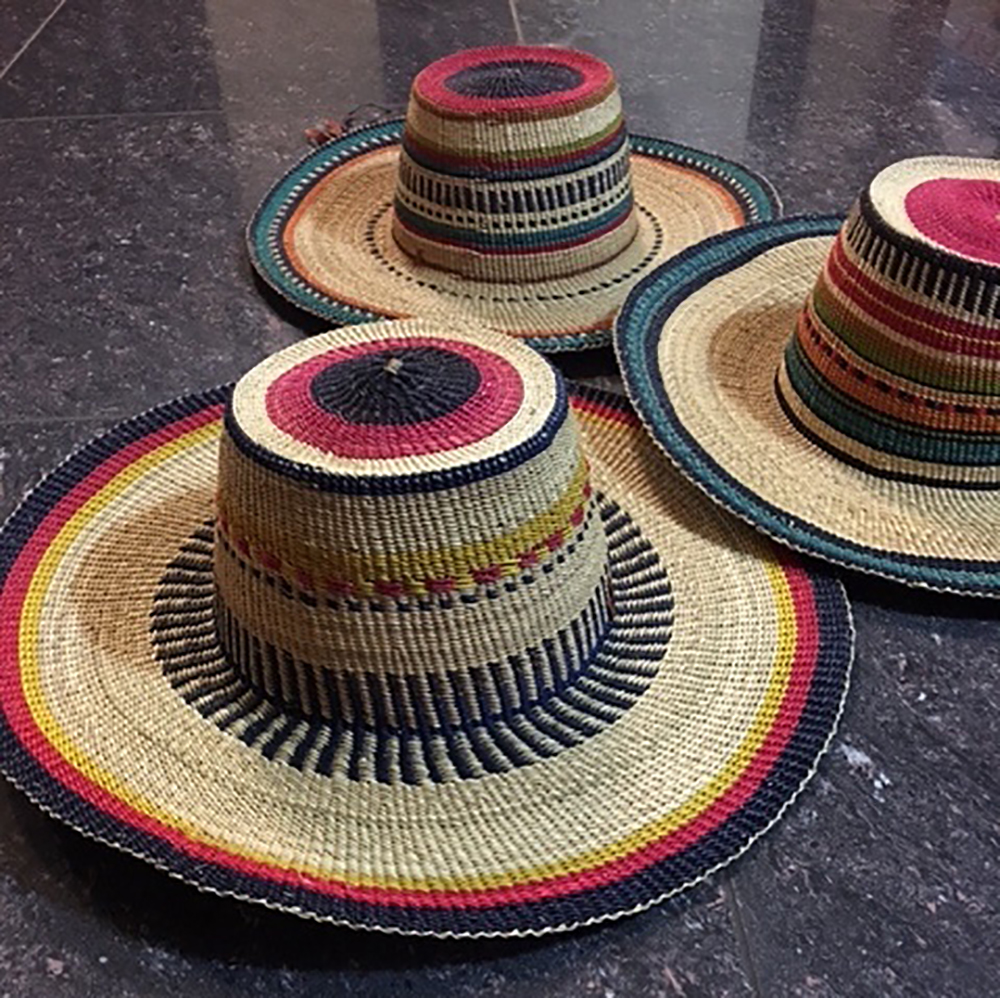 A limited edition of 40 hats designed by Fiona, but handwoven using traditional techniques in a village in the Bolgatanga region of Ghana, will be available for purchase. Every hat is unique: made from the locally abundant kinhanhe (Veta Vera) grass and coloured with natural dyes. This is the first hat design produced by the weavers and they are very proud of the result. The project with Baraka directly supports community development and education in the village – and helps the makers to feed, and buy clothing for, their children. So, if you happen to be in Berlin this weekend, there's a very good reason to venture off the beaten track. And there's surely great snob value in buying something for a worthwhile cause?
Fiona Bennett is at Potsdamer Strasse 81-83 with late opening Thurs-Sat.