November 18, 2016
Slow Solutions for a Complex World: Visuology Visits London's New Design Museum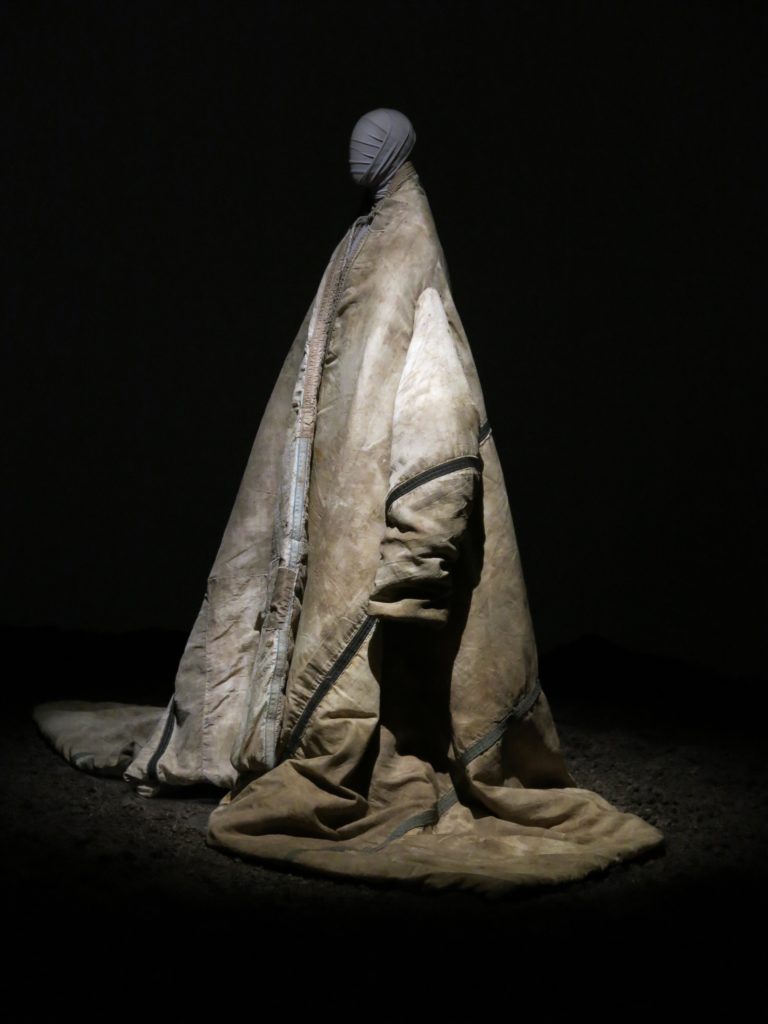 Whether you go to London's new Design Museum to see the architecture or the exhibits, you are unlikely to be disappointed. Hailed by original founder and inspirational octogenarian, Sir Terence Conran as, "a cathedral of design," and "the most important moment of my career in design… so far," the museum brings to life a dream and a project that has been ten years in the making.
The 'maker' features highly throughout the new building – along with the 'designer' and 'user'. The former Commonwealth Institute now houses an international showcase of design talent in three times the space of the old Shad Thames museum – enough to incorporate the (free to visit) permanent collection, the Beazley Designs of the Year nominations, Designers in Residence, a café, the Parabola restaurant overlooking Holland Park, meeting rooms, studios, an auditorium, a library/archive and the Swarovski Foundation Centre for Learning.
There is also a separate exhibition space, currently housing the must-see show: 'fear and love – reactions to a complex world,' which considers both anxiety and optimism through design. The exhibition includes eleven installations, including works by OMA, Hussein Chalayan, Kenya Hara and Neri Oxman. Visuology has chosen two examples, with slow fashion and sustainability at their core, to whet your appetite.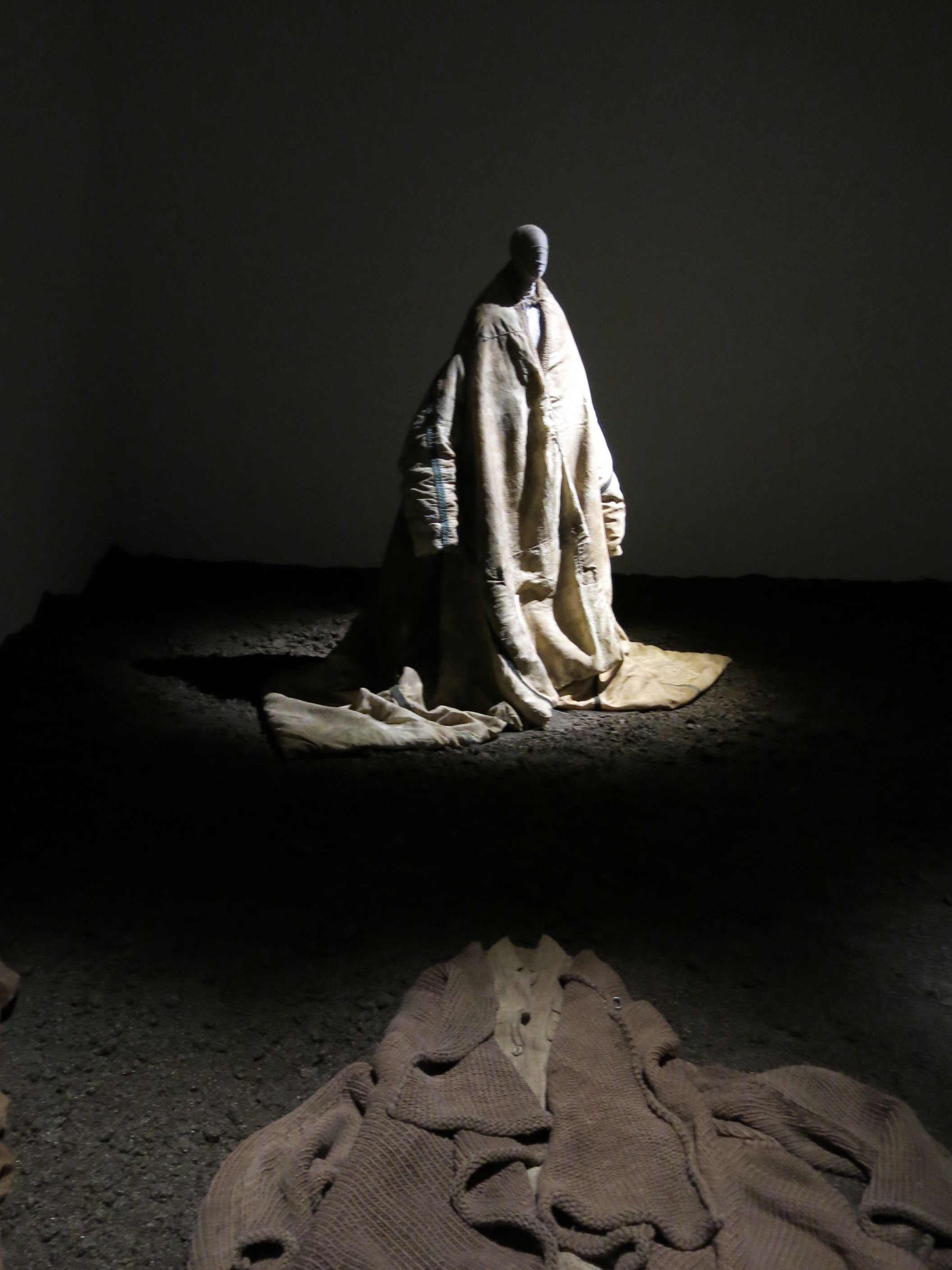 Ma Ke, one of China's most influential fashion designers, decided to stop producing commercial clothing ten years ago. She set up the Wuyong Design Studio, a social enterprise in Zhuhai, Guangdong province, to focus on traditional ways of making clothing. Wuyong means "useless," and Ma Ke's work rejects the hyper-consumption associated with China's rapid industrialization in favour of a connection to the land and its rural traditions.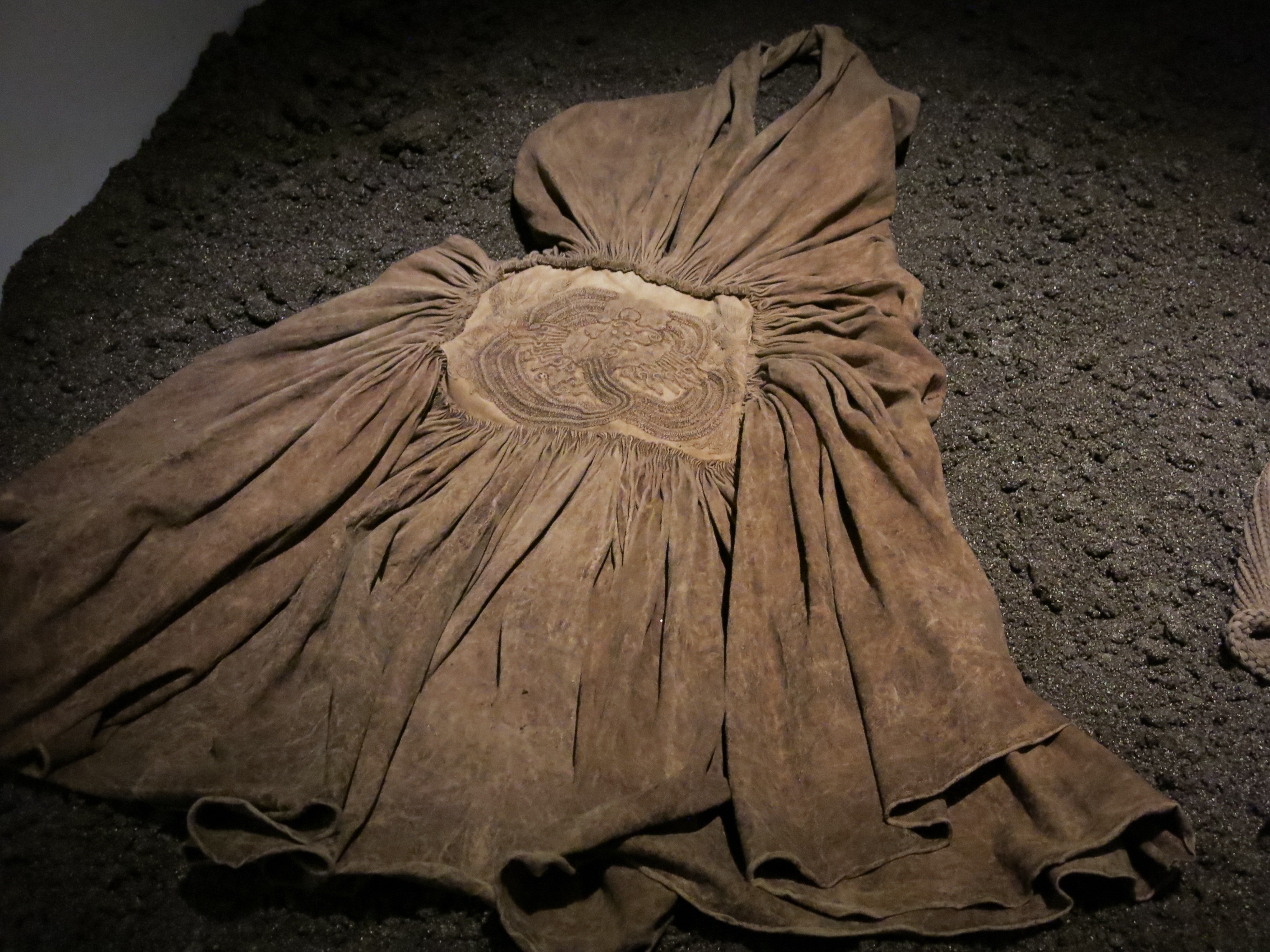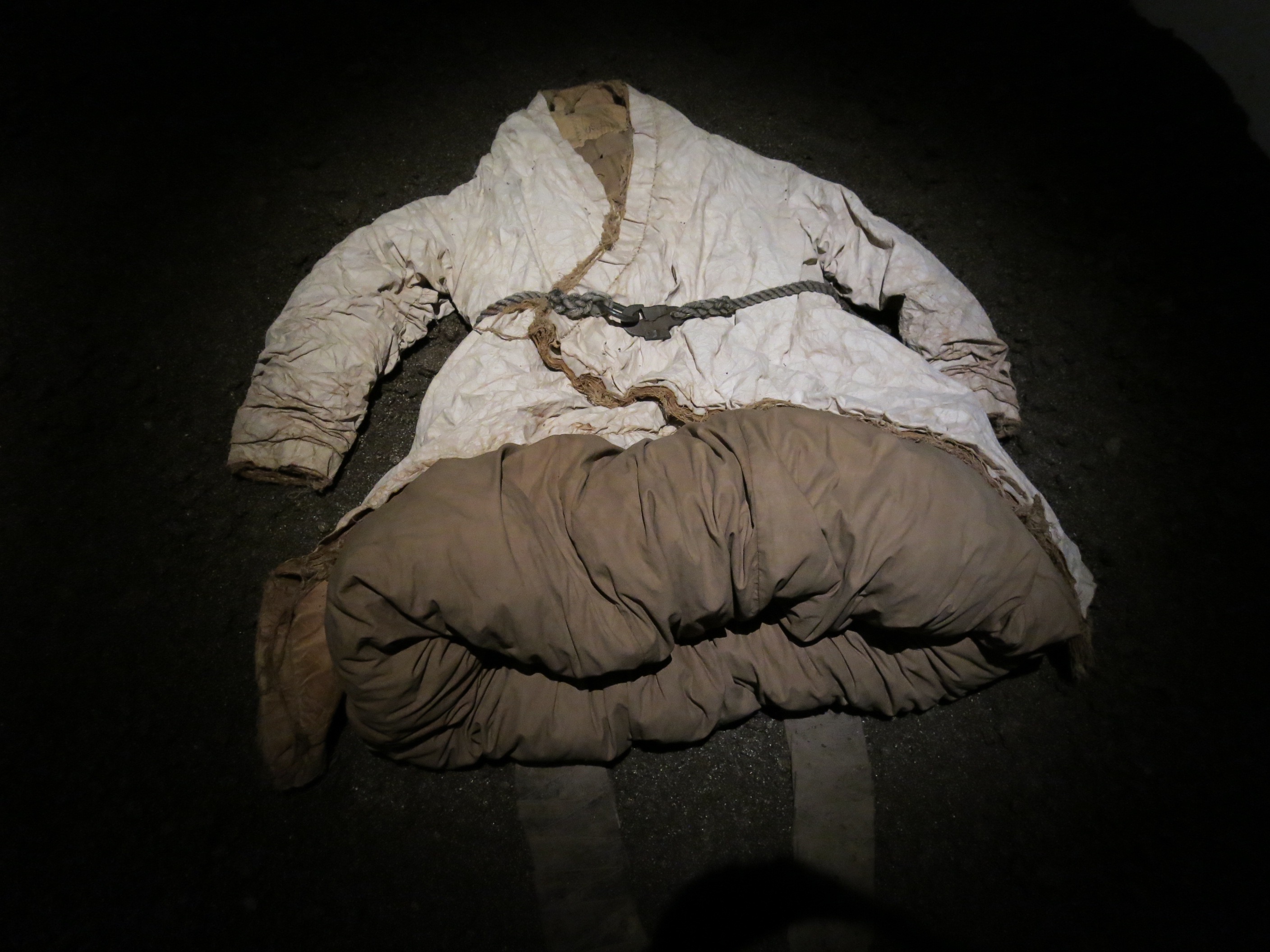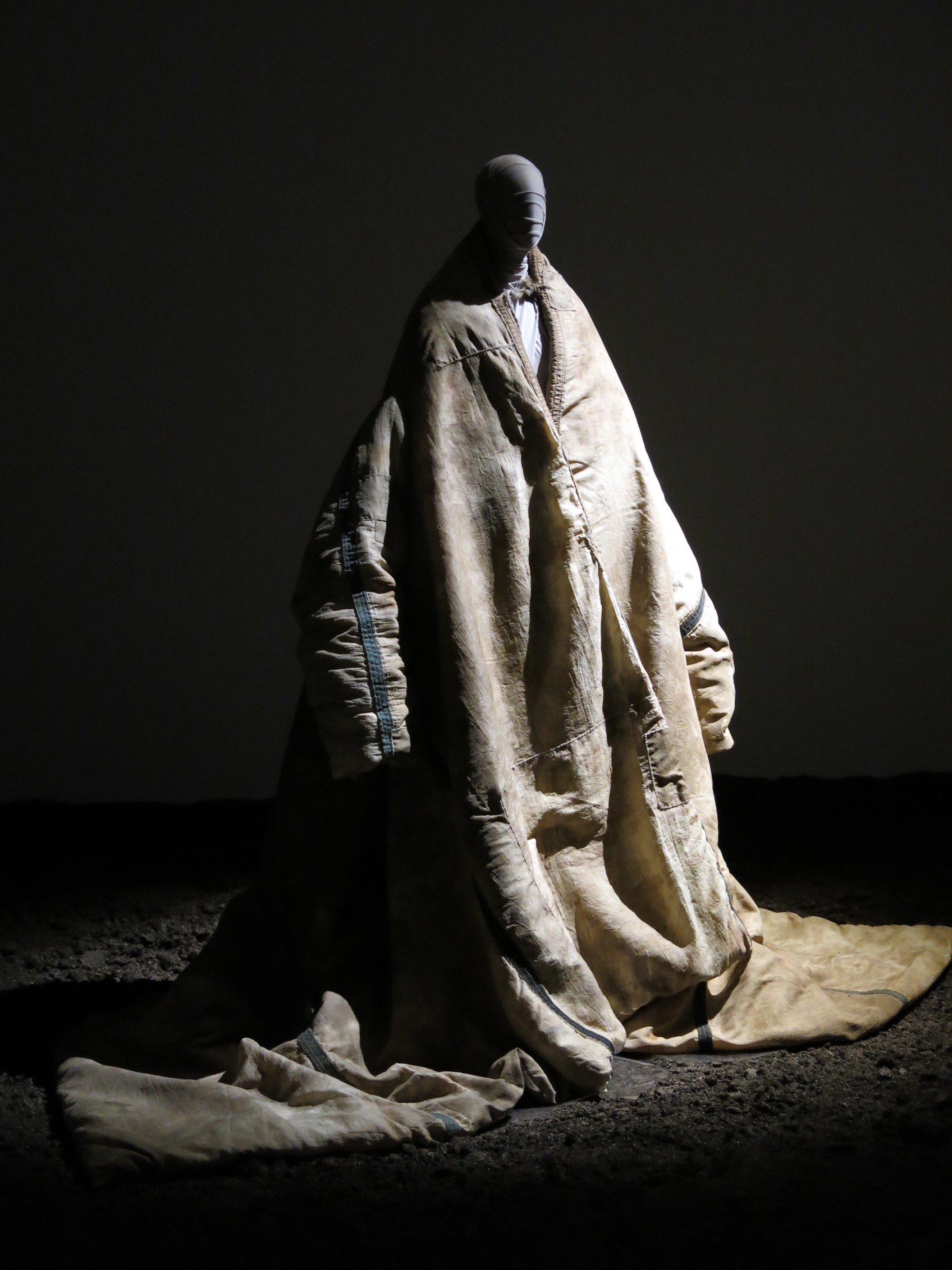 Working with hand-weavers from the mountains of southwest China, it can take months to make just one garment. Each piece of clothing involves a ritualistic process of planting, reaping, weaving on ancient looms, plant-dyeing and hand stitching. Nine items from her collection are presented on a bed of soil, including this extraordinary Mother Earth cape, reinforcing the advantages of working in harmony with nature to preserve the land, as well as age-old skills.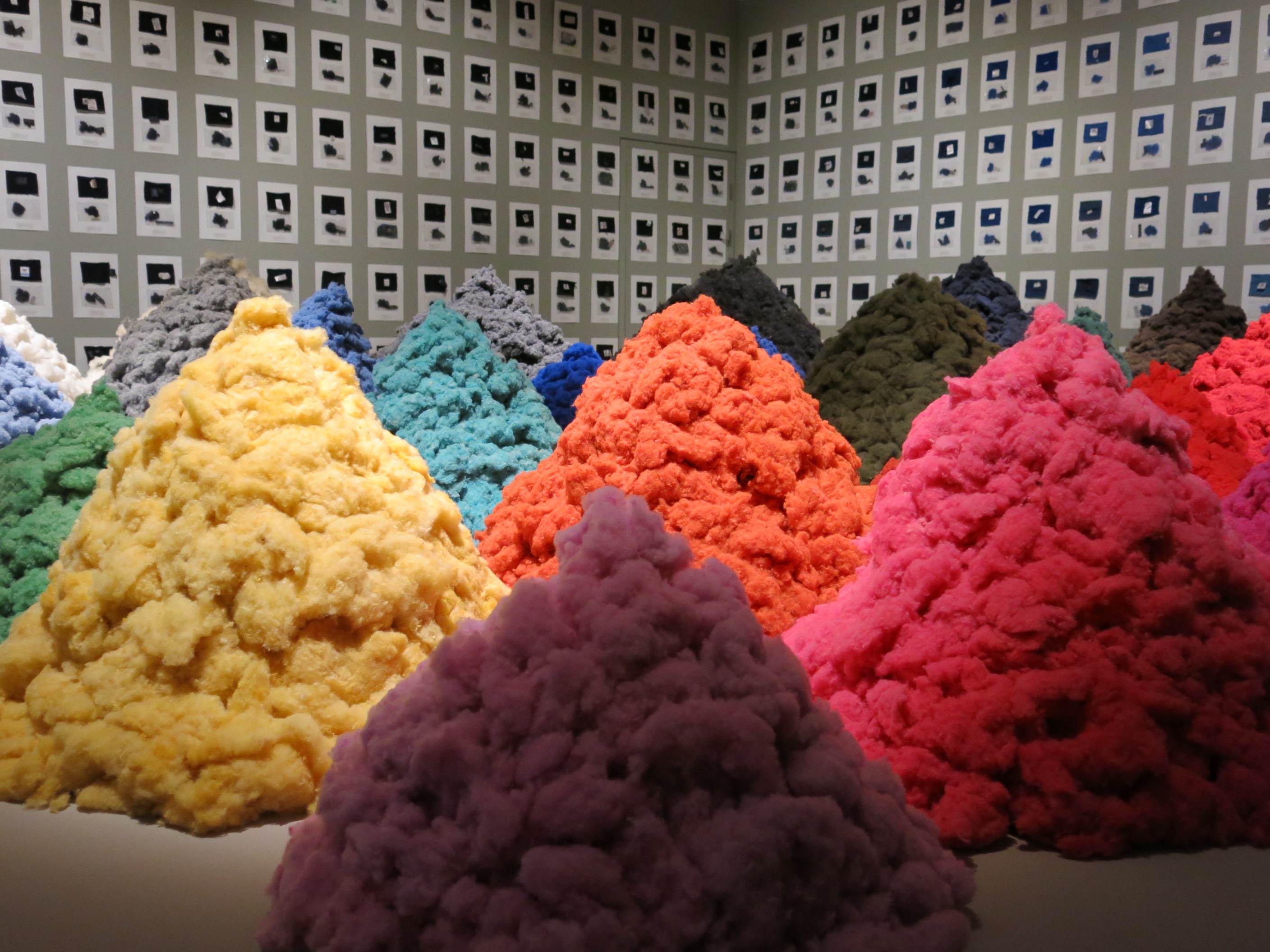 Christien Meindertsma's Fibre Market is a vibrant illustration of the possible future of recycling. Most clothes end up in an incinerator, or as landfill – and those that are recycled are usually turned into materials of low value like carpet liner or removal firms' blankets. Christien Meindertsma has been working with the first generation of machines that can sort recycled clothes by both fabric and colour, which has the potential to revolutionize our approach to recycling. One of Meindertsma's key findings when sifting through 1000 woollen jumpers, in conjunction with two textile companies, was that many of the jumpers' labels were inaccurate so that consumers had been misled about what they were buying. Her installation serves both as a critique of fast fashion and a pointer towards a better future.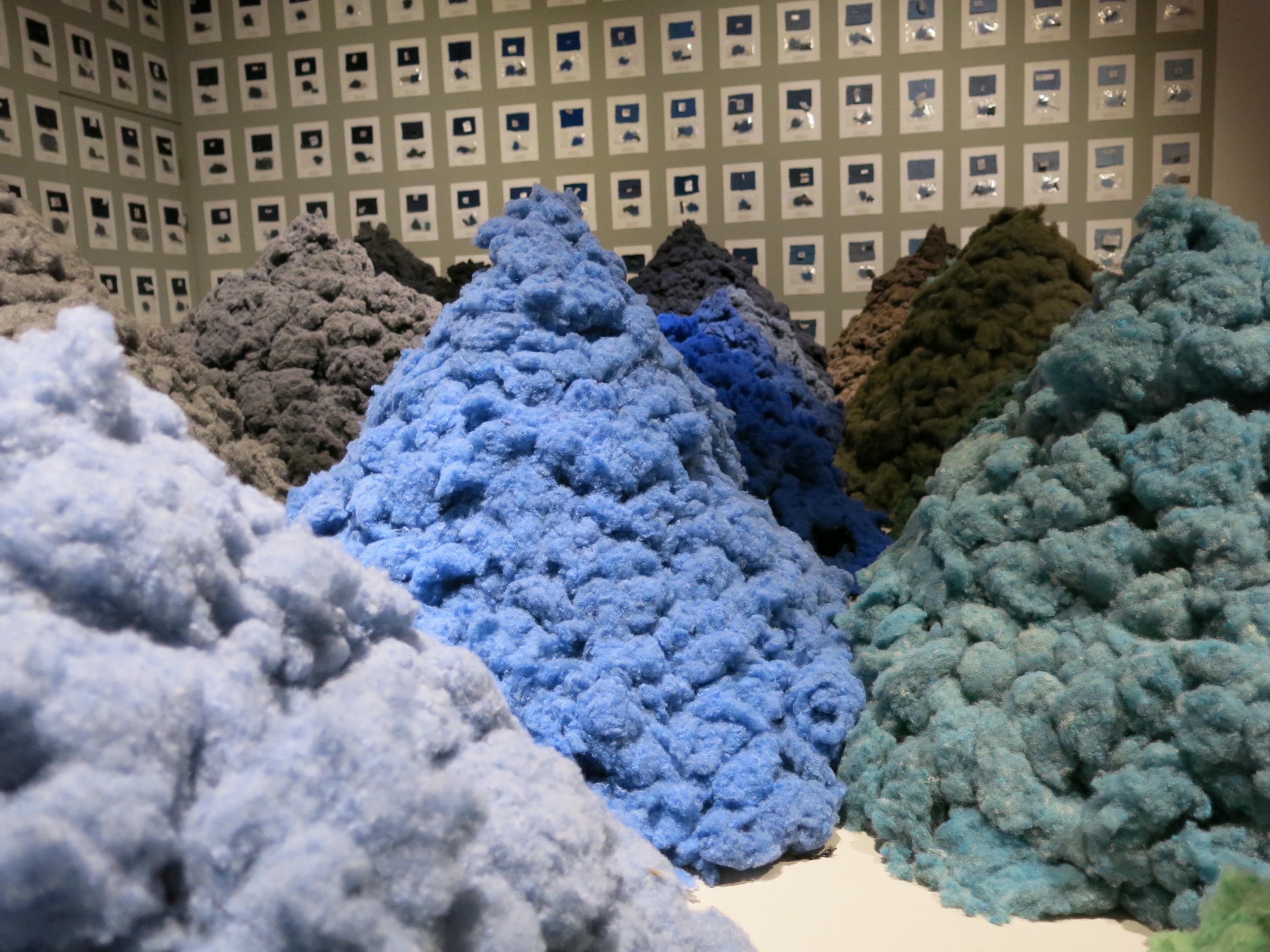 Sir Terence commented that he feels like he "wants to live at the museum," but, allowing time for a spot of lunch, you might manage to see everything in a day. There is quite a lot to take in though, and plenty more to think about. The Design Museum opens in Kensington on 24th November – and, if you can't wait till then, the shop on Kensington High Street is already open.