August 29, 2016
Laurent Pelly Costumes at Maestro Arts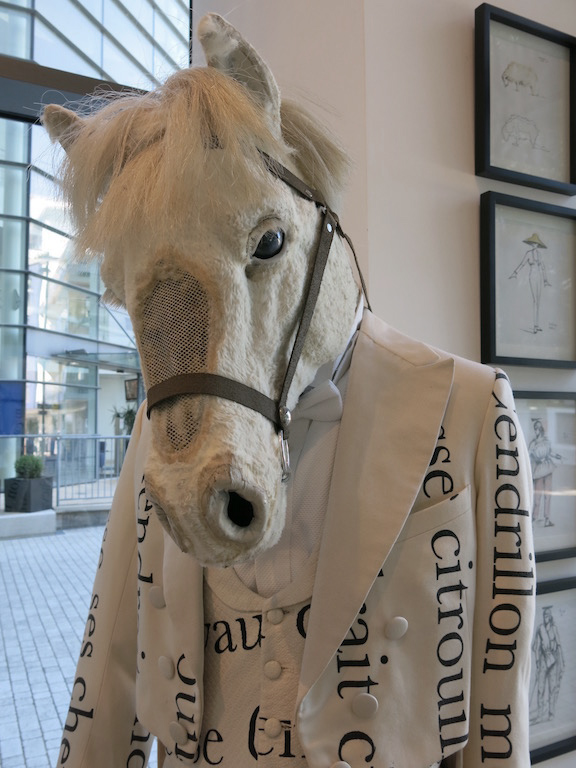 Apologies for the digital downtime, but we've been working on Visuology Issue 5. The new issue will be out soon. Meantime, we are going to make our posts here brief and photo heavy – there will be plenty to read in the magazine. As well as giving you a sneak preview of the magazine on our website, we will also try to show you a few things we've seen that might be of interest – especially anything to do with slow fashion, sustainable design and handcrafted works of art.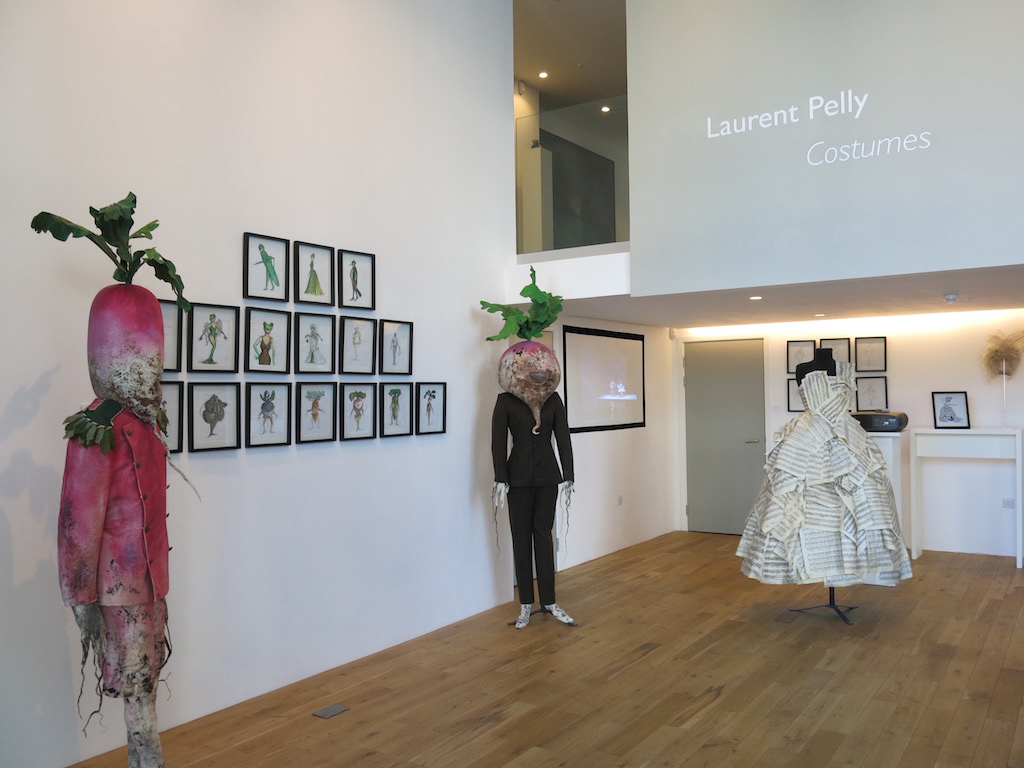 The Laurent Pelly exhibition at Maestro Arts in Wandsworth, for instance, is well worth a visit. Pelly is a theatre and opera director, who also designs the costumes for his productions – often in collaboration with Jean-Jacques Delmotte. See artfully constructed creations from Cendrillon, Le Roi Carotte, Platée, L'Étoile and others. The exhibition also includes original sketches and film footage from operas, so you can see the costumes as they are worn, in action, on the stage.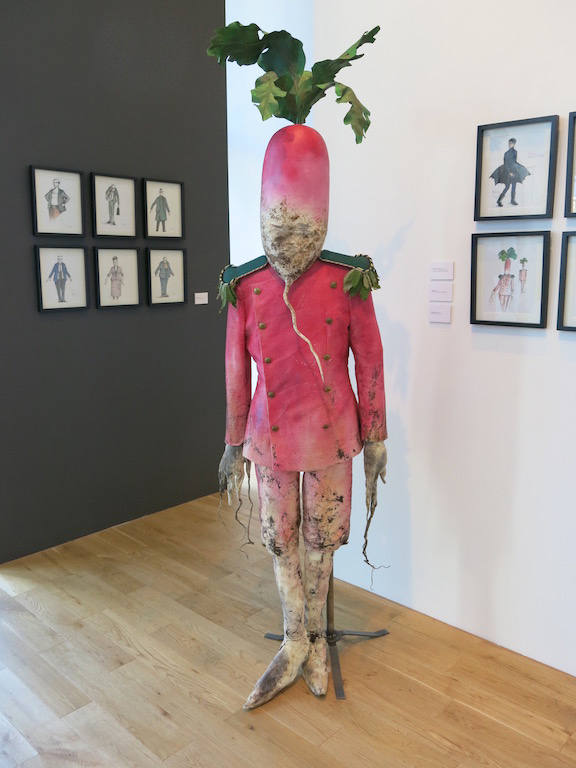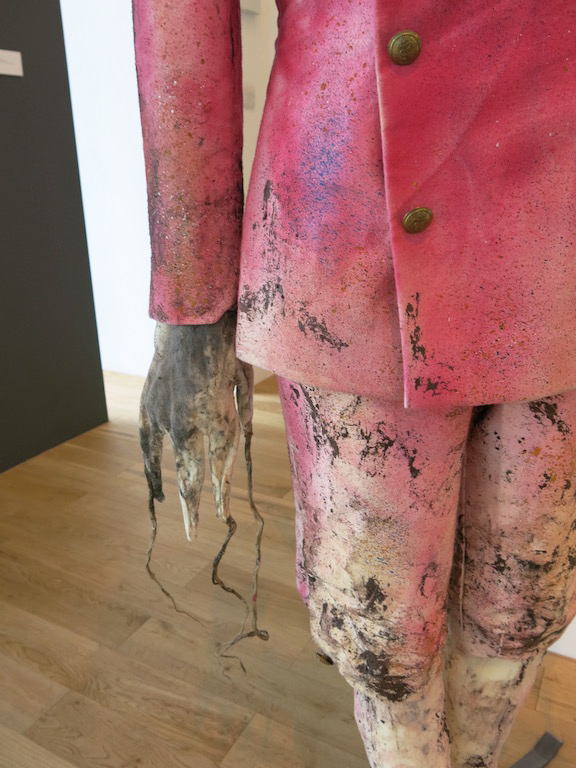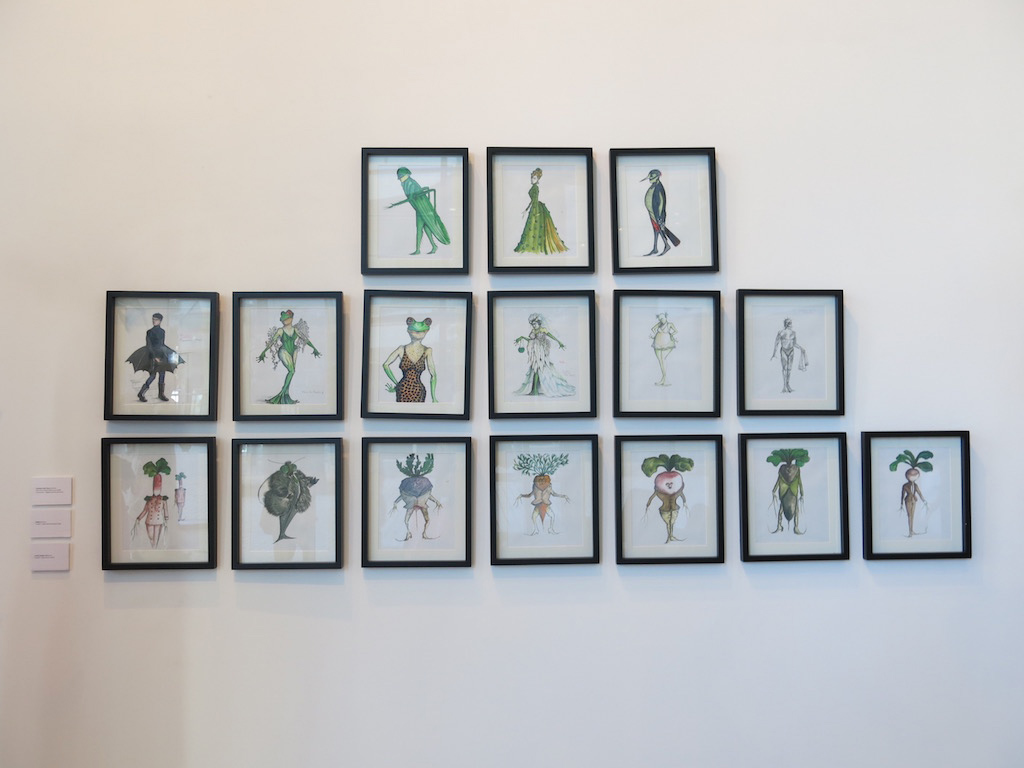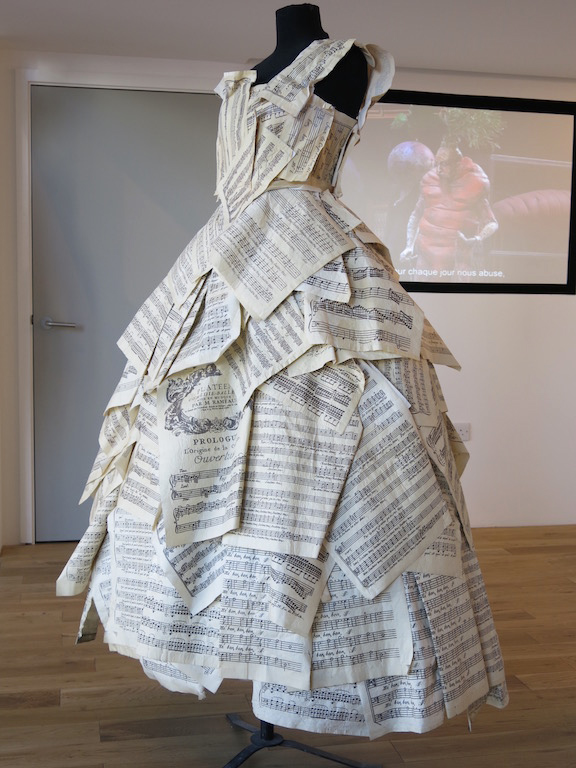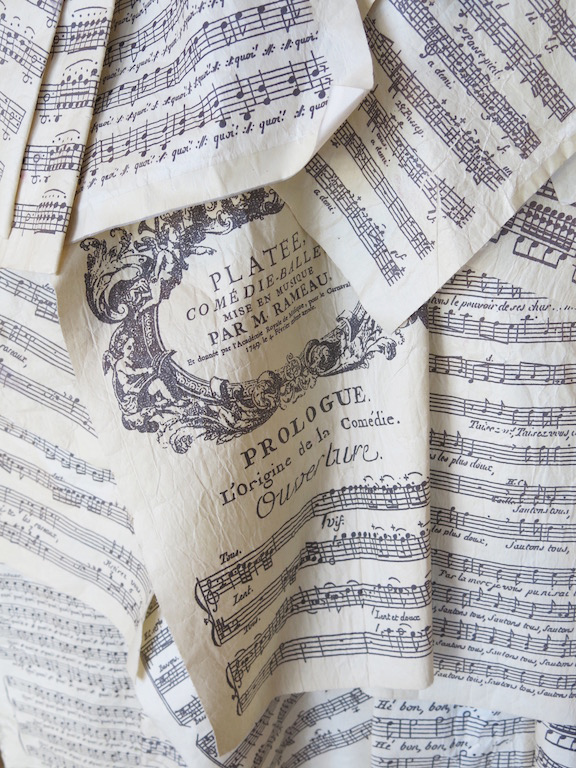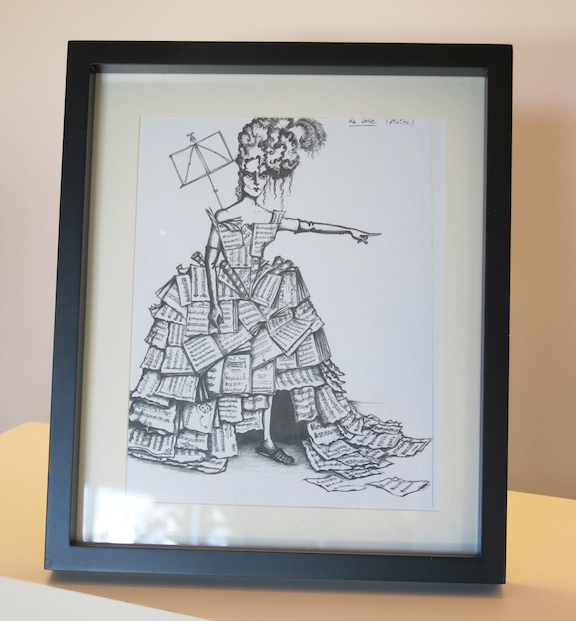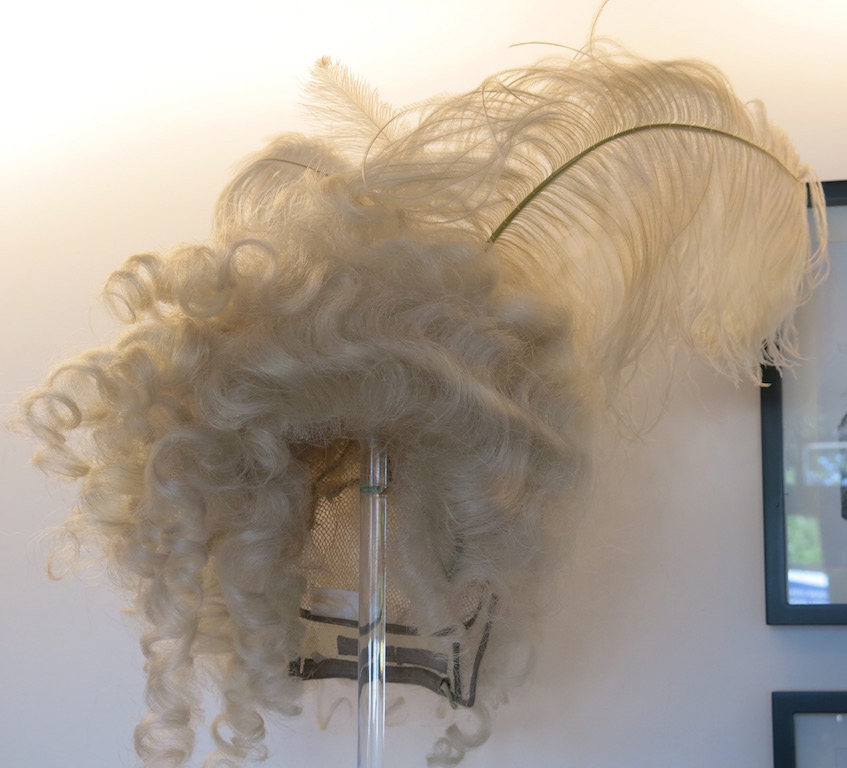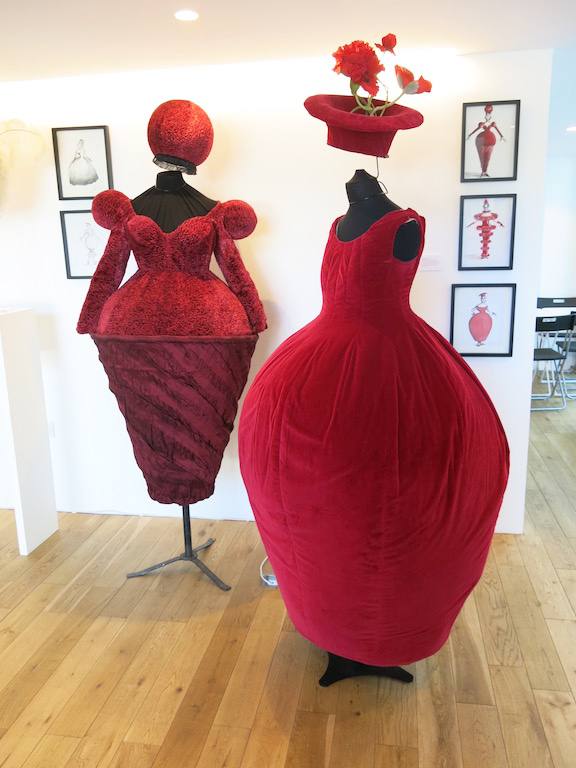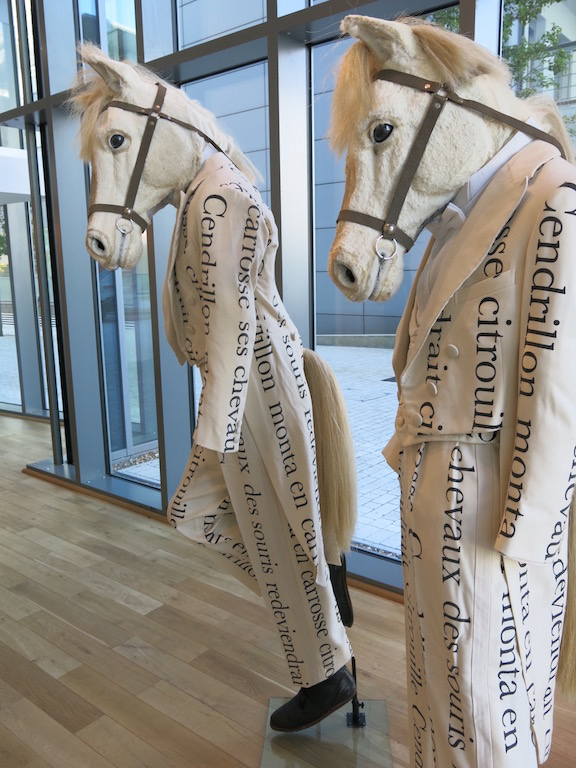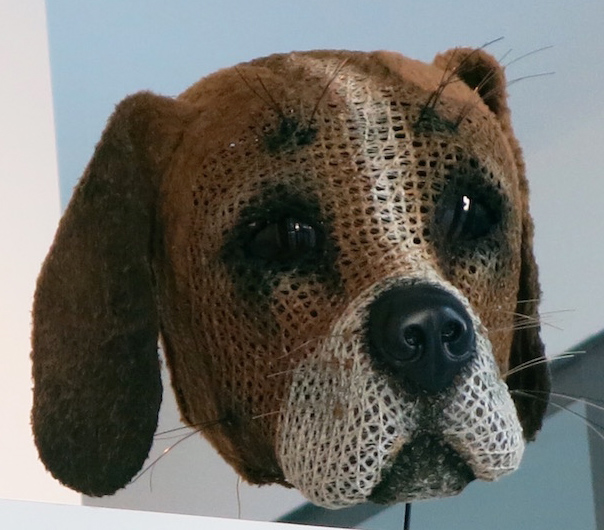 Laurent Pelly Costumes is at Maestro Arts until 19th September.